These are the most popular zodiac signs on dating apps
The universe has spoken—see if your sign is among the most popular zodiac signs for dating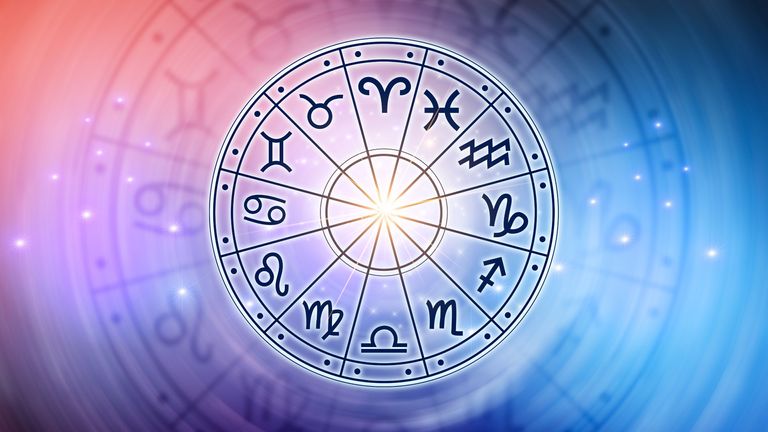 (Image credit: Getty Images / sarayut Thaneerat)
Dating is hard, and even harder online when just your bio can be the decider if someone messages you or not. Now it turns out it could be as simple as your zodiac sign. Our zodiac says a lot about us, from what beauty looks we should wear to how we should decorate our homes and to, yes, who we should date. 
Dating by star sign is nothing new, but now the dating app happn has revealed the most popular and successful zodiac signs on their platform. Prepare yourselves!
The award for most popular zodiac sign on the dating app goes to Cancer. The most charismatic, passionate, and caring of the signs, they're apparently the most liked on online dating apps. It comes as no surprise—they're confident, charming and usually very attractive people. Ariana Grande and Selena Gomez are both Cancers, how is that fair?!
Leo comes in close second. Taking after their lion sign, they're confident, easygoing, fun-loving and have a lot of flair. Who wouldn't be drawn to such a combination of traits?
Geminis controversially claim third—they sometimes receive mixed reviews for their big personalities, but they are usually very quick, intelligent and very interesting people. Marilyn Monroe was a Gemini, so there's the proof. 
Taurus follows in fourth—loving, patient people who are very grounded, though a little stubborn. Aries comes in at fifth; similar to Leos, they're confident, courageous, and a little bit fiery.
Marine Ravinet, head of trends at happn, says: "When it comes to choosing our friends, we tend to connect with people who use a similar mode of communication to us because it makes us feel like they speak our language and understand where we're coming from. Most of the time this is done subconsciously."

Ravinet continued: "When it comes to love, we tend to over-analyze as we want to understand every aspect of the connection. We want indescribable feelings and magic, and it's not far-fetched—perhaps the stars have more power than we think."
Don't despair if your sign isn't up there with the five most popular zodiac signs. Every astrological sign has certain ones they're really compatible with. It's a new month, and a new season—anything could happen!
If you're a Cancer or Leo, take advantage of your clear popularity with the masses but if you ask us, you can't go wrong with Taurus...not that we're biased or anything!
Naomi is trainee news writer who writes for My Imperfect life, Woman & Home and Goodto. Naomi writes articles from fashion trends and skincare to entertainment news.