This L'Oreal Hyaluronic Acid Serum sells every minute and is now 54% off on Amazon
L'Oréal Paris' Hyaluronic Acid Serum is now 54% off on Amazon so why not give it a shot while it's on sale?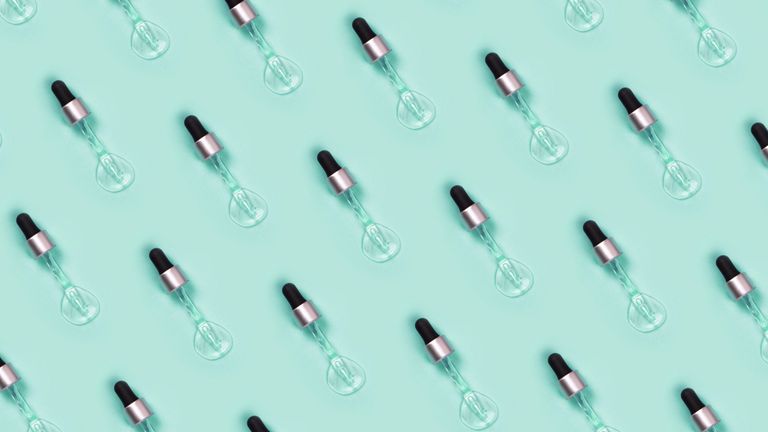 (Image credit: Getty)
Amazon skincare is the gift that keeps on giving when it comes to stocking up on essentials. Now the e-tailer is currently offering L'Oreal Paris' famed Hyaluronic Acid Serum with a 54% discount—yes, really! 
The product, which is so popular it sells every second, is now available to buy for just £11.60. Originally retailing at £24.99, you can now shop the product for this special price today. 
So, if you've been looking for a hard-hitting serum to add to your skincare routine, L'Oréal Paris' Hyaluronic Acid Serum should be your first stop.
Hyaluronic Acid Serum |was £24.99, now £11.60
This L'Oreal product is an effective anti-wrinkle serum that hydrates, smooths and re-plumps wrinkles. It's so popular, one is sold every minute!  View Deal
For those who aren't familiar with the product, it is an effective anti-wrinkle serum that hydrates, smooths and re-plumps wrinkles. And according to its thousands of rave reviews, it works wonders. 
"I've recently added hyaluronic-based products into my skincare routine, having already used retinol-based ones successfully. My previous one is a great deal more expensive than this so I was interested to see the price differential made a huge difference, and at the moment I would say that it doesn't," one customer explained. 
Similarly, another said: "Absolutely brilliant and will highly recommended 👍🏻 Make you fell so fresh and amazing after applying 👍🏻 Definitely worth any money 👍🏻".
Meanwhile a third customer explained: "Probably the best skin care product in my collection. Skin looks & feels much more hydrated and awake, if applied before foundation it gives you a fresh glow."
The serum contains 1.5% of pure Hyaluronic Acid, which is L'Oréal's higher concentration of Hyaluronic Acid in a formula, to boost the skin with hydration and make it look and feel healthy and radiant. 
The brand advises that it should be used before you do the rest of your regular day or night time skincare routine to get the best results possible. 
If you fancy give it a go, now is the time to do it!