Sign up to the My Imperfect Life newsletter and get a FREE Declutter your Life ebook
We'll keep you inspired with all the latest news and advice on fashion, beauty, travel and wellness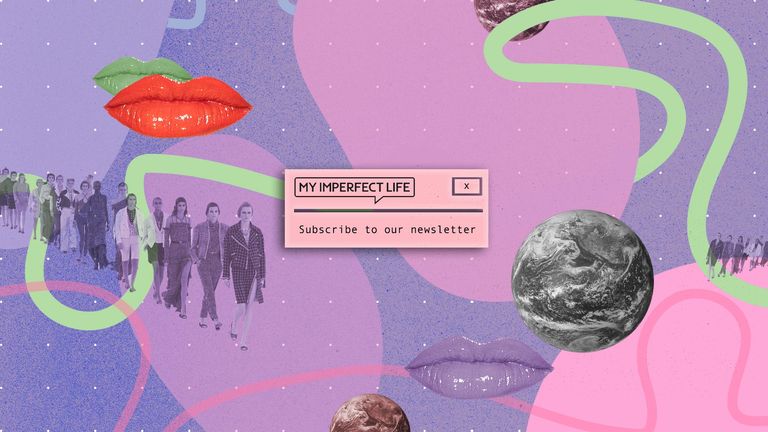 (Image credit: Getty Images / Rosdiana Ciaravolo / Pascal Le Segretain / Bill Ross The Image Bank)
Have you signed up to receive our fabulous newsletter yet? 
Every two weeks, we'll bring you everything you need to know about fashion, beauty, entertainment, and wellbeing. From the hottest beauty products, unmissable deals, tips on how to look after your body and your mind, and what we think about the latest water-cooler shows—we've got everything you'll need to be informed and inspired.
When you sign up for our newsletter you'll also get our FREE Declutter your life ebook—a complete guide on how to organize, plan, refine and focus your life. 
This interactive decluttering guide will help you on a path to create order where there was previously chaos. Whether you're feeling overwhelmed by certain aspects of your life or just fancy a fresh start, this book is here to help you take control and get rid of the unnecessary—in your working space, in your day-to-day, and in your mind.
So sign up now and let us help you navigate your world and live life on your terms. We just need a few more details from you…
Mariana is Editor of My Imperfect Life. She has previously worked for titles including woman&home and Goodto, covering all aspects of women's lifestyle — from beauty and fashion to wellness and travel. She was nominated for AOP Digital Journalist of the Year in 2020, and for New Digital Talent of the Year at the 2016 PPA Digital Awards. She's mildly obsessed with reality TV (Love Island memes included) and spends far too much time checking her horoscope and figuring out the perfect curly hair routine.