Sign up to the My Imperfect Life newsletter and get 30% off MyProtein Resistance Bands (plus a FREE Declutter your Life ebook)
We'll keep you inspired with all the latest news and advice on fashion, beauty, travel and wellness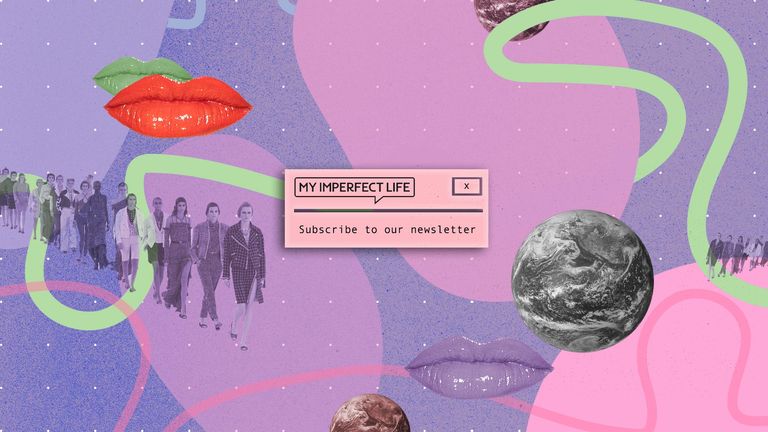 (Image credit: Getty Images / Rosdiana Ciaravolo / Pascal Le Segretain / Bill Ross The Image Bank)
Have you signed up to receive our shiny new newsletter? Every week we'll bring you everything you need to know about fashion, beauty, travel, and wellness. From the hottest beauty launches, unmissable fashion deals, tips on how to manage your finances, and how to best look after your body and your mind, we have everything you need to be informed, inspired, and navigate your changing world.
As well as getting loads of inspiration for all areas of your life, you also get a discount code so you can get 30% off MyProtein Resistance Bands—they always come in handy wherever you do your workouts.
We will also send you a free copy of our FREE Declutter your life ebook—a complete guide on how to organize, plan, refine and focus your life.
This comprehensive and interactive decluttering guide will help you on a path to create order where there was previously chaos. Whether you're feeling overwhelmed by certain aspects of your life or just fancy a fresh start, this book is here to help you take control and get rid of the unnecessary - in your space, in your day-to-day, and in your mind.
So sign up now and let us help you navigate your world and live life on your terms. We just need a few more details from you…