Your career and money horoscope for 2023 is here
What does 2023 have in store for your career and wallet? Let's find out...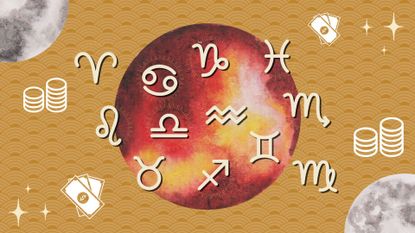 (Image credit: Future)
Great news! Astrologically speaking, 2023 looks like a better year for your career and wallet. The intense, change-inducing alignments that took place in 2021 and 2022 created a new economic landscape—and in 2023, we get to build new foundations.
Uranus—the planet of invention and the future—remains quite active from its position in Taurus, instigating us to use technology in a holistic and environmentally-friendly way. Those who dare to jump on this futuristic wagon will see their numbers multiply, as this trend will continue to grow in the next years. The Lunar North Node of Destiny separates from Uranus, meaning that markets could be less volatile this year, as Uranus does hold a very unpredictable energy.
Meet the expert: Narayana Montúfar
Jupiter—the planet of growth and abundance—will be in Taurus, starting May 16. Taurus is a money-making sign ruled by the goddess of pleasure, Venus. Being a winning combination, it is bound to direct the flow of money toward art, artists, and artisans. Since the sign of the Bull is all about quality over quantity, it will drive us to spend money on nice things, but will also inspire us to work hard. In 2023, adopt the Bull's number one mantra "slow and steady wins the race," and you will come out a winner!
But the most promising aspect of 2023 is the positive sextile Jupiter in Taurus will form with Saturn in Pisces. When the two social planets collaborate, they create fertile ground for new ideas to be born and take form. While we will be more cautious when making financial moves, this will help us create the type of growth that is a bit slow, but realistic and steady. This Jupiter-Saturn connection will be active from May 12 to July 18 (being at its strongest in mid-June), and from December 2 to December 31. Do keep in mind that from April 25 to June 12, Jupiter will also be activating Pluto, the planet of power, a combination that could inspire ruthless moves in both career and money.
Ready to see what's in store for your finances in 2023? Here's your money and career horoscope...
2023 money and career horoscope
Aries
Like 2022, 2023 is a fortunate year for you, Aries, as abundant Jupiter remains in your sign until May 16. And even after this date, it will be gracing your second house of money and possessions, when a promotion or bonus could hit your bank account. However, there's a catch! Before receiving all this wealth, you will have to heal any insecurities around your sense of worth, especially between February 5 and April 12, which is when Jupiter activates Chiron, the Wounded Healer, in your sign. The more you focus on healing your ability to receive, the more abundant your 2023 will be.
Taurus
Congratulations, Taurus! All the hard work you did in 2022 pays off in 2023. For starters, lucky Jupiter will be in your sign, starting May 16, helping you attract fortune from many different directions. All you must do is stay away from any ruthless business tactics when it comes to career, between April 25 and June 12, when Jupiter connects with power-hungry Pluto, magnifying your thirst for success. Luckily, Saturn will be helping you stay grounded and away from trouble. In fact, all the tests and boundaries you went through when materializing your goals either dissolve or turn into opportunities in 2023!
Gemini
2023 begins and ends with Mercury, your planetary ruler, retrograde in the ambitious, career-oriented sign of Capricorn. This means that to experience success you will have to adopt a very strategic, serious, and grounded approach to life, Gemini. Following on this theme, Saturn enters your career sector on March 7, meaning that long hours of work are possible. This year, you will unlock more financial flow whenever you spend less time running around and more time focused on the task at hand. Even if it doesn't seem like it, Saturn is here to help you build something meaningful, so it's time to get to work!
Cancer
Adopt a holistic approach to success, dear Cancer. The advancement you experienced in the realm of your career in 2022 spills into 2023, as the universe will boost your reputation, putting your name in high places. However, while wealth and status are written in the stars, you will first need to face some of your darkest shadows around success in the late winter and early Spring. By learning to operate from a less insecure and reactive mindset, you will open your arms to the richness the universe has in store for you. Collaboration is strongly highlighted, as there will be people who will help you reach your dreams!
Leo
In 2023, you're destined for success, Leo! Your career sector will be brimming with activity all year long. Genius Uranus remains in this part of your chart, instigating you to open your mind to out-of-the-box ideas—and this year, you will feel less hesitant to take risks. If your path toward financial freedom seems blocked, you can trust the Lunar North Node stirring you in the right direction until July 7. If you need to make any significant changes, act before then. The icing on the cake is Jupiter, bringing you abundance in the form of job offers and money-making opportunities, starting May 16!
Virgo
A big change is on the horizon, Virgo! Pluto—the planet of power and transformation—will bring profound changes to your routine and daily habits for the next twenty years, starting in 2024. However, in 2023, you get a sneak peek of this vibe, between March 23 and June 10. This is a movement that will change the way you approach your work and spend your money, so pay attention to the themes. 2023 is also about investing more of your time in acquiring new training and expanding your knowledge, which could translate into making more money down the road.
Libra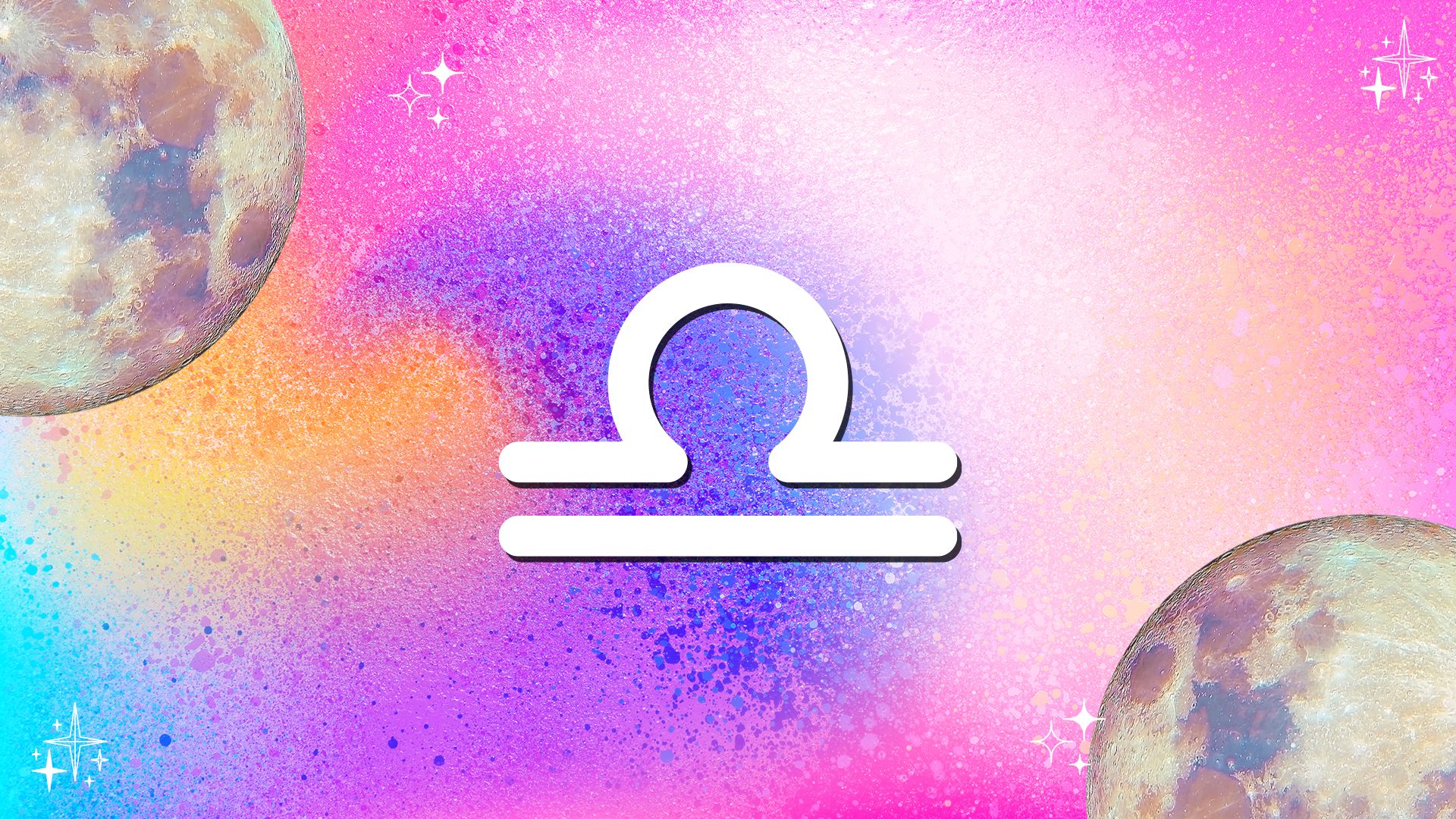 Welcome to a year of hard work, Libra! On March 7, Saturn—the planet of boundaries and responsibility—will enter your sixth house of work and daily routines. This means that you might have to work longer hours to earn the same amount of money. Now, this is not as bad as it sounds, Saturn is here to teach you valuable lessons about time management and financial spending. This will be especially true during the Venus retrograde, going from July 22 to September 3. Luckily, you will also receive help from other areas. If you have a serious partner, they are most likely going to do really well this year!
Scorpio
Your destiny awaits, Scorpio! Unlike 2022, 2023 brings you more freedom and flow to enjoy. The area of business partnerships is where you're bound to grow the most, as the universe will be instigating fruitful collaboration. This also means that if you lost an important client in 2022, new doors will be opening for you now. If you've been working for other people and have been wanting to launch your own business or start your own practice, this might be the year to do so as Jupiter continues to magnify the influence of Uranus, the planet of freedom, on your sign.
Sagittarius
Great news, Sagittarius! If in 2022 you burned or lost some of your cash, in 2023, you're bound to recuperate quite considerably. Your planetary ruler, Jupiter, enters hard-working, money-making Taurus on May 15, helping you attract abundance in many forms and asking you to build a strong foundation. Do keep an eye on your ambition from April 25 to June 12, when Jupiter clashes with Pluto, instigating ruthless ambition and power plays with influential people. Luckily, if you've gotten too far off your path, you will be redirected around July 1, as destiny steps in to show you the correct way to move forward.
Capricorn
Re-assess, Capricorn! 2023 begins and ends with Mercury being retrograde in your sign, bringing the need to spend time re-assessing your career as well as financial goals. Strategizing and crunching the numbers at the beginning and end of 2023 can help you realize exactly where you stand. Because with Saturn, your planetary ruler, in watery Pisces starting March 7, money could be escaping out of your hands as fast as it comes if you're not careful. Luckily, the Jupiter-Saturn sextile (active from May 12 to July 18 and all of December) will help you stay realistic and grounded in your financial goals.
Aquarius
In 2023, it will be key to stay organized, Aquarius. Saturn entering your second house on March 7 means that if you're not careful, you could spend your cash as fast as it comes in, so it will be key to have a spreadsheet that helps you keep track of your expenses. On the plus side, Saturn in Pisces combined with Uranus in Taurus could mean a home-based stream of income becoming available when you tap into your immense creativity. If you're tired of working for someone else, this year, you can reach financial freedom when you work hard and think out of the box.
Pisces
In 2023, your finances are receiving a boost while Jupiter, the planet of abundance, is still in your second house of money and possessions, until May 15. If you've been wanting to ask for a promotion or raise your prices, do it before then. This year, or over the course of the next three years, you could decide to change careers, which will automatically affect your income. According to the stars, you're being called to focus on any career or side hustle that sets your voice free. Your words, written or spoken, carry special power in 2023, especially when focused on exposing previously hidden information.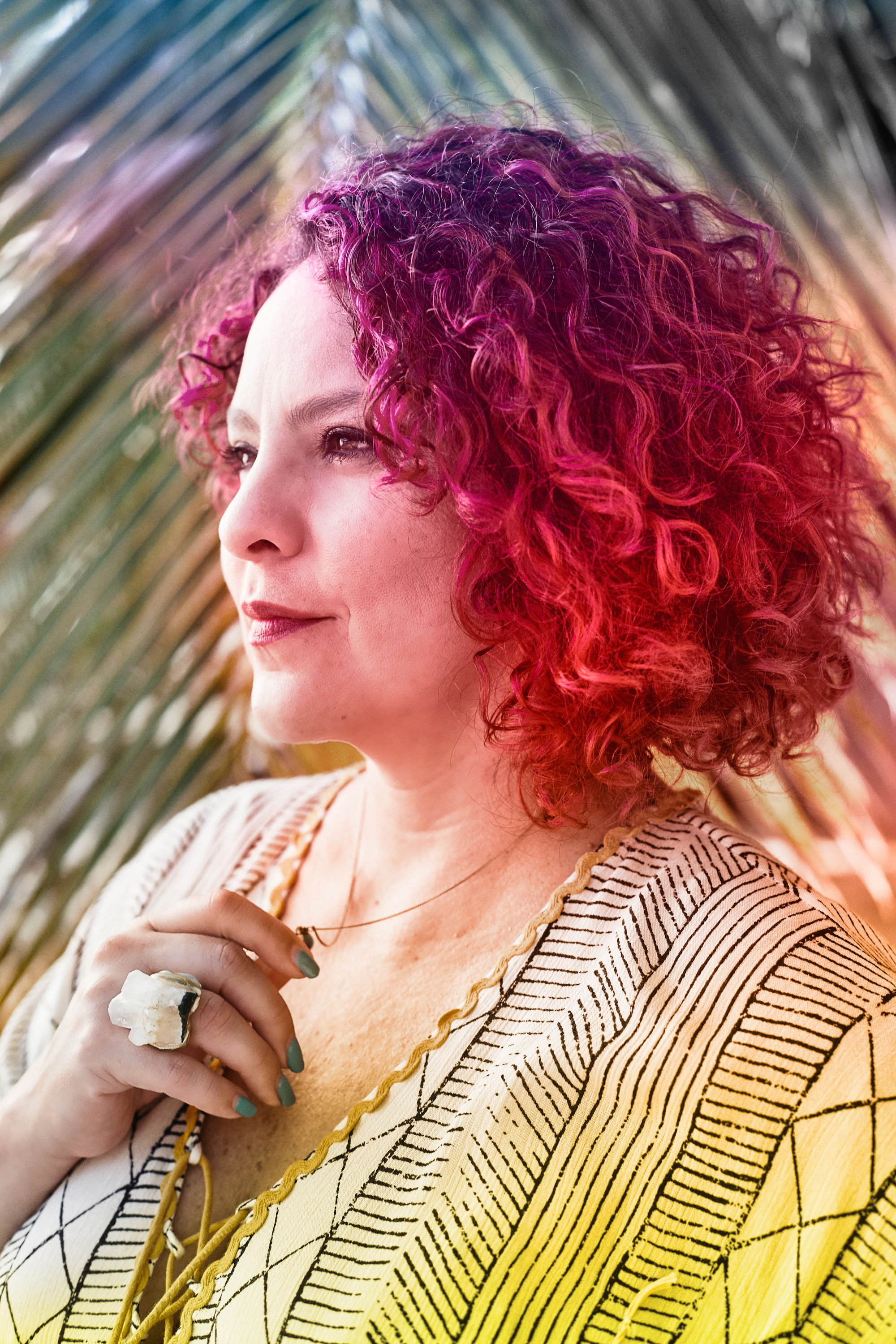 Narayana Montúfar is My Imperfect Life's resident astrologer, responsible for our weekly horoscopes and monthly horoscopes. She's also an artist, writer, and energy healer who finds inspiration in the symbolic language of astrology. An expert in the astrological studies of the Moon, she's the author of Moon Signs: Unlock Your Inner Luminary Power and was featured as one of Medium.com's Authority Magazine 2020's Strong Female Leaders, Destig Magazine's Top Artists to Collect in 2020, and one of Vogue's 13 Astrologers to Follow in 2021.
You can also find her astrological work featured in numerous lifestyle publications like Teen Vogue, Refinery29, InStyle, Brit+Co, Bustle, Pop Sugar, Well + Good, Women's Health, Romper, and more. In her private astrology practice, Narayana's holistic approach seeks to create a positive impact by connecting each one of her clients to the uniqueness of their chart and illuminating their path toward the ultimate state of self-empowerment and self-discovery.