Cinnamon oil for lips: meet TikTok's new lip plumper but does it work and is it safe?
#tiktokmademedoit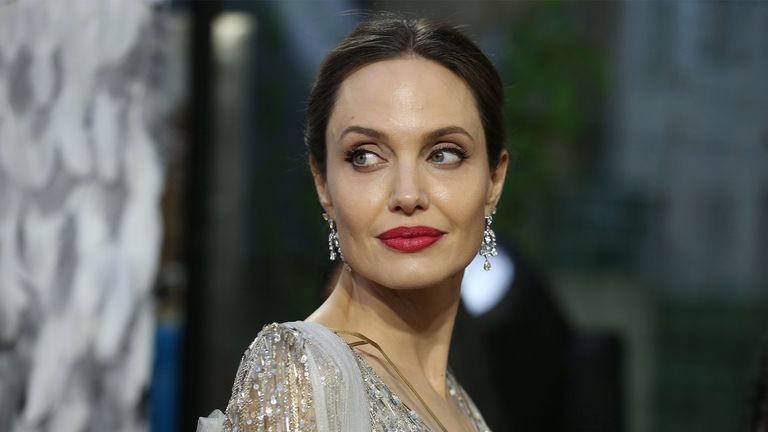 (Image credit: ISABEL INFANTES /Getty Images)
While demand for filler is on the rise, most of us would prefer the needle-free route to plumper lips in the style of Hailey Bieber and Angelina Jolie. Enter TikTok's latest craze – cinnamon oil for lips, otherwise touted as Mother Nature's answer to a bee-stung pout.
Indeed, your spice drawer may just hold the answer according to TikTok user @mireyarios who is one of the many Gen-Z influencers smearing cinnamon oil all over their lips and praising it as a 'great lip plumper'.
She said: 'All you do is apply a little bit on your fingertip and (rub it) on the lips.
'It's gonna start tingling a little bit and then just apply lip gloss.'
Meanwhile @brittanyhm sidesteps the intense tingling sensation by mixing cinnamon oil into her Vaseline lip gloss.
Straight away, the TikToker said: 'You can already see the difference. This doesn't burn, tingle, sting or anything. Honestly, this cinnamon oil works a treat.'
She's not kidding – her lips look immediately more pillowy.
How does cinnamon oil plump lips?
Like the chilli and peppermint oils before it, cinnamon oil basically irritates the skin on your lips so that they swell up. Blood rushes to the surface of your lips as they become inflamed.
As to whether it's safe? If you have sensitive skin, proceed with caution, in the same way you would if you were applying the best retinol serums for the first time.
The tingling from the cinnamon oil is pretty unpleasant but it's worth making sure that the puffiness you experience isn't the result of an allergy. Before applying the cinnamon oil, do a patch test on a small area of skin behind your ear to check for signs of burning or stinging.
Remember, a product shouldn't burn for it to work.