Maya Jama has become a millionaire ahead of the launch of skincare business
The TV star has £1.3m in the bank for her business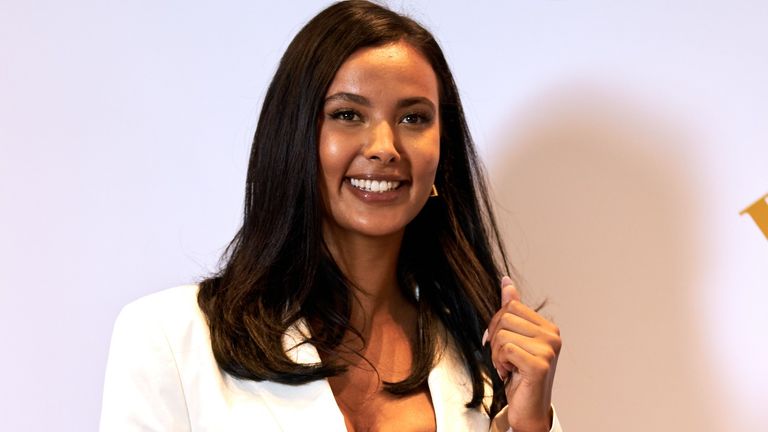 (Image credit: John Walton/PA Wire/PA Images)
Maya Jama has become a millionaire at just 26-years-old, ahead of the launch of skincare business. 
Maya's career has gone from strength to strength over the last few years and her company MiJ & Co has £1.3m in the bank - and it's a figure which is expected to rise.
A photo posted by @mayajama on Nov 3, 2020 at 10:14am PST
An insider told The Sun: "Maya has been grafting for years, honing her craft, but this year she's really come into her own.
"After leaving Radio 1 in May she said she had exciting projects and she wasn't wrong. Landing a presenting gig alongside Peter Crouch on his BBC primetime TV show Save Our Summer was massive, and it's just the start."
Just months after her relationship with Stormzy ended back in 2019, Maya won the People's Choice award for best dressed star and went on to both opened and host the 2020 EE BAFTA red carpet wearing a 5G powered AR dress.
Having quit Radio 1 in May this year, Maya revealed she had "a lot of exciting commitments" happening later in the future, which meant she couldn't continue her time at the station and didn't renew her contract.
And it looks like it's not the last we've heard of her, as along with more TV deals, she is to launch her own skincare range this year and has big-money endorsements lined up - including workout clothes and for brands include PrettyLittleThing, Adidas, and Gap.
Congrats, Maya!