Selena Gomez accidentally set the kitchen on fire on her new cooking show Selena + Chef
Selena Gomez almost set her house on fire while raising money for charity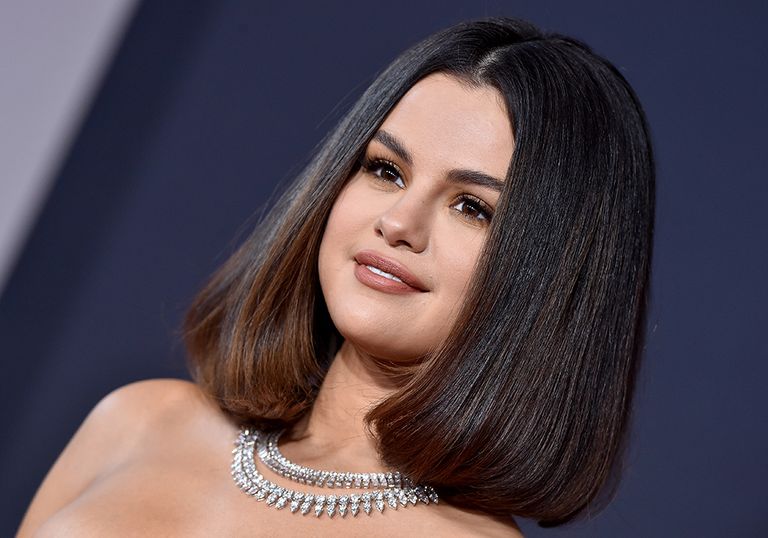 (Image credit: Getty Images)
Selena Gomez found that things were getting a little steamy in her new cooking show, Selena + Chef. 
The ex-Disney star was filmed screaming "Were we supposed to have it on high?" as she nearly set her kitchen alight while trying to show off her new culinary skills. It's safe to say they're not the best, maybe she should have checked out the best meal prep delivery services instead...
Despite all the theatrics, the show has raised funds for 23 non-profit organizations across two seasons – pocketing more than $360,000. 
Charities such as Feeding America, NAACP, Smile Train and many others have received generous donations following Selena's fundraising success. 
Gomez had set out to raise $100 million last year. All the proceeds were to go towards charity – with the notable inclusion of mental health associations. But things got a little too hot as her pan burst into flames from a piece of butter that had been sizzling over some extremely high heat. 
Selena's friends joined in on the cooking special, but they instantly freaked out and ran away from the flames, leaving her to deal with the small fire herself. Well, she tried to blow the fire out – not very safe, but nice try Selena! Luckily no one was hurt in the making and Kelis was there to save the day.  
Gomez was so unfazed by what had happened and can be heard laughing as she casually asks: "Wait, were we supposed to have it on high?"
Selena + Chef's new season comes just as the singer announced her first-ever Spanish album, EP Revelación. Giving fans the first taste of her Latin special last Friday, as she dropped the ep's second single Baila Conmigo, featuring Puerto Rican star Rauw Alejandro. 
"I feel like it's the perfect timing. Just with all the division in the world, there's something about Latin music that globally just makes people feel things, you know?" she said. 
We love her cooking show, but let's hope she doesn't burn down the house before the next episode!