The 'seriously mind blowing' vibrator that will make you 'never miss sex again'
Try it for size...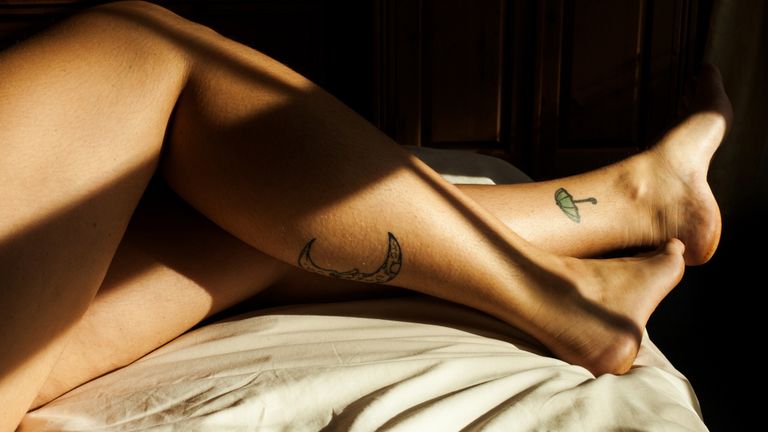 (Image credit: Getty Images)
By Sarah Finley
For the single among us this past year, it's been tough—virtual dating has been full of highs and lows, while the pandemic has put a dampener on most of our sex lives.
Thankfully, we can always rely on the best-reviewed sex toys (and even app-controlled vibrators)—and there's one more toy you should be adding to your shopping list.
The Womanizer Premium clit stimulator has had rave reviews—with some women calling it 'mind blowing' and, even, 'life-changing'!
womanizer PRO40 Clitoral Vibrator for women |was $99, now $69 | £89.00
The Womanizer Pro40 has four levels of intensity and is made of hypoallergenic silicone, which means it's skin-friendly and easy to clean. It's also waterproof so you can take it with you to the tub, the shower, or the pool. What more could you want?!View Deal
Some women have described the vibrator — which has 12 settings — as better than sex, while others said it gave them powerful orgasms.
One very satisfied shopper posted a review saying: "Seriously mind-blowing. I thought I'd had an orgasm before... but I've now realized those experiences were nothing compared to the multiple orgasms I had the first time using this today. I can finally live my best, sexually satisfied life."
The vibrator, which also has an autopilot setting, which grows with intensity as you use it, has also been described as 'life-changing'.
The woman posted a very satisfied review revealing: "This will seriously change your life. I swear you will not miss sex if you have this. It works wonders."
While another claimed her orgasms had never been better: "I honestly thought I was broken, but after a couple minutes with the Womanizer, I am cured!!! This works for me every single time. Best orgasms ever!"
Sounds good to us!
Freelance lifestyle journalist for @BBCBusiness @Womanandhome @ESlifeandStyle @TheIndyBest / co-host of @getajobpodcast and founder of PR secrets. I specialise in health and wellbeing, travel, business, human interest, beauty, and in-depth features.