This ASOS video is really annoying people for the funniest reason
And we kind of agree with them....
(Image credit: Getty Images)
We all love a customization project, especially when it comes to style, so it's no wonder that this year there's been an abundance of at-home projects showcasing some incredible creativity and flair.
From how to decorate your home office on a budget to the epic tie-dye trend which everyone seemed to get involved in, we've even spied some cool spray-painted tops and hoodies popping up on Depop. Not one to miss out on a trend, ASOS recently reposted a customization vid of some AirHype White Nikes being painted in a baby pink shade of paint. But instead of being inspired, ASOS fans couldn't help but get frustrated.
Gaining nearly 1000 likes, one user commented: "The way this person is painting is stressing me out!"; before other users joined in, in agreement: "Why they painting like thaaaaaaat its stressing" and "This is giving me anxiety".
We can't help but agree, and even more frustrating is the fact that we don't actually get to see the finished project...
But the brains behind the video is actually Nike Custom account @airhypecustoms a super cool page dedicated entirely to the customization of Nike kicks. Based and created in the UK, the account actually has some amazing designs including some dreamy colour-clash red and pink trainers with bold yellow accents and some sick mint green and lilac Nikes that come complete with matching lilac laces.
So if you're after a pair of your own individual trainers or if you're intrigued to see how that frustrating painting project turned out, it might be worth having a look - if you can stand the painting that is.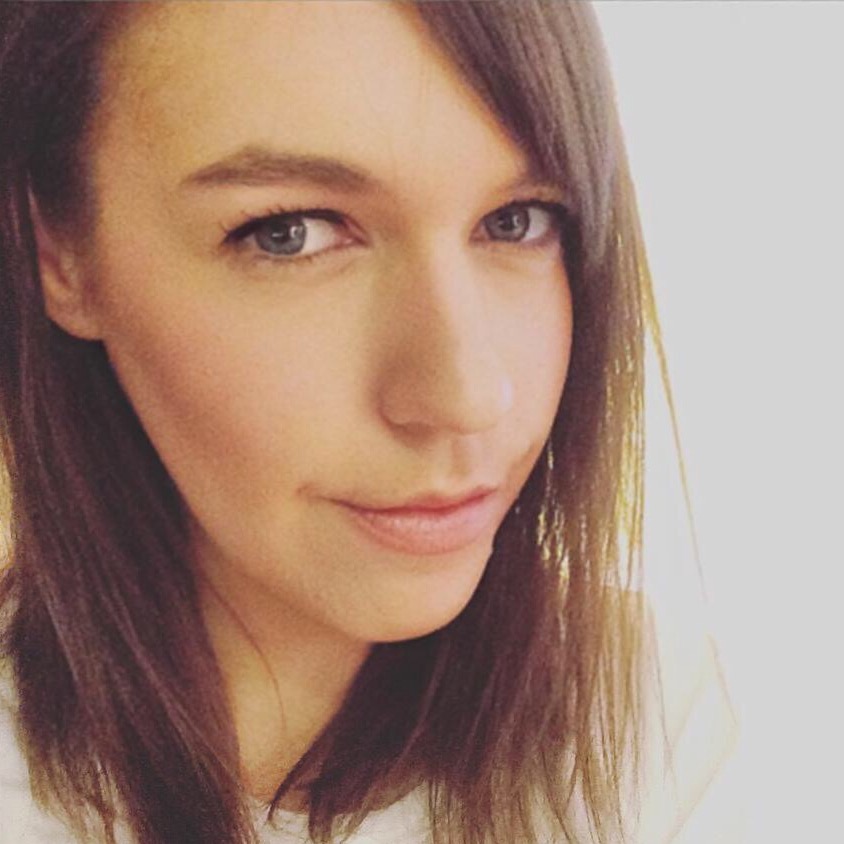 Lydia is a freelance travel writer, and Lifestyle News Editor at My Imperfect Life
Her travel writing has been published in BBC Good Food, Oh magazine, Harper's Bazaar UK, Town&Country, ELLE UK, MailOnline, Woman, and woman&home
She began her career compiling fashion and beauty pages for teen magazines at the BBC where she interviewed and styled some of the world's biggest pop acts—from Taylor Swift and Demi Lovato to One Direction—before joining celebrity magazine Now, as Fashion and Beauty Director, and later Woman magazine as Lifestyle Director.
Travel has been a constant passion over the course of Lydia's 14-year career. At 19, she took her first solo trip to Guatemala, Belize, and Mexico and has gone on to explore parts of 53 countries, returning to many often.
At 23, she quit her job and traveled out of a backpack for a year, living on just $26 (£20) a day. Of the 15 countries she visited, 13 were explored by land in a bid to cut her carbon footprint. Some highlights from the trip include a teaching by the Dalai Lama in the foothills of the Himalayas, sleeping on the world's largest salt flat, Salar de Uyuni in Bolivia, and being completely overwhelmed by the magnificent Iguazu Falls on the Argentina-Brazil border.
In 2015 Lydia traveled solo through India and Nepal for three months, visiting some of the most spiritual places in the world, and completing Nepal's Annapurna Base Camp trek over the course of nine days.
In 2021 she spent three months traveling solo through Portugal and Spain where she was on a mission to hunt out the best restaurants, find one-off boutique hotels and visit incredible art exhibitions.
Day-to-day she manages a global team of nine news writers and oversees news content on My Imperfect Life
Follow Lydia on Instagram @lydiaswinscoe