Bella Hadid shares advice on how to deal with Covid fatigue and it's melting our hearts
Let's all take note from Bella...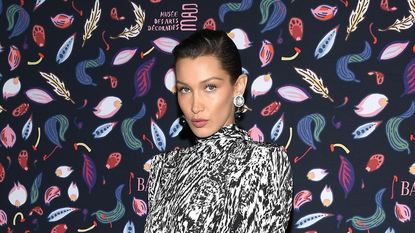 (Image credit: Pascal Le Segretain/Getty Images)
The end of the year is in sight and boy has it been a real rollercoaster ride. We've battled loss, loneliness and crazy levels of anxiety (try these meditation apps to help with that one!). But one thing that's for certain is that the global pandemic has affected everyone, celebrities included.
And while the A-list might be able to ride out the storm in their supersize mansions with acres of land, they still get Covid fatigue, just like us regular guys.
Bella Hadid took to Instagram to share how she's been battling the sad vibes and unmotivated feelings by supporting organizations and communities around her.
She revealed that everyday she looks up and contacts different groups and communities and then sends them whatever she can to help, whether that's making donations or talking with people on the phone. Her latest find is Queen's Care Collective, a group of residents who support their community to create a more compassionate world that meets the needs of all.
"I'm gonna be real with you guys. I wake up a majority of the time sad, fatigued and unmotivated, especially when I'm not working everyday like I usually do. As an empath, I feel my body is telling me I need to not only take care of myself , but continue to engage and support the communities around me . To receive happiness and love in your heart , you must first and foremost give love and happiness to others."
In the post to her followers Bella urges fans to donate to the organization, writing: "I think it's so impressive that if we spend just $80, Queens Care will prepare a whole month worth of farm grown meals for families in need. They deliver meals for 85+ families across the Bronx, but there are still families on their waiting list! Let's help them help others."
It sounds like a pretty good way to beat Covid fatigue and do some good tbh.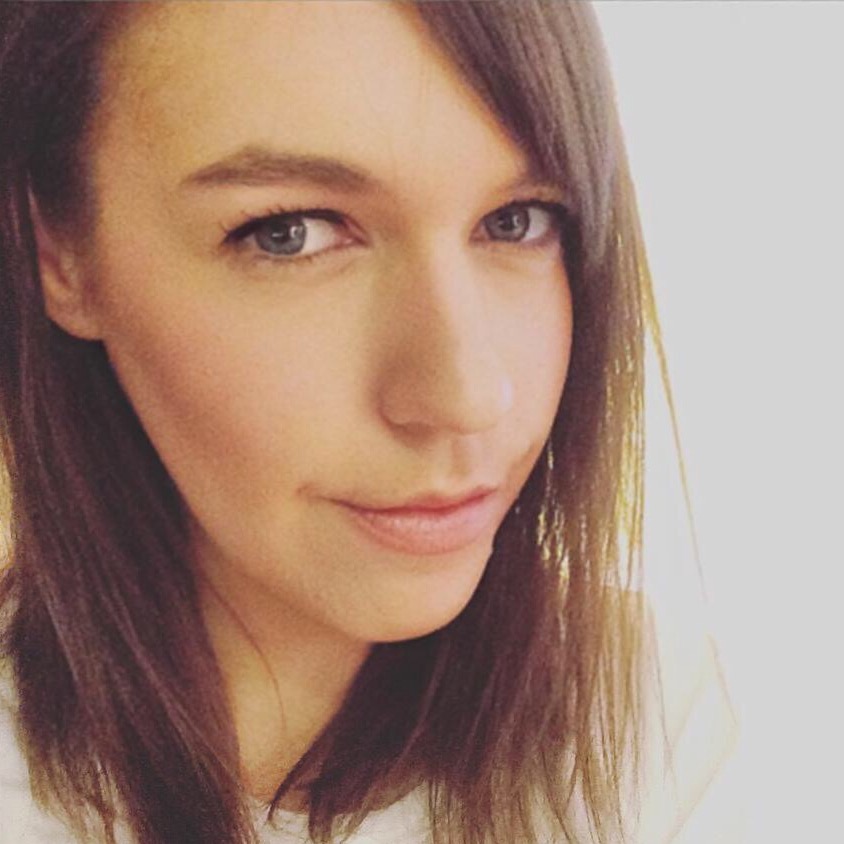 Lydia is a freelance travel writer, and Lifestyle News Editor at My Imperfect Life
Her travel writing has been published in BBC Good Food, Oh magazine, Harper's Bazaar UK, Town&Country, ELLE UK, MailOnline, Woman, and woman&home
She began her career compiling fashion and beauty pages for teen magazines at the BBC where she interviewed and styled some of the world's biggest pop acts—from Taylor Swift and Demi Lovato to One Direction—before joining celebrity magazine Now, as Fashion and Beauty Director, and later Woman magazine as Lifestyle Director.
Travel has been a constant passion over the course of Lydia's 14-year career. At 19, she took her first solo trip to Guatemala, Belize, and Mexico and has gone on to explore parts of 53 countries, returning to many often.
At 23, she quit her job and traveled out of a backpack for a year, living on just $26 (£20) a day. Of the 15 countries she visited, 13 were explored by land in a bid to cut her carbon footprint. Some highlights from the trip include a teaching by the Dalai Lama in the foothills of the Himalayas, sleeping on the world's largest salt flat, Salar de Uyuni in Bolivia, and being completely overwhelmed by the magnificent Iguazu Falls on the Argentina-Brazil border.
In 2015 Lydia traveled solo through India and Nepal for three months, visiting some of the most spiritual places in the world, and completing Nepal's Annapurna Base Camp trek over the course of nine days.
In 2021 she spent three months traveling solo through Portugal and Spain where she was on a mission to hunt out the best restaurants, find one-off boutique hotels and visit incredible art exhibitions.
Day-to-day she manages a global team of nine news writers and oversees news content on My Imperfect Life
Follow Lydia on Instagram @lydiaswinscoe