This jewelry is made from plastic found in the ocean and it's SO pretty
Ocean waste never looked so good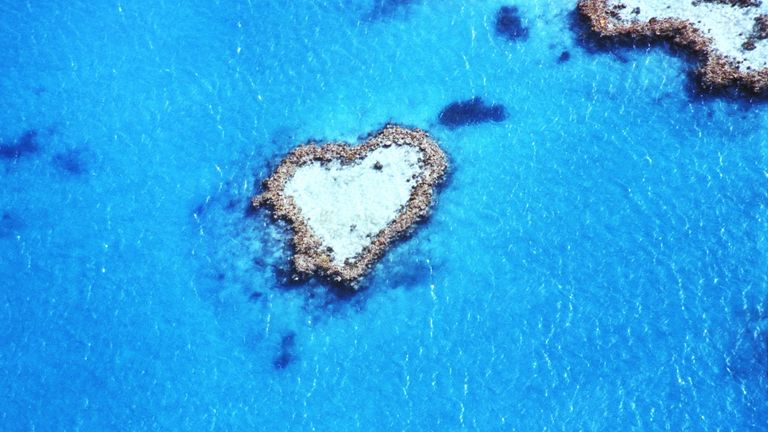 (Image credit: Romilly Lockyer/Getty Images)
We're obsessed with new and upcoming jewelry brands, especially when they feature on our best sustainable jewelry list so when we heard about Brit designer Hannah Warner's new collab with Ibiza's Orca Sound Project we knew we had to share.
The one-of-a-kind collection features three jewelry designs, all made from recycled ocean plastic collected from the shores of Ibiza. Jewelry lovers can choose from two ring designs and one necklace, each available in either silver or gold with three unique colourways. The collection is not the cheapest when it comes to sustainable jewelry brands but we've fallen in love with the ocean inspired shades featured in the recycled plastic 'gemstones'.
Calypso ring
Nova pendant
Eclipse ring
Orca Sound Project was born out of a need to create awareness around the amount of ocean plastic waste around the Balearic Islands and they will be donating 20% of profits to ongoing clean-up activity in Ibiza.
Jewelry designer Hannah Warner commented, "When the Orca Sound Project team showed me the staggering statistics of Ibiza's waste problem, there was no hesitation for me to get involved in a creative project with them collaborating with their process of collecting and compressing waste plastic and reusing it to make wearable pieces of jewellery. Every consumer of each piece of the collection will be helping towards the cause."
Known for her contemporary designs, you might have spotted Hannah Warner Jewellery designs on the likes of Rihanna in Vogue China and model Alice Dellal.
Lydia is News Editor at My Imperfect Life
She specialises in off-the-radar travel, independent fashion labels, food, natural beauty and wellness and has been published in BBC Good Food, Oh Magazine, Mail Online and woman&home.