How bad is your Spotify? This new feature allows a robot judge your taste in music
The 'How bad is your Spotify' roasting bot is going viral, as people allow it to judge their taste in music.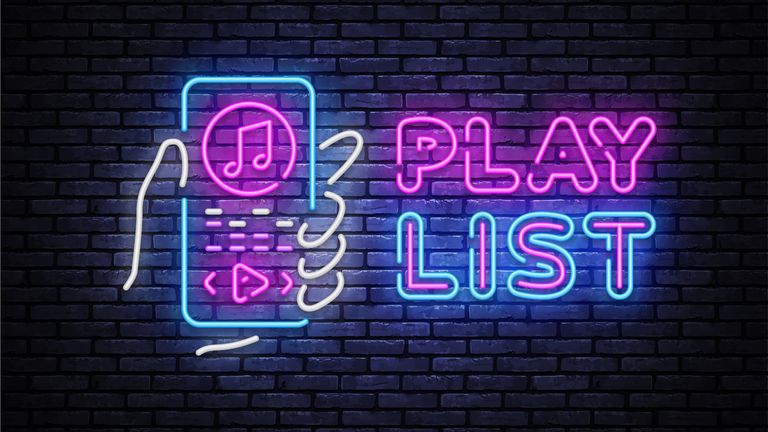 (Image credit: Soifer / Getty)
Spotify's new 'How bad is your Spotify' feature can tell you how bad your taste in music is - but be warned, it is brutal.
Just when we thought 2020 couldn't get any worse, the Spotify roasting bot has come along to spread some festive cheer by passing judgement on Spotify users listening choices.
First we had Netflix Wrapped telling us what TV shows and films we've been obsessed with and now our music habits are taking a hammering, with what people are calling the 'mean Spotify wrapped'.
How basic is your Spotify?
That's right - you might think your embarrassing taste in music is kept between you and headphones or your bedroom walls, but think again...
The 'How bad is your Spotify' test is where a robot judges literally every single part of your Spotify listening history and then gives you their honest - if not brutal - opinion. Twitter users have been sharing their results...
Crap. My Spotify was bad~ #HowBadIsYourSpotify pic.twitter.com/NMe31gHesQDecember 23, 2020
See more
I came here to have a good time and honestly I feel so attacked. #SpotifyAI pic.twitter.com/lkKeoxA8z8December 24, 2020
See more
So how can you have a go at the mean Spotify bot?
To have your Spotify play history judged - at your own free will - go to Judge My Spotify and log in to your Spotify account. Then you can wait for the robots to go through your music with a fine tooth comb until they rustle up a verdict.
Whether you love it or hate it, you simply have to share them on Twitter or Instagram to give others something to laugh about - after all, a problem shared is a problem halved, right?
Masterminded by the evil geniuses behind the digital publication The Pudding, will ruthlessly roast your Spotify playlist using 'sophisticated AI' trained by Mike Lacher and Matt Daniels.
Unsure whether to try it out? Honesty is the best policy so what are you waiting for?...