Netflix's new 'wrapped' feature now allows you to see how many hours of TV you've watched this year
There's a new 'wrapped' feature that will calculate how many hours you've spent binge-watching your favourite shows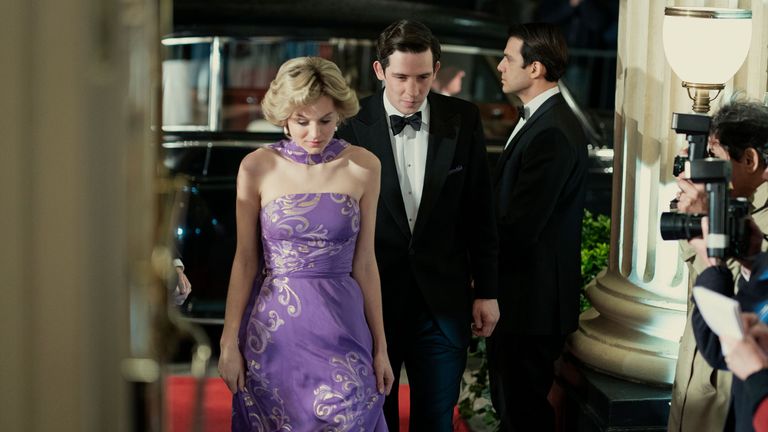 (Image credit: Netflix)
We've all probably watched more TV in 2020 than we usually would in pre-pandemic times, and now a new Netflix feature will tell you just how many hours you spent in front of your choice of screen. That is, if you actually want to know...
Just like Instagram's Top Nine and Spotify Wrapped, Netflix Wrapped allows users to analyse their TV watching habits.
The new chrome add-on tells you everything from your favourite genre - drama, entertainment and RomCom to which days of the week you're most likely to switch on and sit down.
Not affiliated with Netflix, the add-on was created by Niko Draca, a Canadian software engineer.
It first went viral on TikTok and has since become super popular with Netflix users - many of whom have been celebrating the amount of TV they've watched this year - with lockdown on we can't be judged because it was essential, right?
So dare you see how many hours of your life this year you've spent glued to the screen watching the likes of The Crown, Friends or The Queen's Gambit, starring Anna Taylor-Joy.
The clever tool will not only let you organise the content you've watched into age rating, but it will reveal the amount of hours you've spent watching Netflix this year, and when in the week and month you've picked up the remote most.
So how do you access the data? Well, simply visit the Chrome Web Store and search for Netflix Wrapped. Download it and simply open it in Chrome and press start when you're on your Netflix profile and all will be revealed.
Good luck...