This is the best star sign to have if you want to make money as an influencer
According to new research, your zodiac sign could influence how much money you'll make as an influencer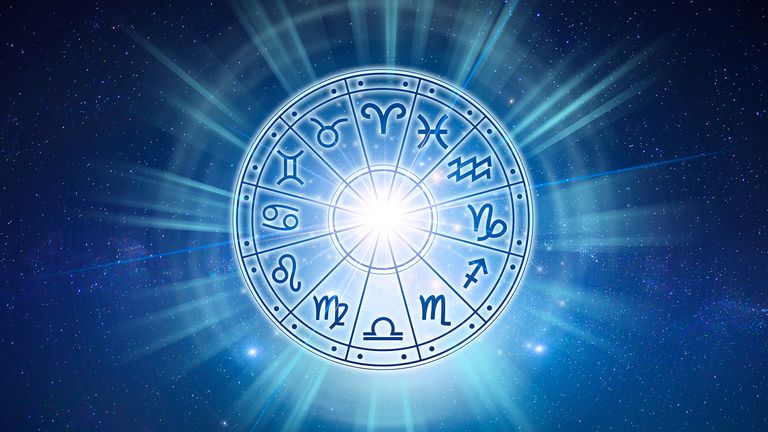 (Image credit: Sarayut Thaneerat via Getty Images)
Ever wondered what makes a successful influencer when it comes to making the big bucks? According to new research, your star sign can play a big role in how much money you'll make.
Research conducted by A-List Nutrition, using estimates from the Influencer Marketing Hub, has revealed which star sign makes the most money as a fitness influencer. With gyms closed for the best part of the last year, many people have turned to fitness influencers to help stay fit during lockdown.
Out on top are spontaneous and fun-loving Sagittarians, like Bebe Ritnaka. "Their heaps of energy make them ideal fitness influencers and their ability to network and bring people together support the follower-building skills that have helped them reach peak fitfluencer earnings," the report says. Who knew!
Other star signs taking the top spots on the list are luxury loving Libras like Adrienne Mishler, and ultra-driven Virgos like Joe Wicks, aka The Body Coach.
Bottom of the pile when it comes to money-making star signs, however? Aries, who just doesn't care that much about money. "Aries likes to take risks and would rather fail than have not tried at all," the research reads.
"While this may mean they find it harder to maintain a broad appeal and solid brand identity, their followers will appreciate the excited and fast-paced nature of their content." Here's how the other signs of the zodiac rank...
Which star signs make the most money as fitness influencers?
Sagittarius - £42.9k per post
Libra - £41.8k per post
Virgo - £40.9k per post
Gemini - £38.2k per post
Pisces - £36.5k per post
Cancer - £34.1k per post
Capricorn - £34k per post
Leo - £18.8k per post
Scorpio - £17.3k per post
Aquarius - £15.7k per post
Taurus - £12.3k per post
Aries - £7.6k per post
If you're a fitness-loving Sag and you're reading this, it could be the perfect time to break into the world of fitstagram.
Lucy is a beauty journalist who has written for titles including Marie Claire, Cosmopolitan, Women's Health, InStyle and Woman & Home, and regularly contributes to My Imperfect Life. Most recently she was Junior Beauty Editor at Marie Claire. Covering skincare, haircare, make-up and wellbeing, her job involves anything from picking the brains of the world's top dermatologists to swatching the latest and greatest foundations. When she's not got beauty on the brain, you're most likely to find her spending time with dogs (her sister owns one very sassy cockapoo), reading or sleeping. She's also a big fan of RuPaul's Drag Race, rosé and and house plants that stay alive.