Joe Biden only follows this one celebrity on social media
Can you guess who it is?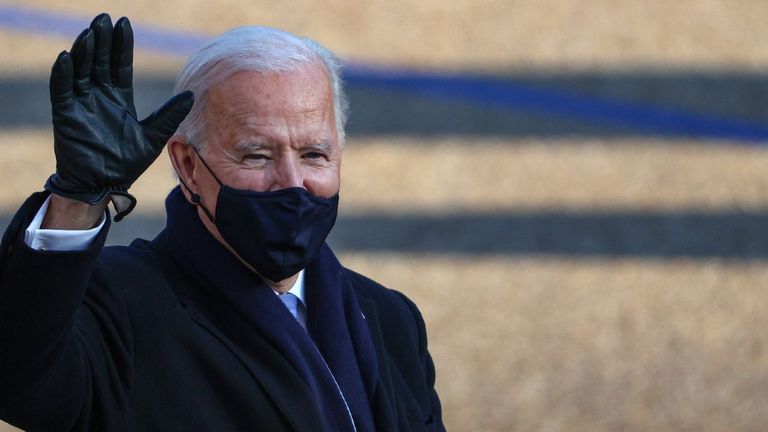 (Image credit: Getty/ Patrick Smith )
New President Joe Biden only follows 46 people on Twitter so it's fair to say if you make it into Joe's clique you're pretty special.
Luckily for Chrissy Teigen, she made it onto the list of 46 after reaching out to Joe ahead of the Inauguration and that amazing Inauguration playlist, by jokingly posting a tweet saying: "hello @joebiden the president has blocked me for four years can I get a follow please." 
Fans later noticed that Chrissy had finally made her way back into the POTUS good list and she's the only celebrity account the president follows.
After seeing trending news, she tweeted: "OH MY GOD !!!!!!!!!!" before adding in a separate tweet: "my heart oh my god lmao I can finally see the president's tweets, and they probably won't be unhinged".
Chrissy, along with many other celebrities have shown support for Biden and what his presidency will do for American citizens. Nonetheless, she had been blocked on Twitter by former republican leader Trump—before Twitter sent him packing with an indefinite ban. 
Shortly after replying to Joe's tweet, the outspoken model followed up with a more relatable tweet: "my boss just followed me on social media", followed by a sweet family photo of taking a trip to the Capitol with husband John Legend, ahead of his performance.
Alongside the photo in front of the Washington Memorial, Chrissy wrote: "Ran our asses up the stairs for this shot. Just incredible to be here. sober, I know that's weird, but it's like...a different world for me."
To which one fan responded: "Your husband did a fabulous job during the inauguration celebration."
Chrissy's social media antics repeatedly make headlines with her open and honest quips, and her longstanding feud with Trump made our timeline a little more fun. Now we just can't wait to see the exchanges she's about to have with Joe...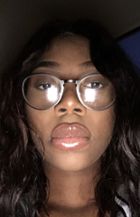 Lifestyle news writer