Is 'Bieber's Bling' the new Connell's Chain from 'Normal People'?
Has there been another chain reaction?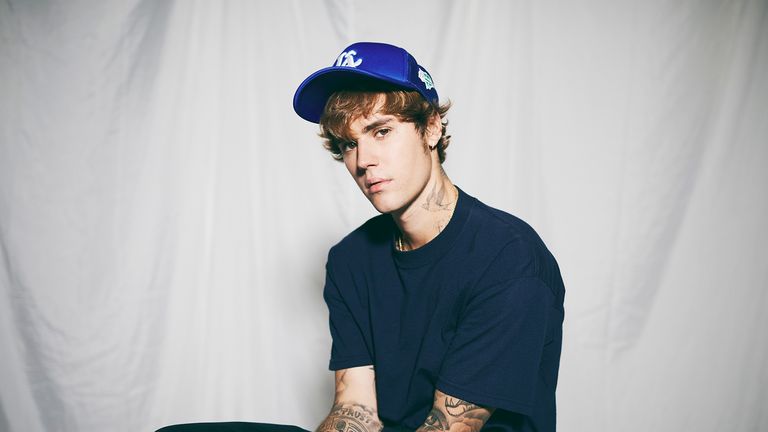 (Image credit: Mike Rosenthal /Getty Images)
You probably never realised the seductive power of a chain until you've watched Paul Mescal (aka Connell Waldron) in Normal People. Now images of Justin Bieber's Mejuri chain are flooding Instagram, leading us to wonder if there's been a chain reaction (sorry had to go there) and if @biebersbling is going to be the next massive fan account?
It's not beyond the realms of reason. The Roxanne First silver necklace worn by Paul Mescal seems to have unleashed unbridled lust in viewers, who declared it was the "sexiest thing" about the adaptation of Sally Rooney's novel.
Suddenly an instagram account dedicated to the piece of jewellery was born - @connellschain—and 175,000 followers pledged their allegiance.
Now Justin has been spotted with bare chest, reclining in bed with a model, wearing the Mejuri Round Box Chain for his new video Hold On. And we have to say he/it looks mighty fine.
Mejuri, the Canadian direct-to-consumer fine jewellery retailer, renowned for having the best huggie earrings at affordable prices, launched its first-ever men's collection at the end of 2020, which predominantly features chain necklaces.
It seems Justin has taken some fashion cues from his wife. If you follow Hailey Bieber on Instagram, you know that the obsession with layers of gold chains is real. The model always pairs a flat herringbone necklace with other necklaces - her go-to being from Fallon Jewellery.
So can Justin pull off the same feat as Paul and do for chain necklaces what James Dean did for the white T-shirt and jeans combo? Watch this space...
Mejuri Round Box Chain in 14K Yellow Gold, $525 [£580]View Deal