Lizzo's genius fly costume won Halloween 2020
Have you ever seen a better costume?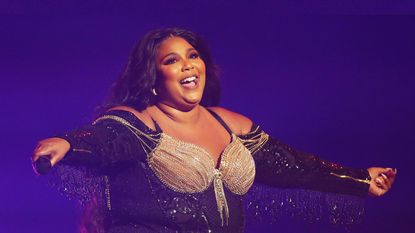 (Image credit: Getty - Don Arnold / Stringer)
It's always fun to show your creativity at Halloween, but this year (despite a Halloween full moon) social restrictions meant parties were out of the window. So it's no wonder celebrities went into overdrive with their incredible costumes and Instagram was flooded with everyone from Saweetie to Hailey Bieber putting in maximum effort.
Saweetie - who was recently behind the new snowflake emoji meaning - dressed up as all three of 90s mega-group Destiny's Child, showcasing herself as Beyonce, Kelly Rowland and Michelle Williams. Impressive!
Hailey Bieber's take on Sarah Paulson's character Nurse Ratched, from the eerie Netflix series Ratched is seriously cool and definitely sexy. We couldn't help but be inspired by the sheer amount of effort that had gone into each and every look.
But hands down the true winner of Halloween 2020 has to be Lizzo's inventive fly costume. Taking a swipe at Vice President Mike Pence after that much talked about fly incident during the Vice Presidential debate, she rocked a fun bodysuit emblazoned with 'vote' pin badges paired with oversized black wings alongside the caption 'FLYYYYY AF ! 😎 #halloween2020' - and fans of the Good As Hell singer just could not contain their excitement.
"Lizzo for President", commented one, while friend Hailey Bieber showed her approval by noting Lizzo's costume was "Everything and more".
If that wasn't enough to send the world into an excitable meltdown, she also posted a brilliant twerking vid to Insta over an image of Pence's head in the background while Big Sean's "I don't f*ck with you" plays in the background.
One thing's for sure, Lizzo knows how to get people talking in the run up to the election, so here's hoping everyone makes their own vote count.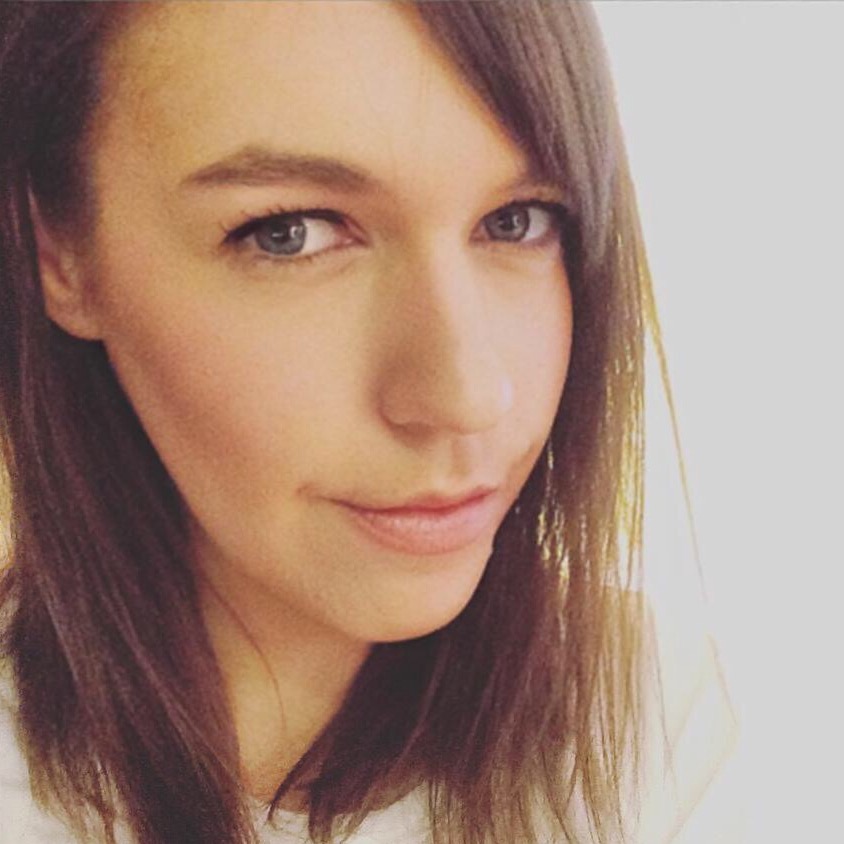 Lydia is a travel writer and editor, based mostly in London. Her work has been published in print and online for the likes of Harper's Bazaar, ELLE, Town&Country, BBC Good Food, Oh magazine, MailOnline, and woman&home.
A solo trip to Guatemala, Belize, and Mexico aged 19 kickstarted her travel addiction and she's since gone on to explore parts of 58 countries, returning to many often. Solo travel is her specialty, and she's happiest when hunting out great food while wearing flip-flops, preferably somewhere hot. Her award-nominated blog Lydia Travels documents artistic intimate hotels and brilliant restaurants across the globe.
She began her career compiling fashion and beauty pages for teen magazines at the BBC where she interviewed and styled some of the world's biggest pop acts—from Taylor Swift and Demi Lovato to One Direction—before joining celebrity magazine Now, as Fashion and Beauty Director, and later Woman magazine as Lifestyle Director.
Follow Lydia on Instagram @lydiaswinscoe