Love Island introduces inclusion training
Love Island introduces 'inclusion training' into its duty and care protocols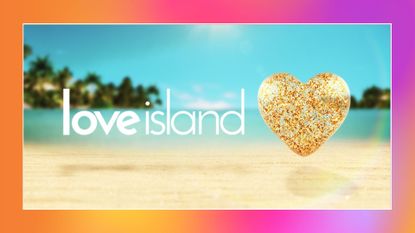 (Image credit: ITV Picture Desk )
With a new Love Island lineup confirmed and heading to the iconic villa for Love Island's eighth installment, ITV has announced that the new cast of singletons will receive 'inclusion training' ahead of their debut on the dating show.
It's already been announced that Love Island is going through some shake-ups, from a new villa to the ditching of its fast-fashion sponsors, but now—most importantly—the show is seeing an overhaul in its duty and care protocols.
The ITV series has received major backlash in the past for its diversity and treatment of Black contestants, with several islanders also being called out for their own behavior during their time in the villa.
In response to this, Love Island will now be offering inclusion training, given by experts including; Black Collective of Media in Sport founder Leon Mann, Diversity, Equity & Inclusion consultant Hayley Bennett, disability specialist Shani Dhanda and broadcaster and journalist, Sean Fletcher.
The training will provide islanders with guidance on inclusive language around sex, race, ethnicity and disability, as well as training on micro-aggressive behaviors.
Ade Rawcliffe, the Group Director of Diversity and Inclusion at ITV said in a statement that: "The world we live in is changing every day, and we want all of our Islanders to feel they are part of an inclusive environment in the Villa.
"As part of our duty of care process, it is also important we play our part in educating our participants to understand and empathize with different perspectives and lived experiences."
Along with this training, islanders will also have mental health professionals on hand at all times during their time in the villa, as well as aftercare protocols including social media training and will be offered a minimum of eight weeks of therapy.
These plans have been put in place in an effort to support islanders before, during and after their stint in the villa. See the full list of protocols here (opens in new tab).
Best Love Island gifts and merch to shop now
Brand
Colour
Price
Refine ☵
Sort By