What's the deal with the 'Plant a tree' Instagram trend? It's complicated
It made big promises—but was it the real deal?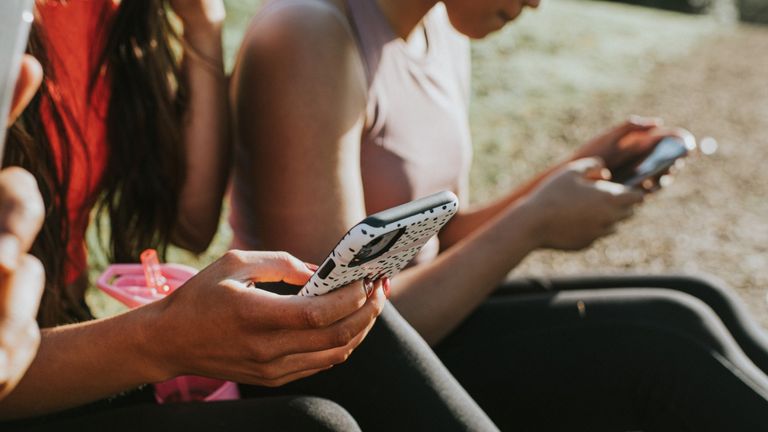 (Image credit: Getty Images / Catherine Falls Commercial)
You'll have no doubt spotted a sticker all over Instagram, shared by many on their stories. The sticker asks you to post a picture of your pet and in exchange, a tree will be planted—but what is actually going on with the Plant a Tree Instagram trend?
Shared with the new Instagram 'Add Yours' feature, it was promised that posting a picture of your pet would mean one tree was planted—which sounds great, right?
It's unsurprising that it got shared over four million times. But the trend, which even saw celebs posting pictures of their pooches, was actually not as simple as it appeared.
---
---
There was no organization linked to the sticker but a company called 'Plant A Tree Co' eventually claimed ownership in a post—but said they had only posted it for ten minutes before deleting it, after realizing they "didn't have the resources" to fulfill the promise they made.
The caption of the post said: "We immediately realized the post would grow too big and that we didn't have the resources to plant that many trees, so we deleted it 10 minutes later. Even though we deleted it, a week later out of nowhere the stories continued to spread out of our control, reaching millions of reposts. Our credit for the post was also removed, because of what seems like an @instagram bug."
So will any trees actually get planted?
From the looks of it, no. Though Instagram users shared their pets with the best intentions, it doesn't look like this trend is the real deal.
Is Plant A Tree for real?
This is the question on everyone's lips and according to Newsweek, the company @plantatreeco, which supposedly sells bracelets with the promise of planting trees, has been accused of being a scam in the past, with numerous Twitter users and Instagram accounts calling it out.
So, if you found yourself feeling a bit cheated and disappointed by this failed trend, you can still donate to vetted charities to help plant trees —and of course, keep posting pictures of your pets, because that's the sort of wholesome content the world needs.