This is the best and most unexpected foodie city in America, according to Yelp
Prepare to feel hungry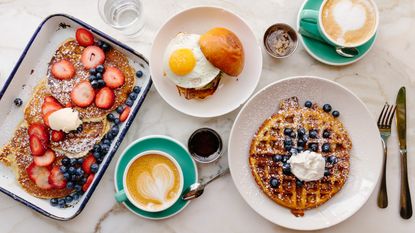 (Image credit: Alexander Spatari)
Food and travel go hand in hand, which is why getting to grips with local dishes while exploring new and fascinating destinations is one of my favourite things to do. From incredible seafood hot pots in the Florida Keys to fresh and zingy ceviche in Lima and Havana's cerdo asado (roast pork), food while travelling brings nothing but pure mouth-watering joy.
Luckily, Yelp have scoured their data and crunched the numbers to reveal which American cities foodies should be booking for their next trip - and the results are pretty surprising...
New York City and LA are nowhere to be seen, but coming in at the top spot and taking the crown for best US destination for food lovers is Asheville, in North Carolina.
The city is known for its creative scene with an abundance of galleries, but it turns out Asheville is pretty tasty too. Top foodie destinations to check out include White Duck Taco Shop for, you guessed it, tacos; French Broad Chocolates for incredible truffles; and Jargon for their global inspired menu.
Yelp looked at cities that had the highest restaurant ratings from out-of-towners and then calculated their findings to reveal the top foodie cities. As well as Asheville, Portland also made the list for the city's artisanal vegan donuts made with locally sourced ingredients including flavors like french toast, pink lemonade and pumpkin s'more. While Charleston and Honolulu both featured for sweet and savoury options including Biscuits with Pimento Cheese and Macadamia Nut Pie - yum!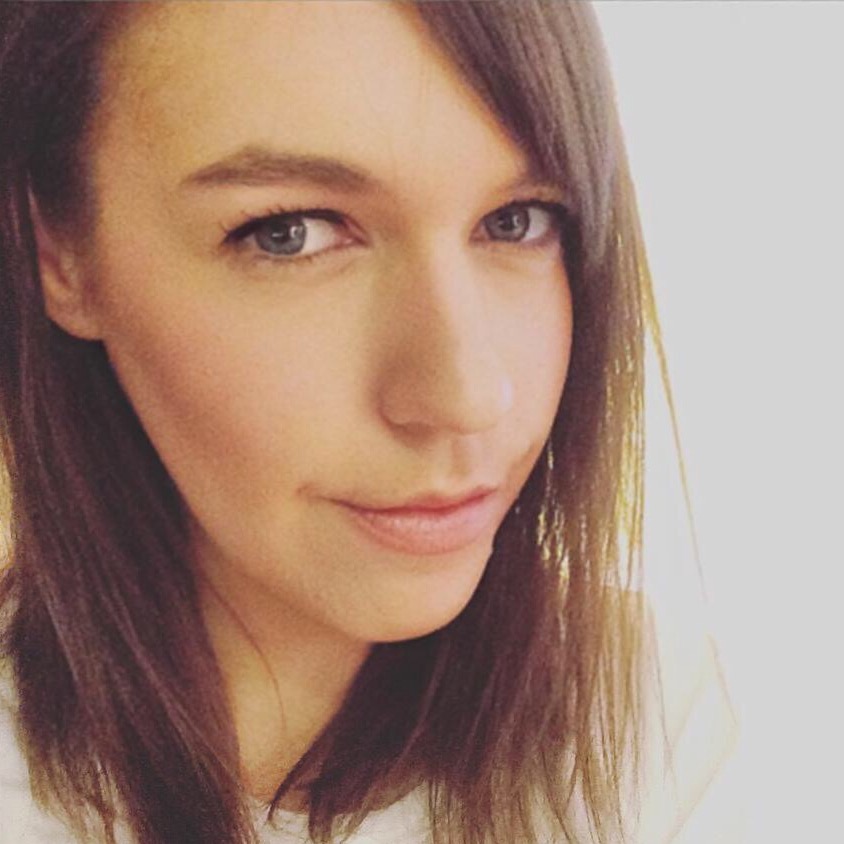 Lydia is a freelance travel writer, and Lifestyle News Editor at My Imperfect Life
Her travel writing has been published in BBC Good Food, Oh magazine, Harper's Bazaar UK, Town&Country, ELLE UK, MailOnline, Woman, and woman&home
She began her career compiling fashion and beauty pages for teen magazines at the BBC where she interviewed and styled some of the world's biggest pop acts—from Taylor Swift and Demi Lovato to One Direction—before joining celebrity magazine Now, as Fashion and Beauty Director, and later Woman magazine as Lifestyle Director.
Travel has been a constant passion over the course of Lydia's 14-year career. At 19, she took her first solo trip to Guatemala, Belize, and Mexico and has gone on to explore parts of 53 countries, returning to many often.
At 23, she quit her job and traveled out of a backpack for a year, living on just $26 (£20) a day. Of the 15 countries she visited, 13 were explored by land in a bid to cut her carbon footprint. Some highlights from the trip include a teaching by the Dalai Lama in the foothills of the Himalayas, sleeping on the world's largest salt flat, Salar de Uyuni in Bolivia, and being completely overwhelmed by the magnificent Iguazu Falls on the Argentina-Brazil border.
In 2015 Lydia traveled solo through India and Nepal for three months, visiting some of the most spiritual places in the world, and completing Nepal's Annapurna Base Camp trek over the course of nine days.
In 2021 she spent three months traveling solo through Portugal and Spain where she was on a mission to hunt out the best restaurants, find one-off boutique hotels and visit incredible art exhibitions.
Day-to-day she manages a global team of nine news writers and oversees news content on My Imperfect Life
Follow Lydia on Instagram @lydiaswinscoe