This is the magic number of minutes we should be exercising for each day
It's not as long as you might imagine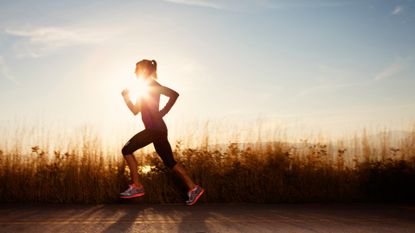 (Image credit: RichVintage/Getty Images)
We all know sitting for hours and hours at a desk each day is not great for our fitness levels, let alone our mental health, but finding the time to squeeze a workout into our meeting-packed days can sometimes prove tricky.
Luckily, according to a new study published by the British Journal of Sports Medicine you may not need to dedicate so much time to a workout after all - so put on your best workout clothes, snap your laptop shut and hit the streets for a mood-improving dose of endorphins.
How long should I be exercising for?
The study, which followed 44,370 men and women found, amazingly, we may only need 11 minutes of exercise per day to live longer and feel fitter.
Findings show that people who sit for around eight to 10 hours a day but managed to fit in just 11 minutes of moderate to vigorous exercise were less likely to die than those who only got about two minutes of exercise per day. Proof that just a little bit of exercise is better than none at all is news to our ears because everyone's got time for a quick run or hike, right?
Other activities that count as your 11 minutes a day include jogging, taking a strenuous fitness class, swimming or even carrying heavy groceries upstairs.
Exercising regularly can help improve life expectancy as it lowers the risk of developing age-related diseases and type two diabetes, whereas low energy activities like lying or sitting for long periods of time are linked with disease and early death. Those who exercise regularly will also see improvements in heart and lung health which can result in feelings of increased energy plus we all know the mood-boosting properties of exercise are endless.
So what are you waiting for? It's time to get active - for 11 minutes at least!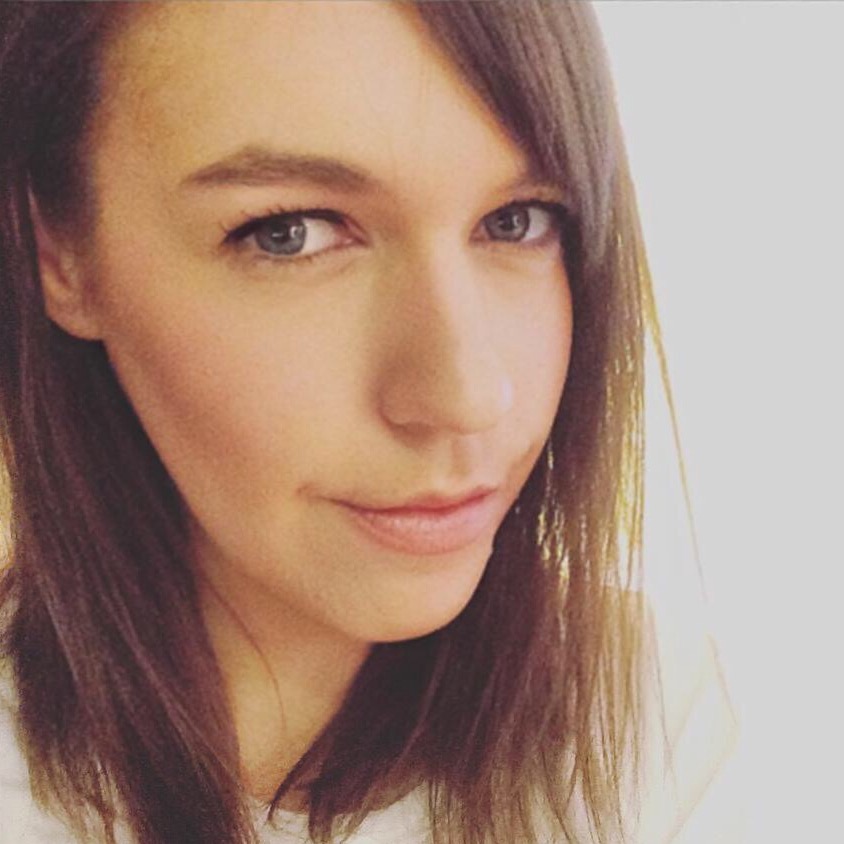 Lydia is a travel writer and editor, based mostly in London. Her work has been published in print and online for the likes of Harper's Bazaar, ELLE, Town&Country, BBC Good Food, Oh magazine, MailOnline, and woman&home.
A solo trip to Guatemala, Belize, and Mexico aged 19 kickstarted her travel addiction and she's since gone on to explore parts of 58 countries, returning to many often. Solo travel is her specialty, and she's happiest when hunting out great food while wearing flip-flops, preferably somewhere hot. Her award-nominated blog Lydia Travels documents artistic intimate hotels and brilliant restaurants across the globe.
She began her career compiling fashion and beauty pages for teen magazines at the BBC where she interviewed and styled some of the world's biggest pop acts—from Taylor Swift and Demi Lovato to One Direction—before joining celebrity magazine Now, as Fashion and Beauty Director, and later Woman magazine as Lifestyle Director.
Follow Lydia on Instagram @lydiaswinscoe