This pencil eyeliner lasts for hours and has more than 12,000 five stars at Ulta
If you're looking for a long-wear pencil, this Urban Decay buy is the answer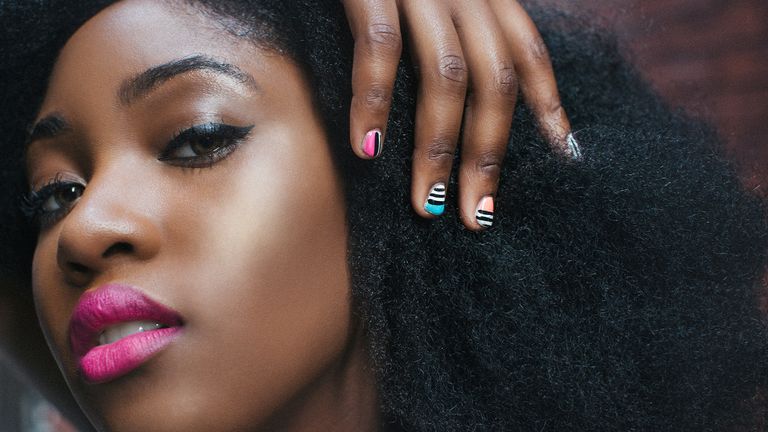 (Image credit: Westend61 via Getty Images)
A good eyeliner pencil is a make-up bag staple, no question. The best formulas will stay in place whether on the lash or water line, and won't smudge or fade throughout the day. You can never have too many!
So if you're looking for a new buy that doesn't require constant reapplying, the Urban Decay 24/7 Glide On Pencil is a great place to start. It's no surprise that this cult beauty buy has been reviewed almost 17,000 times at Ulta Beauty, with more than 12,000 of those being five-stars.
The brand is known for its excellent shade ranges and great color payoffs, as seen in the Urban Decay Naked Wild West palette. This pencil is also available in a massive 39 different shades, so there really is something to suit everyone, whether you prefer to stick to blacks and browns or want to branch out to brighter blues and greens.
Shop the Urban Decay 24/7 Glide On Eyeliner Pencil
Urban Decay 24/7 Glide On, $22, Ulta Beauty (UK £16, Lookfantastic)
A long-wearing pencil eyeliner in 39 different shades in both matte and metallic finishes.
As with many fan favorite brands, the endless customer reviews speak for themselves. "I have used Urban Decay eyeliner for years," writes one five-star Ulta reviewer. "It is a good quality product that enhances my eyes and stays on all day without smearing".
"I love UD eye pencils, they don't smudge on me, even when I use them in my waterline. They don't fade away as some other ones do," writes another five-star reviewer on Lookfantastic. "The variety of colours is also very appealing to me. I would definitely recommend them".
Are you already a fan of Urban Decay liners? You can never have enough shades, we say...