The Zara Black Friday sale: here's what you need to know when shopping this week
The Zara Black Friday sale is back!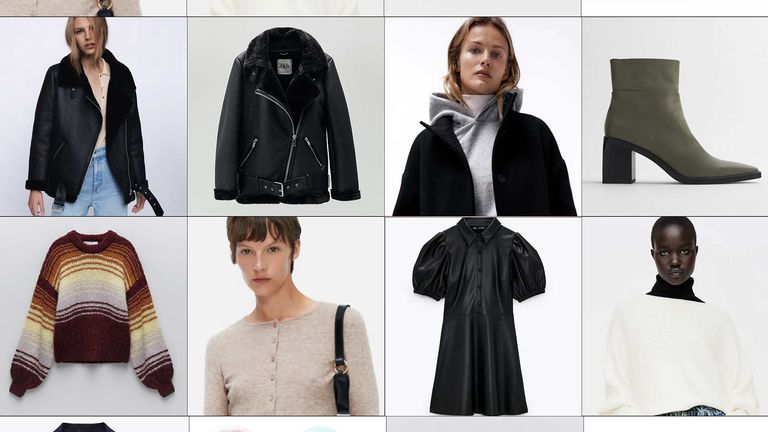 (Image credit: Zara)
By Beth Gault
Zara Black Friday sale are four words we always like to hear and it's safe to say there are endless deals to make the most of. In previous years the retailer has offered a site-wide sale of 20-30% off, and last year Zara took things a level up by offering up to 40% off items sitewide. So, what can we expect this year?
When will the Zara Black Friday start?
The sale is taking place this Friday (26 November), on Black Friday itself so make sure you don't miss out.
If previous years are anything to go by, it's likely the sale will run through to Sunday 28 November so you'll have a few days to browse for bargains.
For some pointers on what to look out for, you'll be pleased to hear that Zara is quite generous when it comes to sales, especially on Black Friday weekend. The retailer typically offers discounted prices across almost everything from tops and dresses, to jeans, shoes, knitwear and accessories. In fact last year, Zara's Black Friday sale was bigger than its Boxing Day deals, with plenty more slashed prices. This time, the sale will be rolled out both in stores and online, as opposed to just being online last year due to the winter lockdown. That means you'll have even more of a chance to get your hands on the good stuff, and the time is almost here!
In the meantime however, we have spotted a few unmissable deals that are already available on the Zara website's 'special offers' section. Here are some absolute must-buys to get you in the sale shopping spirits...
Zara dresses: Get up to 60% off selected styles
Zara jeans: Get up to 40% off selected styles
Zara coats: Get up to 60% off selected coats and jackets
Zara boots: Get up to 30% off selected boots and ankle boots