Best haircut for fine hair: this hack will trick people into thinking you have 3 times as many strands
Quick, get the scissors.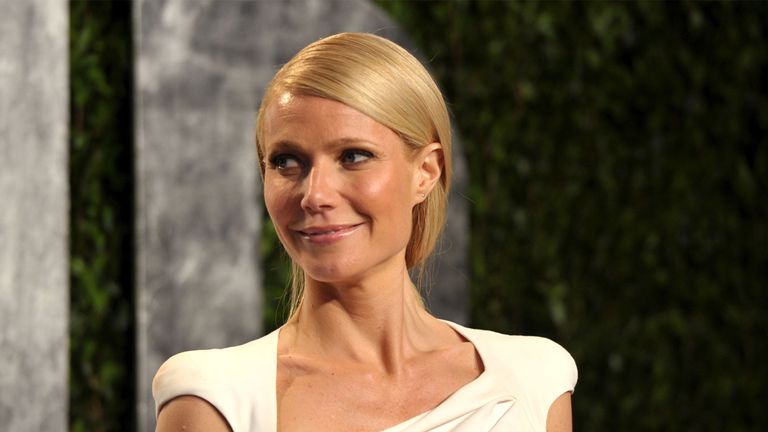 (Image credit: John Shearer/Getty Images)
Dreaming of big bouncy hair? The struggle is real when you have fine strands. Styling products will only get you so far when it comes to hair goals but the best haircut for fine hair is where the magic really happens. 
Fine hair simply means the diameters of each strand is smaller than our follically blessed friends. That doesn't mean that fine hair has to hang limp, though, says Adam Reed, editorial ambassador for L'Oreal Professionnel: "If you have fine hair, ask your stylist to twist it when cutting. The different lengths will be so slight and yet they create an invisible layer. You'll maintain a heavy line on the ends - just with way more volume."
Regular trims every eight weeks thereafter are also key. To be clear, a trim doesn't actually help your hair to grow any faster but instead of whispy, tapered ends, a fresh trim creates a sharp finish - so it immediately looks and feels thicker.
Styling fine hair starts with a blowout but be sure to remove the nozzle attachment first - it concentrates the heat in one area and actually flattens the hair. Instead, keep the blow-dryer on a medium heat and use a vent brush (also check our the best brushes for curly hair) to lift the roots. 
Reed says: "Once your hair is dry, the secret is to blast your entire head with cool air. This helps to lock in the voluminous style you've just created."
Another tried and trusted hairdresser trick is to wear your hair in a deep side part. By lumping all your hair together on one side like Gwynnie, you create the illusion of volume. 
Another bonus: finer hair types don't have worry about flattening any hairs that stick out of an ear-tucked style. Silver linings and all that...