Who Killed Sara season 3: Here's what fans of the crime drama need to know
Season two just dropped, but we're already asking 'Is there a season 3 of Who Killed Sara?'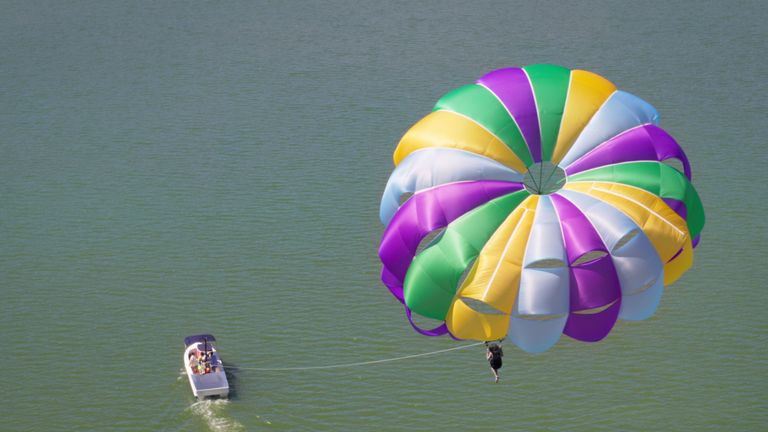 (Image credit: Netflix)
Fans are growing impatient and asking, "Is there a season 3 of Who Killed Sara?" (¿Quién Mató a Sara? in Spanish) even though Netflix just debuted season two. It's not entirely clear what happened to Sara Guzmán—or what she was masking underneath that facade—but we're certainly dying to find out. The crime drama has us completely engrossed, and we're channeling our inner detective.
Is there going to be a season 3 of Who Killed Sara?
¿Quién Mató a Sara? fans, rejoice—season 3 of the show is officially coming our way. Of course you'll know this already if you finished season 2, as that's when Netflix announces that: "It's Official: Another Season is Coming."
Although some entertainment outlets were already predicting that a third season was likely underway in 2022, the Who Killed Sara? cast remained tight-lipped. When asked about season three for Entertainment Weekly, Manola Cardona (the actor who plays Alex in the show) said, "Hopefully, yes, but I don't know."
(Spoiler: he does know who killed Sara.) 
Who Killed Sara season 3 release date
Although we're very happy to know there will be more drama following that Who Killed Sara? season ending, we don't know season 3 will drop. Season one debuted in late March 2021, and quickly followed up with season two in mid-May, so we're remaining hopeful that the third installment could come later this year, or early 2022.
What will happen in season 3 of Who Killed Sara?
We finish off season 2 with two people revealing themselves as Sara's killers, so our guess is that season 3 of Who Killed Sara? will explore the true author(s) of the crime. 
Some wild fan theories are even suggesting that Sara could still be alive (à la Cesar) but we think the storyline will likely focus on Nicandro and his shady business with the doctor.
Danielle is a news writer for woman&home and My Imperfect Life. When she's not working, you can find her experimenting with new recipes or sitting on the couch with a good book and a cup of coffee.