Your March 2023 horoscope is here—and it's set to be one of the most significant months of the year
Your new monthly horoscope is here, and it's a time of deep transformations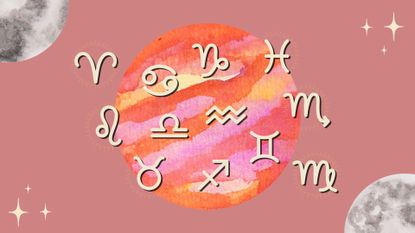 (Image credit: Future)
And just like that, we have arrived at one of the most significant months of 2023! March brings hugely impactful movements as two big hitters, Saturn and Pluto, change signs. Astrologically speaking, we are at the end of a cycle with the sun in Pisces, the last sign of the zodiac. During the first half of the month, you might notice a lack of concentration, as Pisces energy is best for daydreaming, lounging, and making art, bringing the perfect energy for a vacation or staycation.
March 7 is a big day in the sky, which is when taskmaster Saturn makes a bold move that only occurs once every three years. From this moment on, responsibility, boundaries, and karma have a new face! For the next three years, Saturn will bring Gemini, Virgo, Sagittarius, and Pisces big lessons in life that will eventually lead to significant life upgrades as well as self-mastery.
While the first half of the month will be a bit rough for love, as soon as Venus enters Taurus on March 16, romance is easier to attain. The days between March 17 and March 25, in particular, are fortunate, when destined events could occur in the form of meetups, proposals, and changes in status.
Meet the expert: Narayana Montúfar
Mark March 20 on your calendar! Today, the sun enters Aries, the first sign of the zodiac, heralding Spring in the Northern Hemisphere. Today and the next few days are fortunate for the launch of new projects as the overall energy in the sky receives a reset.
The second big astral shift of the month is performed by Pluto—the planet of power and transformation—as it enters Aquarius on March 23. This is big, as Pluto hasn't made a move like this since 2008! This means that Taurus, Leo, Scorpio, and Aquarius will experience deep transformation at some point within the next twenty years. Collective and rapid change will also be the name of the game as we see themes of technology, activism, and rebellion take hold.
Check your horoscope below for your rising as well as your sun sign (and if want more intel from the stars, check your 2023 horoscope predictions as well as your love horoscope for 2023).
March 2023 monthly horoscope: what's in store for you this month?
Aries March 2023 horoscope
March will have you feeling pulled in two different directions, Aries. While you're bound to receive many invitations to socialize, you might do better staying in and embracing introspection and privacy. By doing this, you will open the door for epiphanies and loads of inspiration to come in. In fact, this is what Saturn's rare March 7 will request from you—to perform a deep spring cleaning of your psyche, over the next three years! Once the sun enters your sign on March 20, you will feel more social. If you have any projects to launch, make your move on March 22, one of your luckiest days of the month.
Taurus March 2023 horoscope
It's time to connect more with the world, Taurus. At the beginning of March, you are focusing on networking and creating fruitful collaborations to showcase your work. And as Saturn enters Pisces on March 7, you can feel this becoming a trend that will last for some time to come. For those Taurus natives feeling out of sorts in the first half of the month, Venus entering your sign will bring back your mojo. If single and looking, the days between March 17 and March 25 could put you face-to-face with a romantic prospect or special friend. Look up—because the future is only getting brighter, dear Bull!
Gemini March 2023 horoscope
March brings you a clear message, Gemini: it's time for an upgrade! Master teacher Saturn entering your career sector on March 7 could mean receiving more responsibility in the form of a new job. The next three years of your life will adopt a more serious tone, but they will be incredibly meaningful in the long run. If you have any important projects to launch, do so at the March 21 new moon. More good news! On March 25, intense Mars leaves your sign after being there for the past six months; this will automatically make your life easier by bringing more harmony to your interactions.
Cancer March 2023 horoscope
It looks like the first half of the month will be busy for you at work with important projects requiring your full devotion. If you notice needing more training, Saturn's March 7 entrance into Pisces supports you in signing up for specialized classes and even a master's degree. If you are in a committed partnership, you will feel fewer boundaries between you two, helping you find more flow. On March 25, ambitious Mars enters your sign, kicking off an eight-week period in which you will be full of energy to chase your goals. Regardless of the nature of your desires, Mars can help you attain them.
Leo March 2023 horoscope
This is the month you've been waiting for, Leo! Since March 2020, Master Teacher Saturn has been putting you through some serious tests in the form of obligations or losses. However, you can't deny you have learned a ton, and you are about to feel so much lighter, starting March 7. This is worthy of a big celebration, so call a few friends over and celebrate the arrival of the Astrological New Year, a day in which your zest for life is bound to return! March 16 is also a sweet day as Venus begins gracing your career sector, most likely bringing sweet news around March 20.
Virgo March 2023 horoscope
The month ahead marks an important point along your journey, Virgo. On March 7, Saturn—the planet of responsibility—enters your sector of partnerships, asking you to be more strategic with your closest bonds. Are your relationships balanced? Who is worth your time and energy? These are questions that will need to be answered in the next three years. March 25 is also a key date for you as intense Mars leaves your career sector, where it's been for the past six months. This will (finally) put an end to the constant intensity coming from above, in the case that you've been feeling pressured to perform.
Libra March 2023 horoscope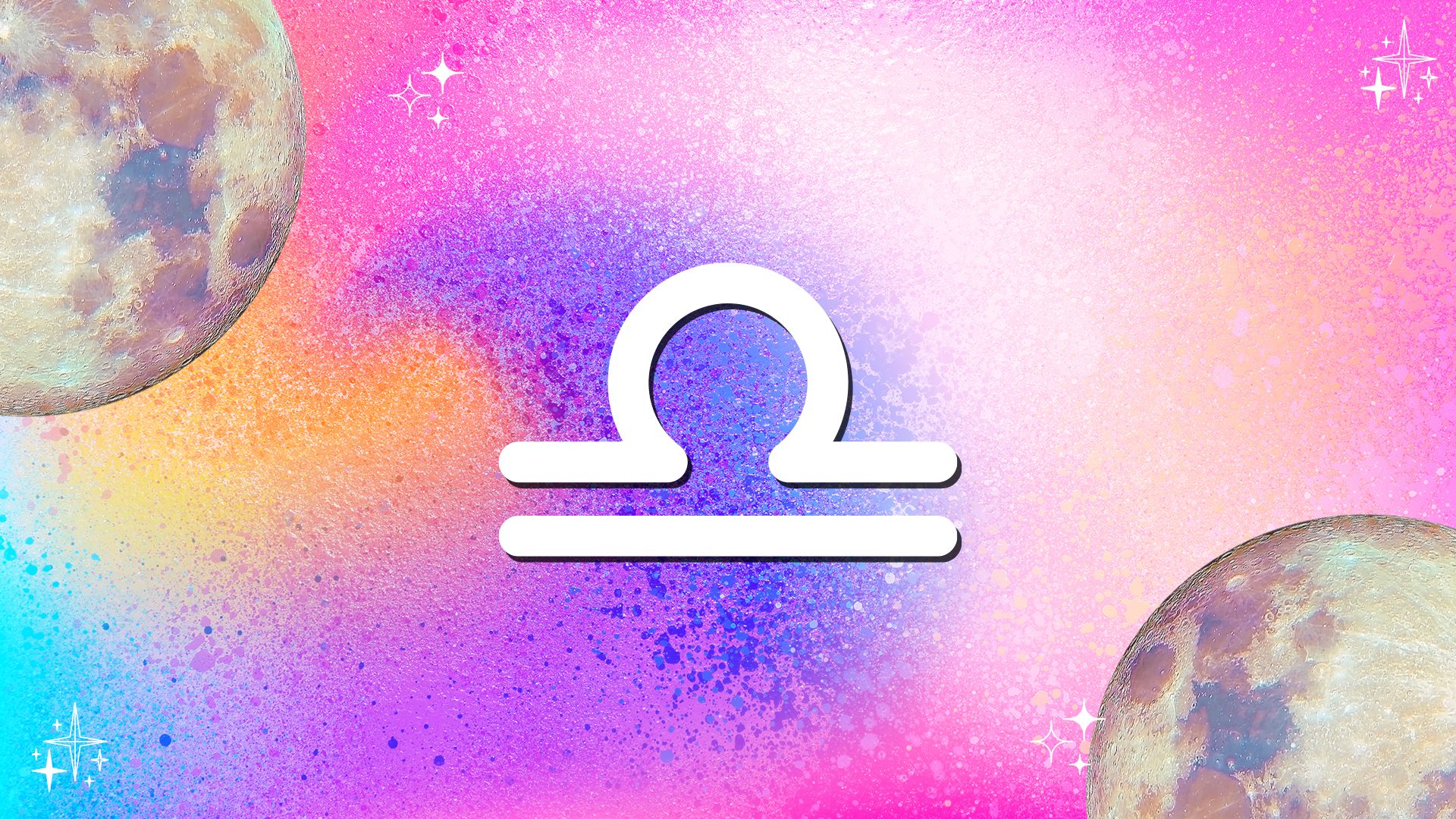 For you, Libra, March will ask you to focus on one of your favorite things: relationships. Having deep, real conversations that heal your bonds will be the norm, so open up and show your devotion to expressing what's in your heart. Once March 16 arrives and Venus enters Taurus, the vibe will mellow out for you. Also, keep an eye on March 7, which is when stern Saturn enters your work sector. This could mean getting a new job or getting more responsibility in an existing one. Alternatively, it could also be reflective of your desire to live a life more focused on health and wellness, for the next three years.
Scorpio March 2023 horoscope
You have gone through a lot of change, Scorpio, over the past years. This internal or external pressure mellows out as Saturn enters Pisces on March 7, so give yourself a pat on the back, and perhaps even celebrate your great accomplishments! Regardless of your status, the days between March 17 and March 25 are ideal to embrace love and romance. If single, a destined meeting could be in your cards. Since you're bound to be busy with work this month, don't forget to set limits with your bosses (or yourself) so you can embrace what this sweet month has in store for you!
Sagittarius March 2023 horoscope
You are one of the signs that will feel Saturn's shift the most, Sagittarius. Starting March 7, your sector of home and family will require more effort or time invested—so it's time to get to work! When this transit is over, in 2026, you will notice how the cosmic teacher led you to build something meaningful and that lasts the test of time. Another piece of good news arrives on March 24, when Mars finally leaves your relationship sector. If you've been feeling an angry energy in this area of your life over the past few months, it will fully dissipate by now.
Capricorn March 2023 horoscope
A major shift in your approach to life will occur when your ruling planet, Saturn, enters Pisces, on March 7. Since 2017, you've been asked to work hard and show up for yourself—and as a result, you have built something meaningful and long-lasting. Slowly but surely, your approach to life will change as you become more relaxed and focused on creative and spiritual pursuits. Another positive shift arrives on March 23 as powerful Pluto leaves your sign, taking even more pressure off your shoulders to succeed. Pluto will return to your sign later in the year, but for you, this month is truly worthy of a celebration!
Aquarius March 2023 horoscope
March is a huge month for you, Aquarius, as your sign is the focus of two major astrological shifts. On March 7, stern Saturn leaves your sign, where it has been for the past three years, taking pressure off your shoulders and leaving you with a sweet gift: a better life. However, on March 25, power-hungry Pluto enters your sign to herald twenty years of major inner transformation! The events that transpire now could dictate your focus for a really long time. What needs to change in your life? What can you do to begin owning your power? Channel your inner shaman by beginning to answer these questions.
Pisces March 2023 horoscope
Are you ready for a new chapter of your life, Pisces? We bet you are! March 7 is a doorway into a better life as taskmaster Saturn enters your sign, where it will stay for the next three years. During this time, you will be asked to get very serious about your life goals, wellness routine, and what you want to build for yourself. You could also gain more responsibility at work or at home, which will require you to step up to the plate. Know that the work you invest will be rewarded in the form of something meaningful, so this is definitely a time to think big and long term!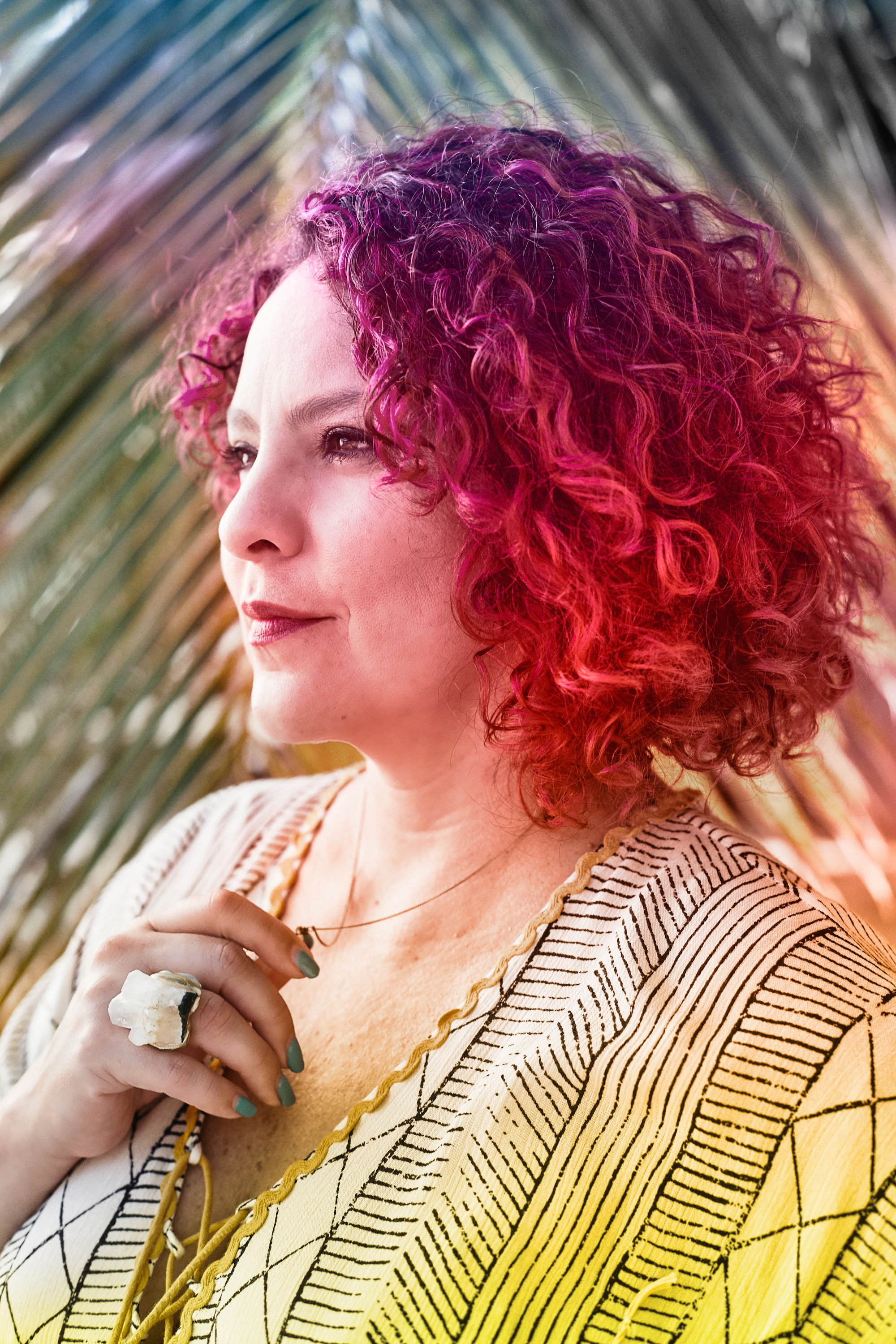 Narayana Montúfar is My Imperfect Life's resident astrologer, responsible for our weekly horoscopes and monthly horoscopes. She's also an artist, writer, and energy healer who finds inspiration in the symbolic language of astrology. An expert in the astrological studies of the Moon, she's the author of Moon Signs: Unlock Your Inner Luminary Power and was featured as one of Medium.com's Authority Magazine 2020's Strong Female Leaders, Destig Magazine's Top Artists to Collect in 2020, and one of Vogue's 13 Astrologers to Follow in 2021.
You can also find her astrological work featured in numerous lifestyle publications like Teen Vogue, Refinery29, InStyle, Brit+Co, Bustle, Pop Sugar, Well + Good, Women's Health, Romper, and more. In her private astrology practice, Narayana's holistic approach seeks to create a positive impact by connecting each one of her clients to the uniqueness of their chart and illuminating their path toward the ultimate state of self-empowerment and self-discovery.