Missoma Black Friday sale: get 30% off new jewelry right now
The Missoma Black Friday sale is the best chance of the year to get your next statement jewelry piece for less—and it's live now!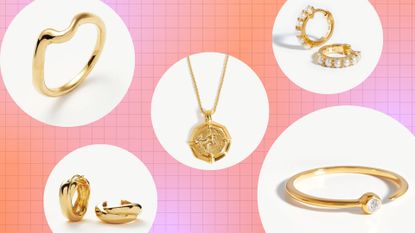 (Image credit: Missoma/Future)
For jewelry deals, the Missoma Black Friday sale is one of the go-tos during Cyber Weekend, and the brand has treated us to a major early deal that's now live. Known for offering generous discounts across its range, this is the perfect time to add a couple of new pieces to your collection, or to shop for a gift for a loved one.
Missoma is one of the most popular names with the fashion crowd for classy, contemporary, and on-trend accessories. The right piece of jewelry can both elevate your overall look and be the star of the show—making the brand's timeless gold and silver items staples in capsule wardrobes everywhere. So you can bet that we'll be taking advantage of this Cyber Weekend discount. Here's what you need to snap up during this year's sale...
The best Missoma Black Friday deals in the US
Rejoice! The Missoma Black Friday sale is now live, meaning early discounts of 30% on all pieces by the sustainable jewelry brand. It's worth keeping tabs on other Missoma stockists who are running discounts for new customers—as if your favorite piece goes out of stock quickly, you'll still be able to shop it with some money off.
Where to shop Missoma Black Friday deals in the US
Best products to shop in the US Missoma Black Friday sale
The best Missoma Black Friday deals in the UK
As in the US, the Missoma Black Friday is now live in the UK, too, meaning shoppers can get their hands on everything for 30% off the usual price tag. An incredible discount!
If your favorite piece is already out of stock there are other options for bagging discounted Missoma, such as retailers like Liberty and MatchesFashion, who are giving away discounts of up to 15%.
Where to shop Missoma Black Friday deals in the UK
Best products to shop in the UK Missoma Black Friday sale
What was Missoma's Black Friday and Cyber Monday sale in 2021?
Last year, everything from Missoma's bestsellers to jewelry boxes and the new (at the time) Harris Reed x Missoma collection was reduced by 25% on Black Friday itself. So, as things stand, this year's sale is an even bigger and better deal than last year.
However, last year the discounts didn't end there. Come Cyber Monday, there were further discounts on selected items of up to 40%—pretty massive, even for Cyber Weekend. So there may even be more discounts in store this year—although we should stress that there's no guarantee that we'll see the same set-up in 2022. If you *really* want something and see it at a reduced cost, it's better to snap it up quickly than risk missing out completely.
While the brand's 2022 Black Friday sale will be a great opportunity to treat yourself, it's also a great opportunity to bag an excellent Christmas gift for a girlfriend—or perhaps an early Valentine's Day gift?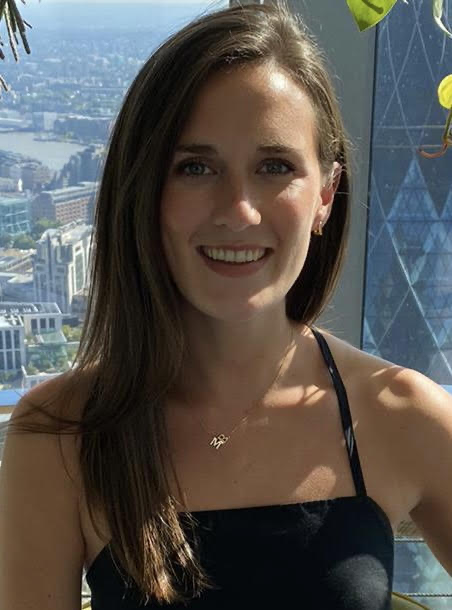 Maisie is a Freelance Writer and Editor, covering e-commerce and lifestyle content for various online publications. She has previously worked for Yahoo UK, Mail Online, Fabulous, The Sun Online, Grazia and Marie Claire UK, where she covered everything from fashion, beauty, travel to royals and celebrity news. When she's not tracking down the best deals and discounts on the latest must-have products, she can be found slathering lotions and potions on, shopping for new clothes her wardrobe can't home, home interiors, or swooning over adorable French Bulldogs—or frantically trying to solve the Sudoku puzzle like it's a challenge on Squid Game.
With contributions from