Everything leaving Netflix in May 2021
Want to know what's leaving Netflix US in May 2021? It might upset you so consider this a warning...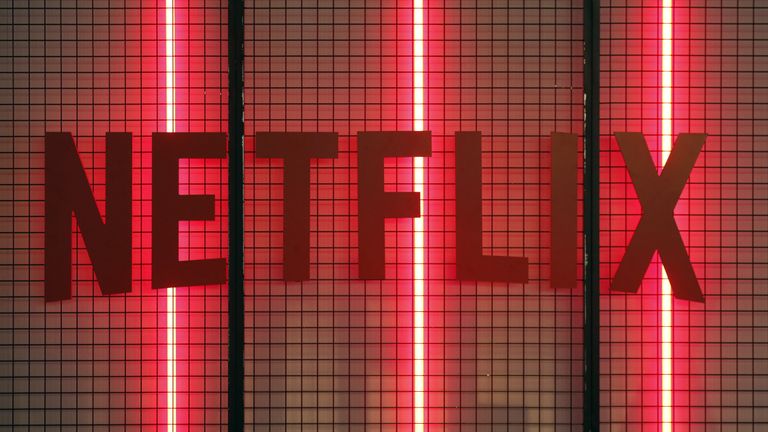 (Image credit: Chesnot/Getty Images)
Wonder what's leaving Netflix US this month? We hate to see it but every now and then, the streaming service decides to get rid of some of its content before introducing a new batch of TV series, movies, and documentaries for us to enjoy (and so we can look forward to all that's new on Netflix). But why? 
Well, Netflix licenses its content from third-party providers and that license only lasts for a limited amount of time which is why they have to get rid of content as soon as its expiration date is up. 
Sure, it all makes sense but that doesn't mean we have to like it. Especially when we have to kiss goodbye to some of our favorite movies. This month, the platform will be parting ways with some major blockbusters including  Brokeback Mountain, My Week with Marilyn, and Julie & Julia. Netflix is  sadly also getting rid of some popular TV shows such as season 10 of Hoarders and Sherlock
But rest assured—some of your recent faves are staying put, including Ginny and Georgia and  Firefly Lane. Here's the full list of everything leaving Netflix this month... 
Everything leaving Netflix in May 2021
1 May
3 May 
5 May
6 May
City of God: 10 Years Later
7 May
The Chosen Ones
House at the End of the Street
10 May
14 May
18 May 
29 May
American Crime: Seasons 1-3
My Week with Marilyn
The One I Love
31 May 
50 First Dates
Act of Valor
All Dogs Go to Heaven
The Blair Witch Project
Brokeback Mountain
The Boy
Deliver Us from Eva
The Help
I Now Pronounce You Chuck and Larry
Julie & Julia
Marauders
Milk
Miracle
National Lampoon's Christmas Vacation
Prosecuting Evil: The Extraordinary World of Ben Ferencz
The Pursuit of Happyness
The Scorpion King 2: Rise of a Warrior
The Scorpion King 3: Battle for Redemption
Soul Surfer
Striptease
Waiting...