Bumble has announced it will ban users for body shaming
Dating app Bumble has zero-tolerance for body shamers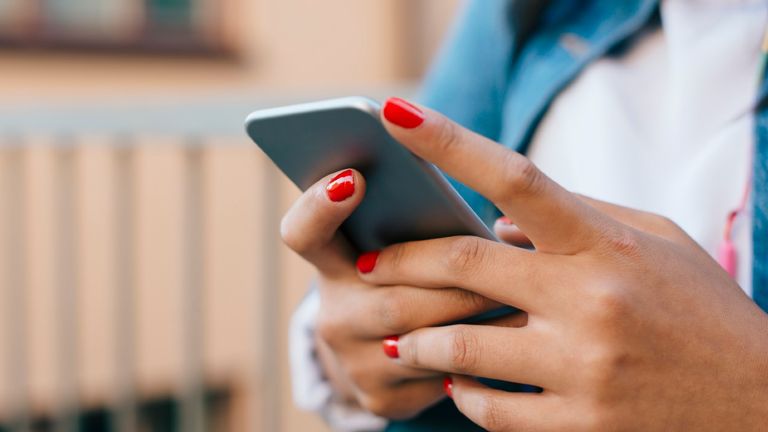 (Image credit: Getty Images / Maskot)
Social media and dating apps have become a part of our day-to-day life, and are now responsible for most modern relationships—but these platforms have recently become a place of negativity and abuse. After rising concerns at the level of inappropriate behavior and hate being spread over social media, dating app Bumble is taking a stand. 
In a recent survey of 1,003 people, Bumble found that 23% of users had been body shamed. They found that 54% of people felt they were unlikely to feel good about themselves after spending time on the internet, while 35% said they felt more self-conscious and 33% said they felt insecure.
Bumble is now introducing an algorithm that will flag up terms that are derogatory and abusive. These will include terms that are racist and transphobic.
Moderators will then look through the accounts and comments that have been flagged and decide whether to take action. Users who are found to be body shaming or offensive will receive a warning, but if their behavior continues or is particularly harmful, the user will be banned from the app permanently.
The app moderators will also reach out to users who are using harmful terms to help them change their behavior. 
The Guardian newspaper has said that Naomi Walkland, who leads Bumble's operations across Europe, feels the change in policy will clearly show that "body shaming is not acceptable on Bumble".
Naomi also said that they wanted to create "a kinder, more respectful and more equal space on the internet". And that they have a "zero-tolerance policy for racist and hate-driven speech, abusive behaviour and harassment".
Bumble also uses artificial intelligence (AI) to blur out nude pictures and notifies the user to view, delete or report the image.
Google and Facebook have also been using AI to stop toxic users and remove content that violates their policies. Instagram has introduced a feature that flags up bullying language. Steps in the right direction to help social media become a healthier, more body positive, place. 
Naomi is trainee news writer who writes for My Imperfect life, Woman & Home and Goodto. Naomi writes articles from fashion trends and skincare to entertainment news.