Glossier Cloud Paint now comes in two new shades and we want them all
Glossier Cloud Paint just got even more inclusive with these new shades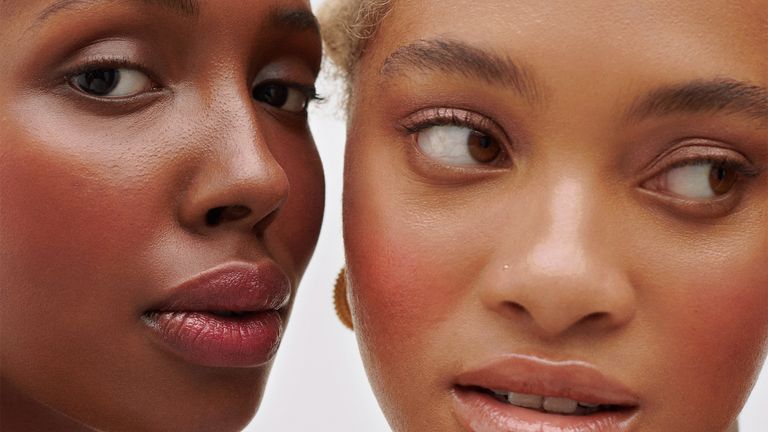 (Image credit: Glossier)
Beauty hype beasts rejoice. As of today Glossier Cloud Paint now comes in two new shades - Spark and Eve. 
As blusher goes, it's pretty easy to see why Glossier's Cloud Paint has become a cult favourite since it launched in 2017. Inspired by gradient pink New York sunsets (so dreamy, am I right?), its pillowy gel-cream formula blends seamlessly into your skin. 
Whether you want a next-to-natural puff of rosy colour or something more dramatic, these little tubes of make-up are where it's at. Added collagen works like a built-in moisturizer, while special blurring pigments work like a soft-focus lens on bumps or crater-like pores (with no streakiness or chalkiness FYI). 
However, of the existing six shades, only two or three shades (we're potentially looking at you Dawn, Storm and Haze) would work well for skin tones deeper than 'medium'. Now Glossier Cloud Paint's two new shades change all that.
Spark, a bright poppy colour, is perfect if you're not quite ready to let go of your summer glow. It mimics sun-flushed skin after a day on the beach and hits cheekbones like perfect golden hour lighting. 
Eve is more like Spark's winter counterpart, a rich mulberry shade that was made with melanin-rich skin in mind. When applied with a featherlight touch, it looks like you just had a really great facial. Build it up and cheeks look wind-whipped in a seriously sexy way. 
The secret to applying it? Use your ring finger to dab the product on. This allows it to warm up, making blending easier. Think outside just the apples of your cheeks, too - Cloud Paint creates a bona fide glow on the bridge of your nose, your brow and around your temples. Score.