The price of this award-winning Kopari CBD balm has been slashed at Ulta
Prepare for chilled out skin.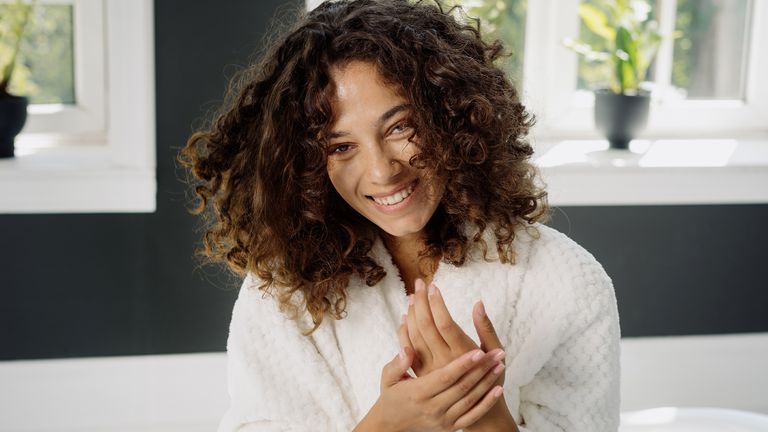 (Image credit: brizmaker/Getty Images)
The Kopari CBD balm won an Allure Best of Beauty award last year and now you can snag yourself a bargain as the price has been slashed (almost) in half at Ulta right now.
CBD has been gaining traction in beauty circles in the same way as the best vitamin C serums are seen as a non-negotiable part of a brightening skincare regime. Considered a superior calming ingredient, CBD takes the sting out of spots and sensitive skin types (to be clear, CBD is the non-psychoactive component of the hemp plant). Encapsulated by Kopari in a vegan coconut balm it melts into the skin allowing you to deeply hydrate dry, chapped skin, ease muscles post workout or simple rub it on your temples if you feel a headache coming on.
Kopari is famed for harnessing the many benefits of coconut - from the milk to the husk - which are sustainably sourced from small family farms in Davao in the Philippines. The brand gives back to this community by providing access to clean water, school supplies and has even built new homes, affectionately dubbed the Kopari Village.
Every product is cruelty free, paragon free and sulphate free and, in the case of the hemp plant, it is cold-pressed into a fine powder in order to retain 100 per cent of the plant's nutrients.
And right now you can snap up this balm for just $27. Your skin will thank you.