Sephora has launched its own K-beauty skincare line, OTZI
This new Korean skincare line has made its way onto our wish list just in time for Christmas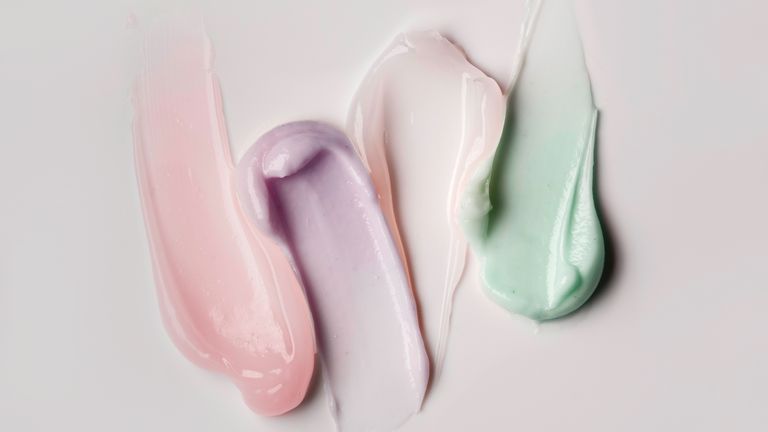 (Image credit: Getty Images / TanyaRow)
Exciting beauty news alert! Sephora recently announced the launch of its very own K-beauty skincare line, in partnership with beauty start-up company MBX, and it's just dropped.
From the best BB creams to the slugging skincare trend, it's clear our love for Korean beauty buys isn't going anywhere any time soon. So naturally we're already very intrigued by this new line of skincare products.
OTZI (pronounced oat-zee) describes itself as a "skincare community" rather than a brand. Aimed at the Gen Z consumer, its mission is "undefining what it means to have 'perfect' skin by embracing the things that make us special and not trying to pretend they don't exist." Sounds pretty good to us.
According to the brand's Instagram account, the name OTZI is a rearrangement of the Korean word "우리", which translates to "us". A recent post reads, "as a toast to our love of community and acceptance, we chose a brand name that would also give a nod to our Korean roots."
Die-hard Sephora fans will of course remember that this isn't the first time the beauty giant has teamed up with MBX. The companies first collaborated back in 2018 on a K-beauty make-up line, Kaja, which comprises colorful and fun products designed to suit all skin tones.
What are the OTZI skincare products?
The brand has launched with a capsule collection of five products are priced between $25 and $35: makeup removing cleanser, vitamin c serum, exfoliating serum, hydrating moisturizer and pore treatment mask.
OTZI Crystal Nova Gentle Makeup Removing Cleanser, $25, SephoraView Deal
OTZI C-Drip Vitamin C Serum, $35, SephoraView Deal
OTZI Multi-Acid Drip AHA/PHA Resurfacing Serum, $35, SephoraView Deal
OTZI Hydro Crystal Lightweight Gel Moisturiser, $28, SephoraView Deal
OTZI Dough Therapy Pore Treatment Mask, $30, SephoraView Deal
Have you ordered any OTZI skincare yet? I for one am very intrigued by the Dough Therapy mask...
Lucy is a beauty journalist who has written for titles including Marie Claire, Cosmopolitan, Women's Health, InStyle and Woman & Home, and regularly contributes to My Imperfect Life. Most recently she was Junior Beauty Editor at Marie Claire. Covering skincare, haircare, make-up and wellbeing, her job involves anything from picking the brains of the world's top dermatologists to swatching the latest and greatest foundations. When she's not got beauty on the brain, you're most likely to find her spending time with dogs (her sister owns one very sassy cockapoo), reading or sleeping. She's also a big fan of RuPaul's Drag Race, rosé and and house plants that stay alive.