Meet Supergoop Daily Dose Serum - the first ever vitamin C serum with SPF
Spoiler alert! The Supergoop Daily Dose serum is set to revolutionize your routine.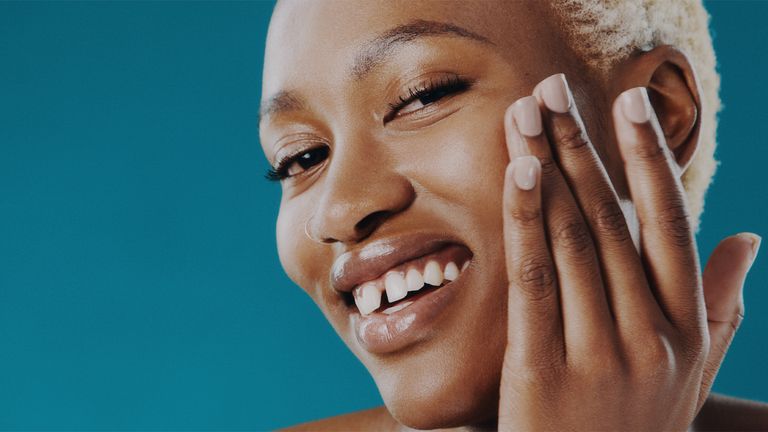 (Image credit: Getty Images/Delmaine Donson)
Vitamin C is one of the most robust topical treatments for brightening hyperpigmentation and building fresh collagen. Now the Supergoop Daily Dose serum has ingeniously combined this skincare wunderkind with SPF40 for a powerhouse first-of-its-kind product.
Launching on the 28th December, Daily Dose is not only Supergoop's first ever serum, it's the only vitamin C serum to simplify your skincare routine by containing a built-in in SPF.
Yup, Daily Dose is a beauty minimalist's dream and set to top our best vitamin C serums wishlist. But there's also another reason for combining these two skincare functions in one bottle.
Dermatologists stress that pairing your sunscreen with vitamin C, one of the best antioxidants in the game, is more effective at neutralizing free radical damage from sun exposure than just using sunscreen alone.
The trouble is, vitamin C's efficacy is only matched by how unstable it can become when exposed to sunlight and air.
Research on the Daily Dose serum revealed that when vitamin C is snuck into the same product as an SPF, the SPF protects it from UV rays and keeps it more stable (and therefore more effective). In addition, Daily Dose houses both ingredients in an airless pump bottle that is also opaque.
Not that we're talking about any old vitamin C, of course. The14% concentration in Daily Dose is a combination of ethyl ascorbic acid and Kakadu Plum, which is one of the richest, all-natural sources of the antioxidant. This is then blended with avobenzone, homosalate, and octocrylene sunscreens.
Simply apply Daily Dose after cleansing then top it up with your usual sunscreen throughout the day.
Bonus: this being Supergoop expect a sensorially pleasing, invisible and non-chalky finish on all skin tones.