10 surprising benefits of sleep that'll convince you to get more rest
Getting decent shut-eye boosts our bodies and brains, but did you know about these lesser-known benefits of sleep?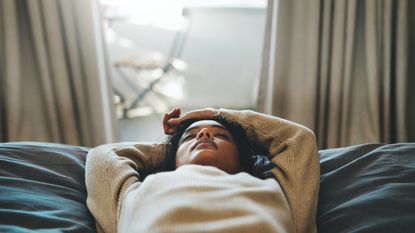 (Image credit: Getty Images)
Sleep is invaluable, with the benefits of sleep far surpassing a brighter undereye area in the morning. It's well documented that modern life disrupts this vital function and, as a result, our physical and mental health suffers. Around 40% of the UK population has sleep issues, and studies show that interrupted sleep is as damaging as no sleep, signifying that quality is as important as quantity.
"Good sleep deserves attention," says The Sleep Council's Jessica Alexander. "Without it, our efforts to get fitter or feel better are undermined. Our looks, mood, concentration – the list goes on – are impaired."
Sleep deprivation has many adverse effects, from moodiness to weight gain to chronic disease, and good sleep has many unexpected advantages. So let these inspire you to get the restorative slumber you deserve...
10 surprising benefits of sleep
1. Sleep can actually make you a better driver
Get a good night's sleep and your passengers and fellow drivers will thank you. Research shows that rest makes for a more responsible driver. "Severe fatigue exerts a similar influence on the brain to drinking too much," reports Dr Itzhak Fried, who led one study.
Rebecca Needham, road safety officer for RoSPA (rospa.com) adds: "Sleepiness affects reaction time and decision-making, which are critical to safe driving. It contributes to almost a quarter of fatal and serious road accidents."
2. It can benefit your hair health
"Studies suggest that a lack of sleep affects the body's mechanisms that lead to hair growth," says hair transplant surgeon Dr Faisal Arshad (hairdr.co.uk).
"Poor sleep can lead to a stress response that affects the skin and hair follicles and may trigger female pattern hair loss."
3. It benefits your immune system
"Research found that those who sleep less than six hours a night are over four times more likely to develop a cold," says clinical pharmacist Mike Wakeman.
"Given that infectious illnesses like flu and pneumonia remain one of the leading causes of death, data suggests that sleep duration is essential for immune health."
4. It can help you tolerate pain
"Sleep is a natural analgesic that can help manage and lower pain," reports Professor Matthew Walker at the University of California, whose research found that sleep plays a significant role in the brain's ability to relieve pain.
5. It can improve your memory
There's evidence to suggest that getting enough good sleep gives us better recall and lowers our risk of diseases such as Alzheimer's - making it one of the main benefits of sleep.
"Research shows that, during sleep, memories are shifted to more efficient and permanent brain regions, making for higher proficiency the next day," says Mike.
There's also a connection between sleep and experiencing trauma, with one study noting that sleeping after a distressing event may result in fewer disturbing memories.
6. Sleep can benefit your intelligence
"Sleep keeps us smart," says natural health expert Dr Tim Bond. "The body has four sleep stages, with the REM stage the most important for brain health. Frequent disturbances lead to brain fog and poor concentration."
Research confirms the link, with one 2019 study indicating that sleep recalibrates synapses after a day of learning, which allows for new learning.
7. It can benefit your mood
Getting good, restful sleep makes us more amiable.
"During REM, we work through our emotions and build emotional resilience. If we don't get enough, it's this sleep stage that's most affected and leaves us ready to blow," says James Wilson (thesleepgeek.co.uk).
Restorative sleep also reduces stress and anxiety, which make us snappy.
"Sleep gives us stamina and the strength to deal with our day, and leaves us less susceptible to stress, while stress can have the knock-on effect of making us sleepless," explains medical herbalist Dr Chris Etheridge.
8. Sleep can benefit your sex drive
"Better sleep is connected to improved hormone production, while REM is related to the production of testosterone, which helps both men's and women's sex drive," says James.
Community pharmacist Sid Dajani agrees: "Studies show a lack of sleep can affect your libido."
9. It can benefit your skin
Beauty sleep is real. "Apart from the body resting and repairing during sleep, our key sleep hormone, melatonin, is a powerful anti-ageing antioxidant," explains Suzie Sawyer, clinical nutritionist for Alive! supplements.
A study at the University of Manchester found that the body clock has an effect on collagen production. Meanwhile, researchers from the American Academy of Sleep Medicine linked untreated sleep disorders like sleep apnoea to premature ageing.
10. Sleep can benefit your weight
"Sleep keeps weight under control," says Suzie. "Inadequate sleep lowers levels of leptin – a hormone that suppresses appetite – but increases ghrelin, which stimulates appetite. This effect seems to be heightened in people sleeping five hours or less per night."
"Poor sleep leads to feeling hungrier quicker, while good sleep helps you stick to a healthy diet," adds James.
Top tips for getting a good night's sleep
Listen to The Sleep Council's 'nodcasts', or download soothing sleep apps. Relaxation, mindfulness, meditation and breathing techniques quieten the mind and induce sleep.
Drink a soothing mug of chamomile tea.
Cognitive Behavioural Therapy (CBT) can alter negative sleeping patterns, and it's available on the NHS.
Try using a sleep spray or essential oils on your pillow.
Avoid heavy meals, caffeine, alcohol and screen time before bed. Instead, have a bath, read, and keep light and noise levels low.
Having a pre-bedtime snack of warm milk or a few almonds can settle the stomach and mind before sleeping.
On average, we gain 42 minutes' sleep when we swap our bed for a new one. Changing bedding regularly also helps.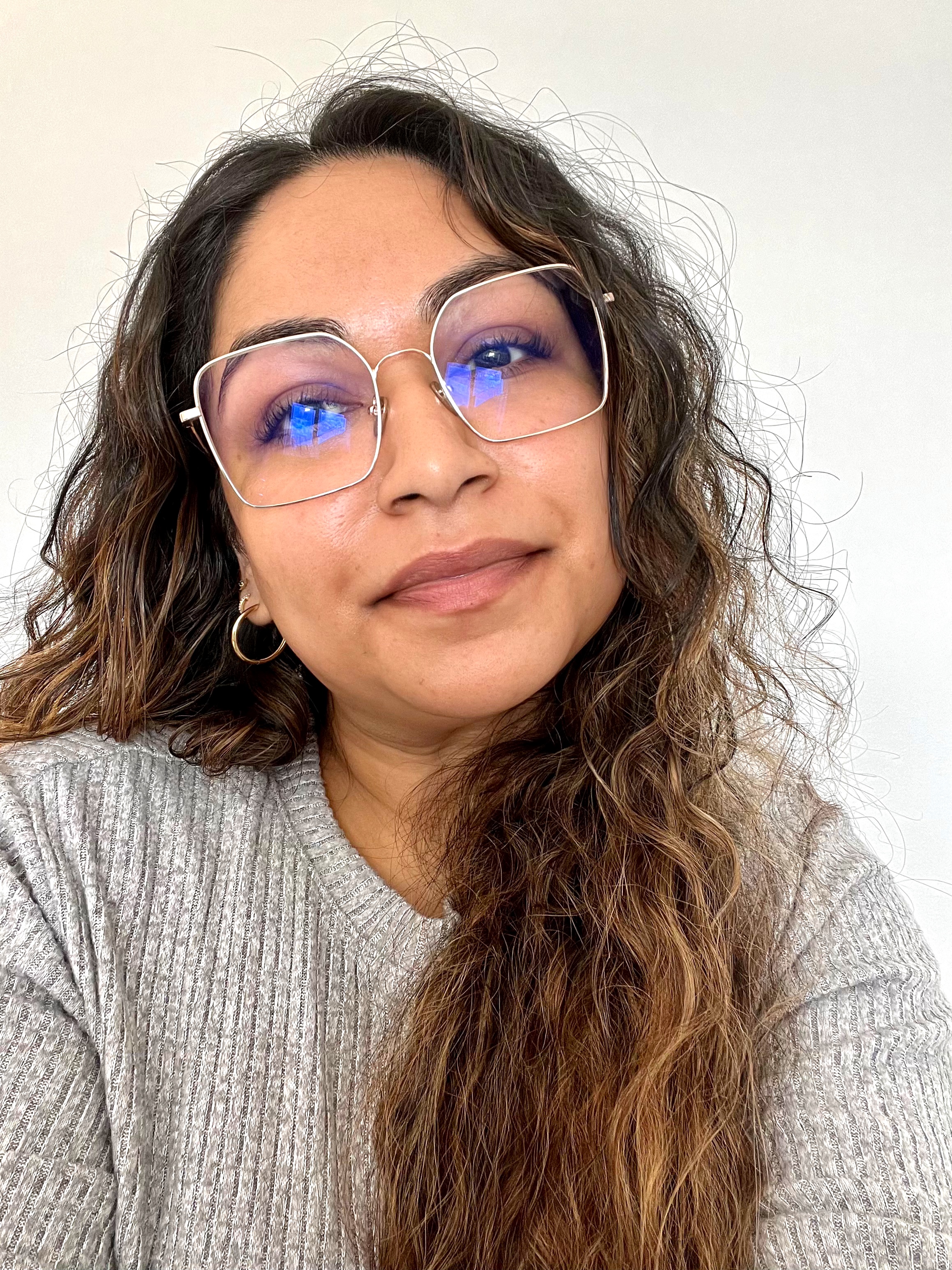 Deputy Editor at My Imperfect Life
Aleesha is Deputy Editor and Beauty & Fashion Editor for My Imperfect Life, where she heads up the beauty, fashion and eCommerce pages. Previously she was Shopping Writer at woman&home and gained an AOP awards nomination after working on their news team. She earned an MA in Magazine Journalism from City, University of London in 2017 and has since worked with a number of brands including, Women's Health, Stylist and Goodto. When she's not testing all the new beauty & lifestyle products on the market, Aleesha spends her time soaking up the newest bestsellers and Netflix releases, watching everything Marvel, learning about different wines, attempting new languages and traveling as much as she can.