The savvy savings secrets you need to put away extra cash in 2021
Savvy saving in 2021 is doable – here's how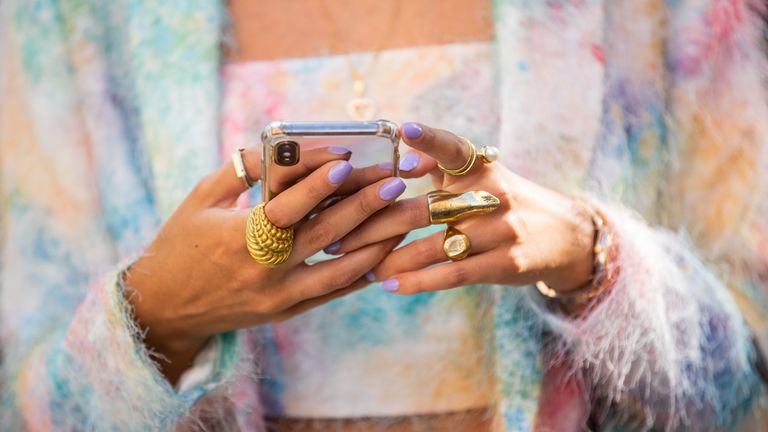 (Image credit: Getty Images / Christian Vierig / Contributor)
If you're like us, savvy savings will be your main goal for 2021 – especially if the global pandemic left you dipping into any cash reserves. 
But you don't have to have a degree in accounting to save a few hundred dollars or pounds. There are plenty of opportunities for savvy saving – and many of us aren't using our mobile phones to their full potential when it comes to our finances. 
John Penberthy-Smith, a personal finance expert from Saffron Building Society says, "Our mobile phones offer so many useful gadgets, and what better way than to take advantage of apps like these? You will have access to opportunities to save with everything from your weekly shop, to a replacement kettle."
So to kick start the new year with a spring in your step and some cash in the bank, here are five money-savvy apps that can change the way you save – and ultimately cut your weekly budget. You'll be able to put more into your savings each week, in addition to any other money saving challenges you set yourself...
Top 5 money-saving apps
John continues, "Saving money on day to day life will help everyone, whether a single person or a whole family, manage their money better. But those savings must be planned into a future that offers financial stability and wellbeing. The motivation for saving money needs to be to save that money – putting it away into a savings account and watching it grow."
Now we've got saving apps sussed, it's time to make sure we can see the cash we've saved stack up, and remote viewing of your savings will help you to maintain your goals.
He also stresses the need to avoid temptation to spend what you've successfully saved. "Having visual access to your savings can motivate you to continue saving, but make sure it is not a transactional app, as this may encourage you to transfer out and spend." 
Next up, here's how to save money while renovating your home. Happy shopping saving!