An airline has launched a speed dating flight that literally goes nowhere
Would you take to the sky to find love?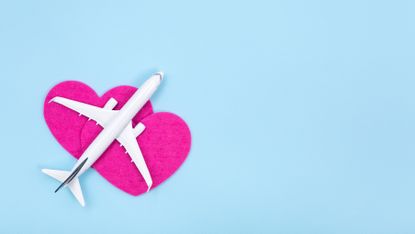 (Image credit: Getty Images)
If these top dating apps and websites aren't working out for you, why not consider a speed dating trip to the sky? Yep, you heard right. Taiwanese airline Eva Air, the country's second largest airline, has announced three speed dating flights 'to nowhere' in partnership with dating company Mobius.
Targeted towards single people missing travel and looking for love, the three flights are scheduled to take off on Christmas Day, New Year's Eve and New Year's Day. Each three-hour round trip will head in a different direction - over the east coast of Taiwan during the day, and west coast, including Taipei during the nighttime flight that takes off on New Year's Eve.
During the flight, daters will be encouraged to move around the plane to talk to fellow passengers, while enjoying food and drinks served by the airlines real life cupids, prepared by Michelin-starred chef Motoke Nakamura.
It's not the first time airlines have come up with kooky ideas to try and make money this year. Qantas launched a sightseeing trip earlier this year, which sold out in minutes as people scrambled to get their much missed 'flight fix'. The flight lasted seven hours and took a scenic route around the Australian countryside taking in views across the Great Barrier Reef and Uluru.
While Eva Air's speed dating flight might pique interest from singletons across East Asia, it's worth noting there's a rather stingy age restriction, with the airline only accepting men between the ages of 28 and 38, and women between 24 and 35.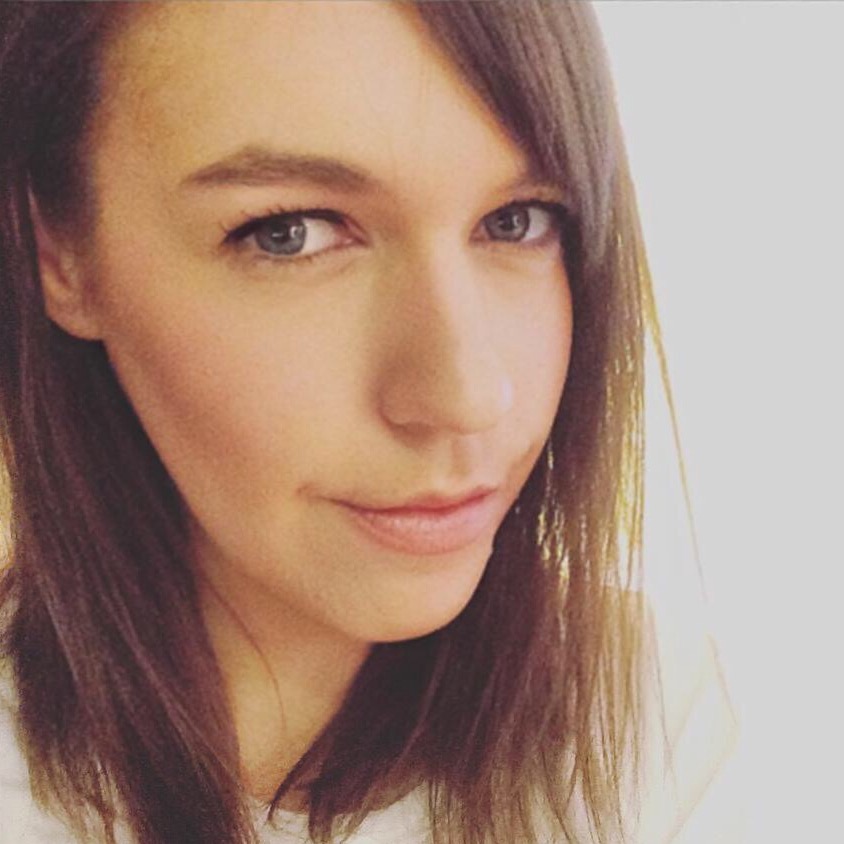 Lydia is a freelance travel writer, and Lifestyle News Editor at My Imperfect Life
Her travel writing has been published in BBC Good Food, Oh magazine, Harper's Bazaar UK, Town&Country, ELLE UK, MailOnline, Woman, and woman&home
She began her career compiling fashion and beauty pages for teen magazines at the BBC where she interviewed and styled some of the world's biggest pop acts—from Taylor Swift and Demi Lovato to One Direction—before joining celebrity magazine Now, as Fashion and Beauty Director, and later Woman magazine as Lifestyle Director.
Travel has been a constant passion over the course of Lydia's 14-year career. At 19, she took her first solo trip to Guatemala, Belize, and Mexico and has gone on to explore parts of 53 countries, returning to many often.
At 23, she quit her job and traveled out of a backpack for a year, living on just $26 (£20) a day. Of the 15 countries she visited, 13 were explored by land in a bid to cut her carbon footprint. Some highlights from the trip include a teaching by the Dalai Lama in the foothills of the Himalayas, sleeping on the world's largest salt flat, Salar de Uyuni in Bolivia, and being completely overwhelmed by the magnificent Iguazu Falls on the Argentina-Brazil border.
In 2015 Lydia traveled solo through India and Nepal for three months, visiting some of the most spiritual places in the world, and completing Nepal's Annapurna Base Camp trek over the course of nine days.
In 2021 she spent three months traveling solo through Portugal and Spain where she was on a mission to hunt out the best restaurants, find one-off boutique hotels and visit incredible art exhibitions.
Day-to-day she manages a global team of nine news writers and oversees news content on My Imperfect Life
Follow Lydia on Instagram @lydiaswinscoe