Hulu Cyber Monday deal: Hulu is offering $2 subscription deals today
You'll only pay $2 per month if you sign up to Hulu on Cyber Monday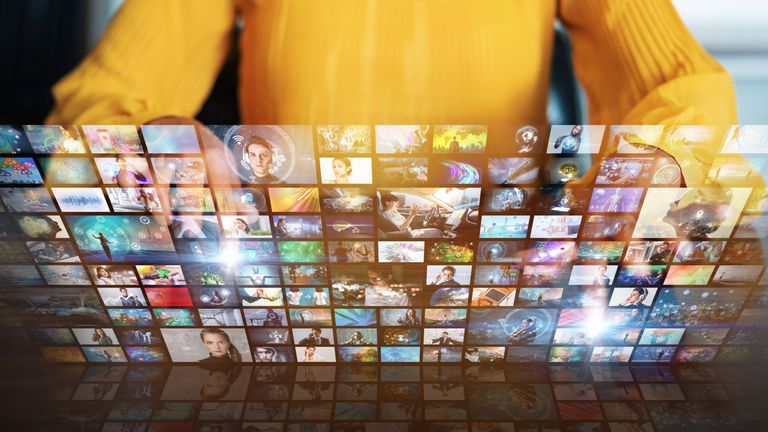 (Image credit: Getty Images)
If ever you've considered getting a Hulu subscription, now is the time to do it. The Disney-owned streaming service is bringing back its $1.99 monthly subscription fee for Cyber Monday, making it cheaper than ever to watch all your favourite shows.
Hulu, which is home to big TV hitters like The Handmaid's Tale and Little Fires Everywhere, is offering the new price - which works out as a 66% discount - for an entire year.
Unlike most streaming service deals, which only apply to new customers, this offer is available for both eligible returning customers and those who are just joining the platform. However, there is one tiny catch.
The deal is sponsored by advertisement which means all subscribers who sign up to it will have to have ad breaks feature in between watching the content on offer. This isn't a new thing though - Hulu already has an existing ads deal where customers pay $5.99 to watch TV shows with ads. Meanwhile, the no ads deal is priced at $11.99 per month.
This year, the popular streaming service, which launched in 2007, has recorded a whopping 36.6 million subscribers - a 28% increase year on year. Much of which has to do with the incredible range of content on the platform. As well as the aforementioned The Handmaid's Tale - an award-winning series based on Margaret Attwood's famous novel of the same name - and Little Fires Everywhere starring Reese Witherspoon and Kerry Washington, Hulu is home to the likes Family Guy, Law & Order: SVU and Golden Girls (all of which are complete with all seasons) as well as an endless list of movies.
Getting all of that for just $2 is bargain to say the least!
Sagal is a journalist, specialising in lifestyle, pop culture, fashion and beauty. She has written for a number of publications including Vogue, Glamour, Stylist, Evening Standard, Bustle, You Magazine, Dazed and Wonderland to name a few.