Netflix just announced its most-watched original show ever - have you seen it?
Netflix has crowned Bridgerton as the most-watched original show ever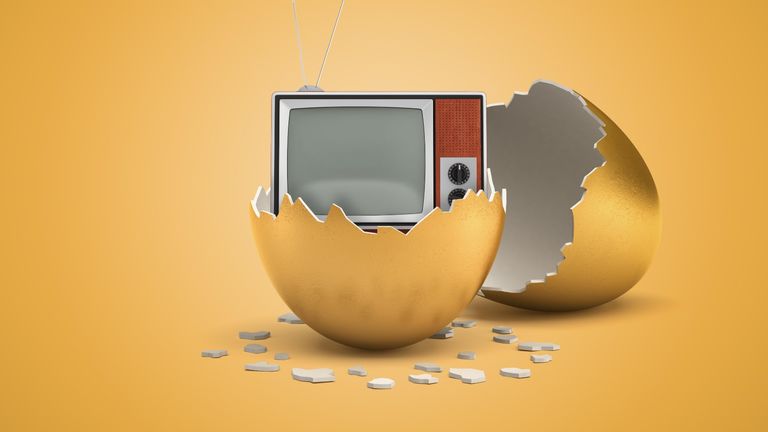 (Image credit: Aleksandr Elesin / Alamy Stock Photo)
Netflix has unveiled its most-watched original TV show of all time - but which series has struck gold?
With millions of people preferring to watch Netflix than to chill, it comes as no surprise that a record has been broken.
The online streaming platform has shared that its most-watched original series of all time ever is the mega-popular period drama Bridgerton.
The Queen's Gambit was Netflix most-watched show of 2020 but even that is a small win in comparison to Bridgerton.
The regency show has even overtaken the last record-breaking program The Witcher which was viewed 76 million times in the first 28 days after release.
Bosses figured Bridgerton would be a hit when they scheduled it - having predicted that 63 million accounts would watch the show but little did they expect the actual figure to roll in at 82 million views over its first 28 days of streaming.
To crown the Shonda Rhimes-produced show as the most-watched original series ever, the company counted 'views' as someone watching at least two minutes of a series or film. And only one account would be counted - regardless of how many times you binged it over and over again. This is pretty impressive viewing for a show which has only had its debut series.
But despite its ongoing popularity, with TikTok challenges, viral memes and phrases aplenty, it still has a way to go before it can beat the all-time high for any Netflix original, per the streaming company's own reports, which is action movie Extraction that racked up a staggering 99 million member account views within the first 28 days of its release.
What's equally as impressive as being crowned the most-watched original series ever is that the successful show only got made by chance.
During a visit to Tamron Hall's talk show earlier this week, Bridgerton author Julia Quinn revealed that Shonda Rhimes became interested in adapting her books for TV after "stumbling" upon them while on holiday.
She said: "The way I understand it, Shonda ran out of books to read on vacation and somehow stumbled on one of mine. It's crazy to think that my life is forever changed because Shonda didn't bring enough reading material on vacation, but that's honestly what happened."
But as luck has it, a second series is on the way, yay! With filming due to start in Spring.