This was the most-watched Netflix show of 2020
The most-watched Netflix shows of 2020 have been released but is your favorite at the top?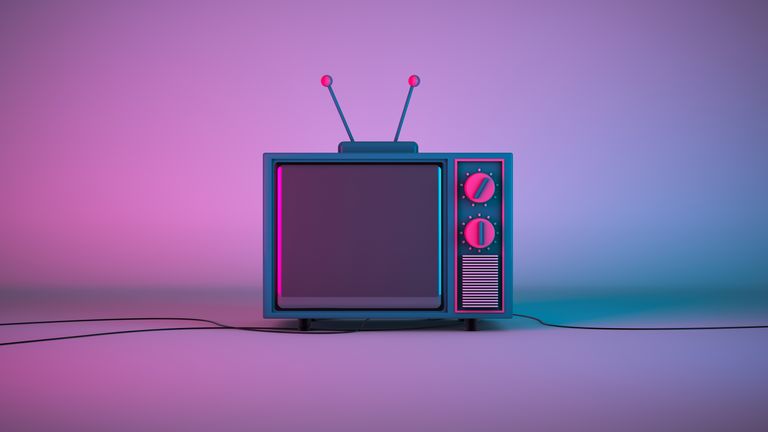 (Image credit: Getty)
The 25 most-watched Netflix shows of 2020 have been released - but who came out on top?
When it comes to settling down to watch a drama or Christmas movie, paid-for streaming services are often our first go-to. And when there's something amazing we've seen, we can't wait to shout about it. 
But what have people around the world been watching in 2020?
Must-watch show The Queen's Gambit has hit the number one top spot - despite only being released in October.
And it comes as no surprise as the limited series, starring Anya Taylor-Joy as chess champ, Beth Harmon, has barely been out of the top 10 since - it's even beaten royal favorite The Crown in many countries as the most-watched show.
But if you've not seen it, here's what you can expect from the American coming-of-age period drama, based on Walter Tevis' 1983 novel of the same name.
Created for Netflix by Scott Frank and Allan Scott, The Queen's Gambit is set in the mid-1950s, then continues into the 1960s, where it follows the life of an orphaned chess prodigy on her rise to the top of the chess world while struggling with emotional problems, drug problems, and alcohol dependency. Not only is the show a hit, it's seen the popularity of the board game boosted too.
Other most-watched Netflix shows of 2020 are (love it, or hate it) Emily in Paris, The Crown and The Last Dance.
And during a difficult year, unsurprisingly old favorite Friends lived up to its catchphrase, "I'll be there for you..." and was a show that viewers turned to for some nostalgia comfort.
Top 25 most-watched Netflix shows of 2020 in full
The Queen's Gambit
Emily in Paris
Lucifer
The Umbrella Academy
Money Heist
Dark Desire
Friends
The Crown
Ratched
Dark
Yo soy Betty la fea
Last Dance
Pablo Escobar, The Drug Lord
Snowpiercer
Haunting of Bly Manor
Cursed
Cobra Kai
100 Dias Para Enamorarnos
It's Okay to Not Be Okay
Locked Up
Modern Family
Warrior Nun
Too Hot to Handle
Away
Barbarians