Netflix has released a new feature to make watching on the go even easier
The streamer always gets us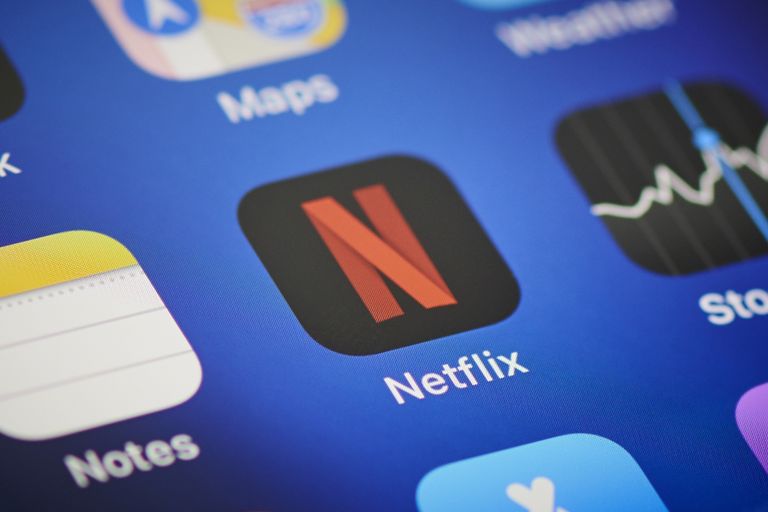 (Image credit: Future)
Remember a world without Netflix? Yeah, neither do we and we definitely don't want to. The streaming giant has a series or film for every mood and is constantly adding to its collection. It's the company that brought us Bridgerton and Lupin, and we are forever grateful, and now they're here to make life even easier for us on the go.
Netflix is one of the biggest streaming services in the world and because of this, the sheer amount of content is mind-blowing. As a result, sometimes staying on top of the new releases or finding shows that you will like can be quite difficult. That confusion is now a thing of the past with a new feature, "Downloads For You."
"Downloads For You" is a new feature for those who watch Netflix on the go—it uses an algorithm that takes your watches and favorite genres and intuitively downloads similar shows or films onto your device.
In 2018, Netflix enabled users to download shows and movies to watch without an Internet connection, and now has made it so you don't even have to search for new content anymore. The new feature will download films and series automatically onto your phone or tablet, based on your preferences, which means you are free to just watch and enjoy instead of endlessly scrolling.
It might sound daunting having large amounts of series and movies downloaded directly onto your device—remember that iTunes U2 free-album drama from years back? Netflix has thought of that already. Users can control how much data is downloaded, you can opt for just 1GB up to 5GB, so don't panic about your phone storage.
The feature will save you so much time searching for shows similar to Bridgerton, so you can just relax and press play and find your new period-piece obsession. The feature is available on Android but will be released on IOS soon, so stay tuned!
Naomi is trainee news writer who writes for My Imperfect life, Woman & Home and Goodto. Naomi writes articles from fashion trends and skincare to entertainment news.