Netflix confirms Lupin part 2 release date
The Lupin part 2 release date is sooner than you think. Here's everything you need to know about the return of the hit show...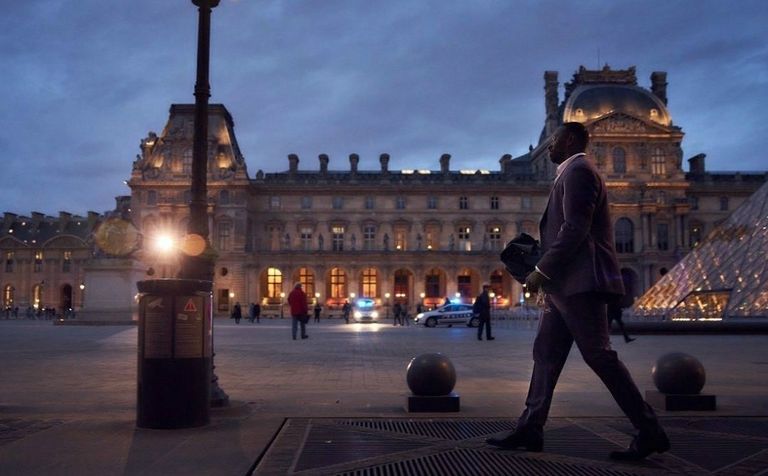 (Image credit: Netflix)
When can we expect the Lupin part 2 release date to be announced? It's been the question on all of our lips since finishing the first part of Netflix's latest 'it' show. 
For those of you who have yet to watch, you're in for a treat. The French-language heist drama, based on the Arsène Lupin novels by Maurice Leblanc has been the talk of Twitter ever since it was added to Netflix. In fact, it has become the most-watched show on the streaming service around the world in recent days. 
Luckily, it doesn't appear that we'll have to wait long to find out what's next for Assane Diop, as Netflix has announced that more Lupin episodes will be available very soon.
And the trailer for the second instalment of the series looks... well, incredible.
Take a look:
When is Lupin part 2 coming out?
Netflix has finally confirmed that the second season of Lupin will be released in the summer of 2021. The streaming service shared the news by revealing a new poster for the series on social media, featuring the series' protagonist Omar Sy.
While that's only a few months away (and at least one thing to look forward to), we still don't have an exact date so watch this space. Netflix is also yet to confirm how many episodes will be in the new season—will we get more than the five we got in season one? Fingers crossed!
What is Lupin about? 
Actor Omar Sy takes the led as Assane Diop, a character inspired by the infamous Maurice Leblanc, a suave "gentleman thief" and master of disguise. In the books, Lupin is known for stealing from the rich to give to myself, playing a cat and mouse game with a detective (who he constantly outsmarts) called Herlock Sholmes - a not so subtle reference to Sherlock Holmes. In the series, Sy's character is the son of a Senegalese immigrant who was wrongly framed for the theft of a very valuable diamond necklace and took his own life in prison. As an adult, Assane uses his intelligence and charm to seek revenge for his father, taking inspiration from his childhood hero Lupin.
The first season of the show is made up of ten episodes but split into two five-episode parts. Warning: If you want to avoid spoilers, stop reading  this section now.
As we saw at the end of part one, Assane and his ex Claire (played by Ludvine Sangier) went out looking for their son Raoul (who has been abducted by an assassin) during a Lupin celebration on the French coast. The final episode concludes with Assane being confronted by a detective who's on to him. It's the first time he appears to be stuck without a plan B, so naturally, we're desperate for part two!
🎩 Hard Work...#lupinnetflix #lupin pic.twitter.com/E7KXJ1U0zWJanuary 9, 2021
See more