This TikTok hack shows you how to check the expiry dates on your beauty products
The viral video has racked up almost two million views on the app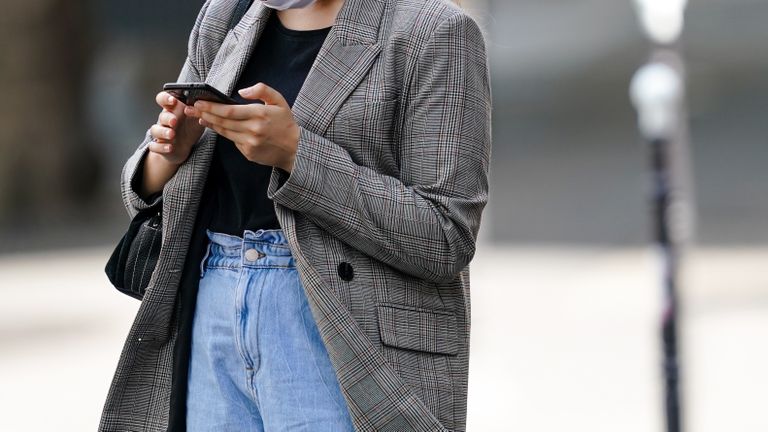 (Image credit: Getty Images)
It's safe to say we all love a good bargain, and stores like TJ Maxx can be a gold mine for affordable beauty products. 
But a viral TikTok has reminded us all to question how long said products might have been kicking around in the bargain bin.
The app is a gold mine for hacks and tutorials, from the Ariana Grande 60s liner trend to this hot chocolate bomb drink how-to.
User Canon Ryder recently flagged a handy tool for checking the expiration date of cosmetics after he discovered an Olay moisturiser from 2011 on shop shelves. Yikes.
That might not *feel* like that long ago to most of us – um, was that really almost a decade ago? – but skincare that old will now be pretty useless and definitely won't do your skin any good. 
By entering the brand and batch code, not only can the tool show you when the product was first manufactured, but also how long it's safe to use from that point onwards. In the case of the Olay moisturiser, that timeframe was three years, making it waaaay out of date.
You can check the hack out for yourself on TikTok below.
Of course, it's pretty rare for a cosmetics product to slip through the net and have been hanging around for quite this long, and many products now have a marked expiry date on the tube or bottle. But there's definitely no harm in double checking next time you're scouting out a bargain.
Brb, off to check my entire bathroom cabinet...