The 'I'll never forget you' TikTok trend is the most wholesome yet
We're loving the 'I'll never forget you' trend on TikTok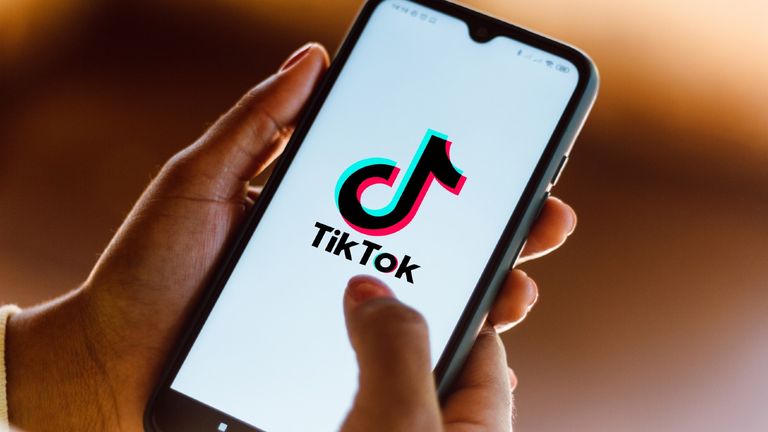 (Image credit: Getty Images / SOPA Images / Contributor)
If you're yet to hear of the 'I'll never forget you' Tik Tok trend, you need to get involved because it's the cutest one yet. 
Every day there seems to be a new Tik Tok hack or trend to try— like the TikTok sunset lamps and TikTok yoga pants—but now and then you come across a video that really makes your heart melt.
The 'I'll never forget you' trend sees users give a shoutout to a cute encounter they had with someone in the past that they still remember fondly now. We all have someone who we think of a lot—from that friend you made on vacation when you were 10, to the person you had a wild night at a festival with once.
This trend lets people celebrate those memories, but obviously being the Tik Tok we know and love, there is some awkwardness and drama...
One user, whose video had over 400,000 views, posted about a woman he met while travelling in China and who him for dinner with her family and continued to do so every time he visited.
The Tik Tok vids sample the audio from the Noisettes 'Never forget you' and it really gives you a strong sense of nostalgia when you watch. The audio has now been used in over 400,000 videos so it's definitely a popular trend...
There are also several videos of users giving a shout-out to someone they had a fling with, who they then turned out marrying and having a baby with. Ah, modern-day romances!  
There's even a video of a fan who chased down Nicki Minaj and had pictures with her, clearly a night any of us would want to document online forever. 
The rest of the videos span from holiday romances and random acts of kindness including one heartwarming video of a girl taking her elderly relative out for ice cream.
Some of Tik Tok's trends aren't for everyone—but if you're in need of some cute content, have a scroll through this one, some of them are too good to miss!
Naomi is trainee news writer who writes for My Imperfect life, Woman & Home and Goodto. Naomi writes articles from fashion trends and skincare to entertainment news.