The Ulta 21 Days of Beauty 2021 sale is still live—here's what we're buying
The biannual Ulta 21 Days of Beauty 2021 sale is almost over, but you can still snap up some incredible products this week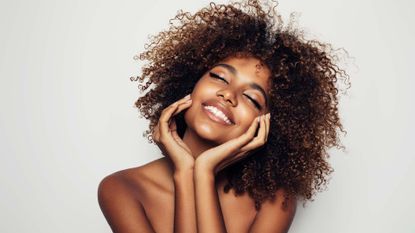 (Image credit: Getty Images / CoffeeAndMilk)
The Ulta 21 Days of Beauty 2021 sale is in its final days, so make sure you don't miss out on these coveted deals. When it comes to beauty, it pays to be savvy—because who doesn't like to cop the latest beauty products at a fraction of the price?
The biannual event has found a permanent home in our diaries and allows you to do just that. It also makes topping up your favorites and trying that new moisturizer that everyone-is-raving-about even easier.
We know that sales can be a minefield to navigate, so luckily we've done all the hard work for you and have compiled a list of all the deals below. Deals are announced daily, so whether you're after the best eyeshadow palettes for every occasion, the best vitamin C serums to brighten skin, or the best shampoo bars to nourish and hydrate all hair types, make sure you check what goes live and when.
With deals of up to 50%, there's not long left to add your discounted faves to your basket. But, we would advise acting quick no one wants to see those dreaded three words "OUT OF STOCK" appearing on your beauty essentials.
Happy shopping!
Week three deals
Wednesday March 31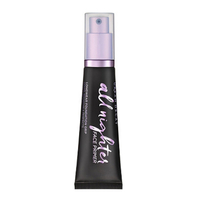 Urban Decay All Nighter Face Primer, was $36 now $18 (save 50%)
Urban Decay's All Nighter products are iconic (that setting spray, anyone?) you can currently save $18 on the primer.
Thursday April 1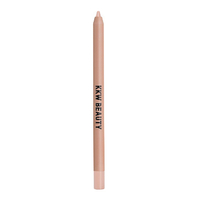 KKW Nude Lip Liners, was $12 now $6
Ultra creamy lip pencil to define your lips pre-lipstick.
Friday April 2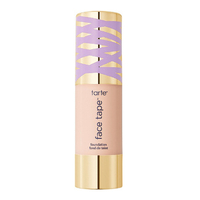 Tarte Face Tape Foundation, was $39 now $19.50 (save 50%)
The sister to the iconic Shape Tape concealer, Face Tape promises long-wearing, full coverage with a matte finish.
Saturday April 3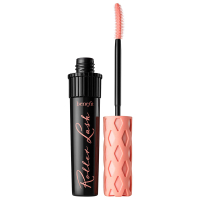 Benefit Roller Lash Mascara, was $26 now $13 (50% off)
Who doesn't love a good benefit mascara? Roller lashes is an ultra curling formula that promises to hook and lift onto even the shortest lashes.
Sunil Makan is the digital editor of Marie Claire UK. With over 12 years of publishing experience, working on print publications and their digital counterparts, national newspapers, and digital pure plays he is an Editor, Strategist, Content Producer, and Creative Director. In his most recent role, Sunil was deputy editor of My Imperfect Life and before that, he was the Associate Editor of British Marie Claire. Prior to that he worked at ELLE, InStyle, Shortlist Media and freelanced at titles such as Mr Porter, Saks Fifth Avenue, Floral Street fragrance, and The Times.
Sunil's specialisms include Fashion, Beauty and Grooming, Lifestyle, and Culture. He has reported and covered fashion trends at International fashion weeks in London, Milan, and Paris, smelled and tested countless fragrances, beauty treatments, slathered on more serums, moisturizers, and masks than he cares to mention plus reviewed some of the best hotels in the world—and the worst.
Sunil has appeared on and led workshops and panels like the All-Party Parliamentary Group (APPG) for Creative Diversity roundtable, the British Fashion Council's Diversity and Inclusion Board, and Fujifilm reader events. A lover of—in no particular order—fragrance, fine wine, champagne, Dior, food, and chicken wings.