This site can apparently predict your celebrity soulmate
It could be Zac Efron or Harry Styles...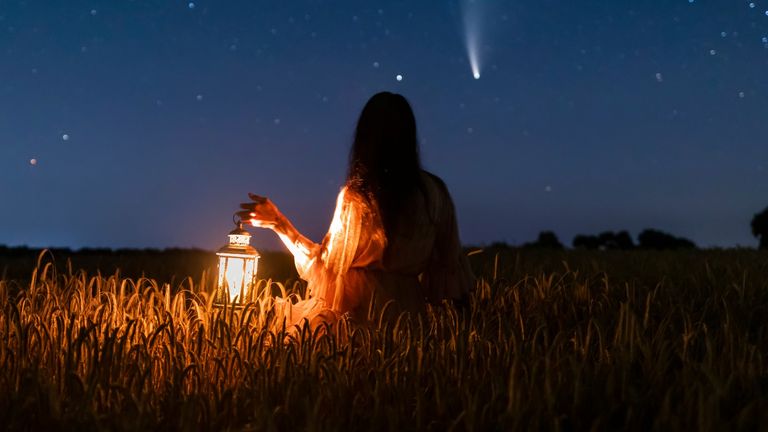 (Image credit: Getty)
By Sarah Finley
We all dream about what celebrity we'd love to bump into, or better still fall in love with - but this astrotheme celebrity soulmate website is claiming to predict who your celebrity soulmate is.
The website's celestial calculator, which is currently trending on TikTok, calculates what celeb you are romantically matched with based on your birth chart.  
So could it be Harry Styles, Ryan Reynolds or Zach Efron? Here's how you find out....
Astrotheme celebrity soulmate: how does it work?
The calculator works by inputting in basic information such as name, birth date and where you were born - giving you your sun, moon and rising/ascendant sign.
Then you get to the fun bit - you can type in your celebrity crush, in a bid to see how compatible you are with them. So if you have a hankering to see (what you probably already know) if Harry is your secret celebrity soulmate - then go for it.
The calculator will show you four different compatibility ratings out of 100% for each celeb crush you enter - based on conjugal (marriage), emotional, sexual and communication.
The funny quiz has gone viral on TikTok, with people showing off their results, with varying levels of success.
One TikTok user posted a video looking surprised when the calculator surprised her by telling her she was 100% compatible with Barack Obama. While another looked elated to find out that she was compatible with Harry Styles - unbeknown to her boyfriend who was hanging out with her.
Of course, it's only a bit of fun - but what celebrity would you want to be 100% compatible with?