Your August horoscope is here and lots of 'endings and revelations' are coming
It's a "once in a blue moon" month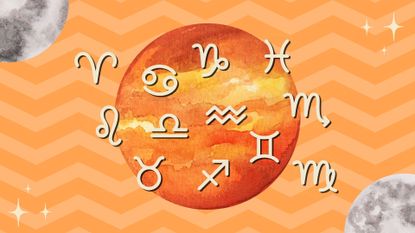 (Image credit: Future)
Welcome to your August 2023 horoscope! This month, expect feelings of nostalgia as you experience and remember situations that only occur "once in a blue moon." This month is sandwiched by two full moons, one occurring on August 1 (in Aquarius) and the second one on August 30 (a blue moon in Pisces). This means that it will be a highly emotional month—full of endings and revelations. Luckily, with a total of seven planets in retrograde, the pace of life will be slow, giving us time to rest and recalibrate. This will be especially true during the last week of August, when Mercury and Uranus join the backward dancing party!
Venus—the planet of pleasure, relationships, and money—is retrograde all month, meaning we are still in the process of reviewing all these aspects of our lives. Whenever necessary, seek time alone so you can have time to think about what you truly want. Do expect to have some eye-openers concerning which direction your connections are moving into between August 9 and August 13. If a relationship, habit, or project is no longer bringing you joy, you're now receiving cosmic permission to abandon it! The truth is that we will be feeling rebellious now, especially under the August 16 new moon in Leo. By illuminating previously repressed emotions, this lunar event can help us deal with the past, so we can move into our future once Venus goes direct in early September.
Meet the expert: Narayana Montúfar
On August 23, the sun begins taking its yearly tour in the sign of Virgo. Normally, this is a time to begin new projects. However, because Mercury begins its retrograde on this same day, lasting until September 15, this year, Virgo season is more about allowing a natural type of transformation to take place for us—instead of us actively seeking it. In fact, the last days of August and the first days of September are ideal for a vacation in case you're in need of a break.
Ready for your August horoscope? Don't forget to read both your rising as well as your sun sign (and check your 2023 horoscope predictions, your love horoscope for 2023, and your weekly horoscope too—you know, to cover all bases).
August 2023 monthly horoscope: what's in store for you this month?
Aries August 2023 horoscope
You now have the wind at your back—do you feel it, Aries? The Lunar North Node is now in your sign, helping you find your true path! With your planet, Mars, in Virgo for all month, you seem focused on figuring something out. Even with so many planets in retrograde, August is a fabulous month to fix anything from your life that needs enhancement, especially when it comes to wellness and daily habits. Then, the retrograde of Mercury (August 23-September 15) will boost your efforts. If your finances have been fluctuating, Uranus going retrograde should bring you a well-deserved break, from August 28 to mid-January.
Taurus August 2023 horoscope
Exciting news about a creative or work-related project could be knocking at your door at the August 1 full moon. With your planet, Venus, in retrograde all month, August is a very introspective month for you, Taurus. Give yourself space to figure out how you would like to move forward with your career or a home-related situation. Around the August 16 new moon, the information you seek bubbles up to the surface. And while it might have an intense tone to it, it might bring you clarity. If an ex slides into your DMs during the last week of the month, seek healing and closure but don't necessarily re-open your heart.
Gemini August 2023 horoscope
Try cultivating patience this month, Gemini. With retrograde Saturn being activated in your career sector, it could feel like you're the only one actually trying to get stuff done. Take the delays you run into as opportunities for growth, especially during the days surrounding August 1 and August 27. Remember, the way you communicate is changing, which is why it's important to think before hitting "send." Changes at home, with family, or roommates could begin taking place when Mercury goes retrograde on August 23. However, this is also an opportunity to figure out the aesthetic changes you should be making here once the fall arrives.
Cancer August 2023 horoscope
As the zodiac sign that is more connected to the majestic Moon, you should be scheduling a self-care day at the August 1 and August 30 full moons. However, make sure these choices don't break the bank, as the retrograde of Venus is requesting you to tighten your spending. While this won't end until September 3, by the time the sun enters Virgo on August 23, you should have a better idea of where your finances truly stand. On the same day, Mercury goes retrograde in your sector of speech, heralding a three-week period in which you should be a little bit more careful with your personal communications.
Leo August 2023 horoscope
A serious conversation could take place around August 1, with a friend or (romantic or business) partner, and if things don't get better by August 9, a big change is in sight. Remember, with Venus retrograde in your sign all month, you're in a deep process of reinvention, Leo. Luckily, by the time the moon becomes new in your sign on August 16, you could be receiving some powerful downloads regarding this process. If you've been experiencing change at work, you get a break from the chaos between now and the rest of the year as Uranus begins its retrograde on August 28.
Virgo August 2023 horoscope
It's the middle of the summer—but don't be afraid of hiding in your shell, Virgo. Something in your life is experiencing a revamp, so this month, the sky requests you embrace rest, more sleep, and a stronger connection with your intuition. There is so much that is being conveyed to you, but not in the traditional ways. This energy will be especially strong during the last week of August, when retrograde Mercury and Venus team up to create magic for you from "behind the scenes." This will mentally prepare you for an important ending or event that occurs at the August 30 blue moon.
Libra August 2023 horoscope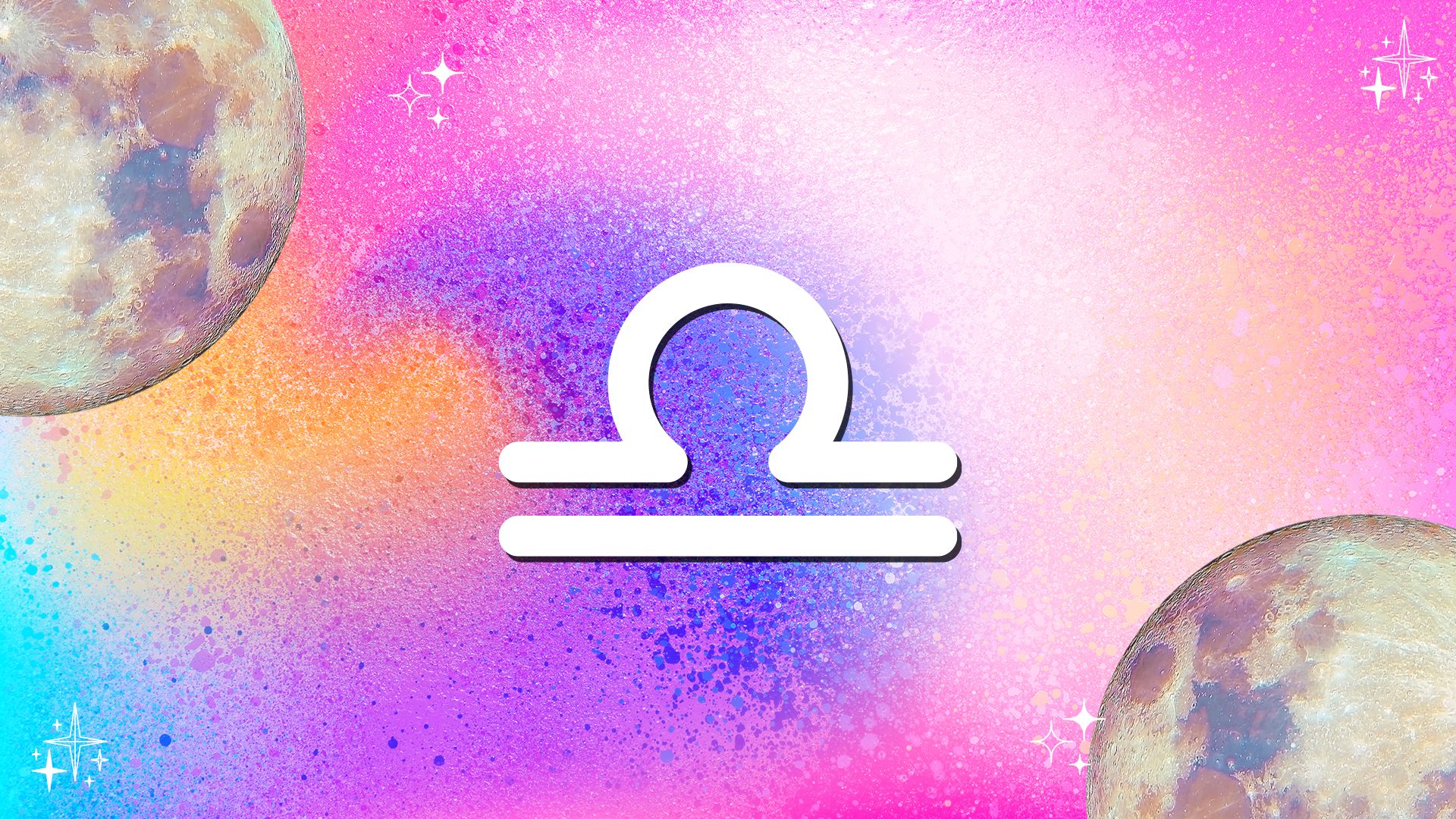 Say it how it is, Libra! The drama you are experiencing in a new romantic relationship or in certain friendship or community circles is due to the retrograde of Venus. When life gets intense, it's perfectly okay to feel anger—however, bottling it up never works in the end. After all, with the Lunar South Node in your sign, you're at the beginning of a long process in which you're shedding any people-pleasing tendencies you might have. This month, you also get cosmic permission to be selfish and focus on yourself, especially as Virgo season and Mercury retrograde begin on August 23.
Scorpio August 2023 horoscope
You've changed quite considerably over the past months, Scorpio—and now, the road is clear for you to figure out what you truly want. This month's combination of energies has your sights on career goals as well as the community that will help you get where you need to be. Study, ruminate, and tinker around, but don't make any big launches or changes until after September 3. Do set some time aside to fully soak the messages delivered by the August 16 new moon in Leo, as they promised to be extra juicy for you! Lastly, if an important relationship has been up and down for you, the retrograde of Uranus beginning on August 28 promises to give you a break.
Sagittarius August 2023 horoscope
Expect delays this month, Sagittarius, especially in the realm of career around August 1 and August 27. Mars in your career sector all month has you feeling ambitious—but unfortunately, with so many planets in retrograde motion this month, some projects will have to get postponed. In the end, you will notice that testing new things is what gets you to the other side. And fortunately, Mercury retrograde from August 23 to September 15 will assist you in reviewing and revising your work processes. Lastly, big news arrives for your home life around the August 30 blue moon, when going with the flow will be necessary.
Capricorn August 2023 horoscope
The saying "sometimes you win, and sometimes you learn" will ring true to you in August, Capricorn. This will be especially true around August 1 and August 27, which is when planets clash with your ruler, Saturn. However, with the Lunar South Node now in your career sector, these setbacks could very well be messages that a change needs to happen in this area of your life. If by the end of the month, you decide to get extra training or expand your reach, the retrograde of Mercury from August 23 to September 15 assists you in that process.
Aquarius August 2023 horoscope
There is no way to sugarcoat it, Aquarius, relationships will require work this month. This will be especially true between August 12 and August 17. It will be crucial that you're open to seeing things differently—and luckily, Mercury and Mars will help you do this. While relationships are transforming for all zodiac signs, for you, the true test is about finding and reaching true intimacy. The good news is that if things have been really up and down at home, the retrograde of Uranus, starting at month's end and lasting until mid-January, cease the chaos that might have been surrounding you.
Pisces August 2023 horoscope
You're a lover and a peace-seeker, but if you've been hiding from seeing certain truths about a close friend or partnership, Pisces, prepare to come back down to Earth. On August 1 and August 27, Mercury and the Sun activate retrograde Saturn in your sign, bringing stories back from the past. Mercury goes retrograde in your relationship sector, heralding a three-week period of revision of the give-and-take in your closest connections. Lastly, an important message arrives or a project reaches climax at the second full moon of the month, a rare blue moon, which occurs in your sign, on August 30.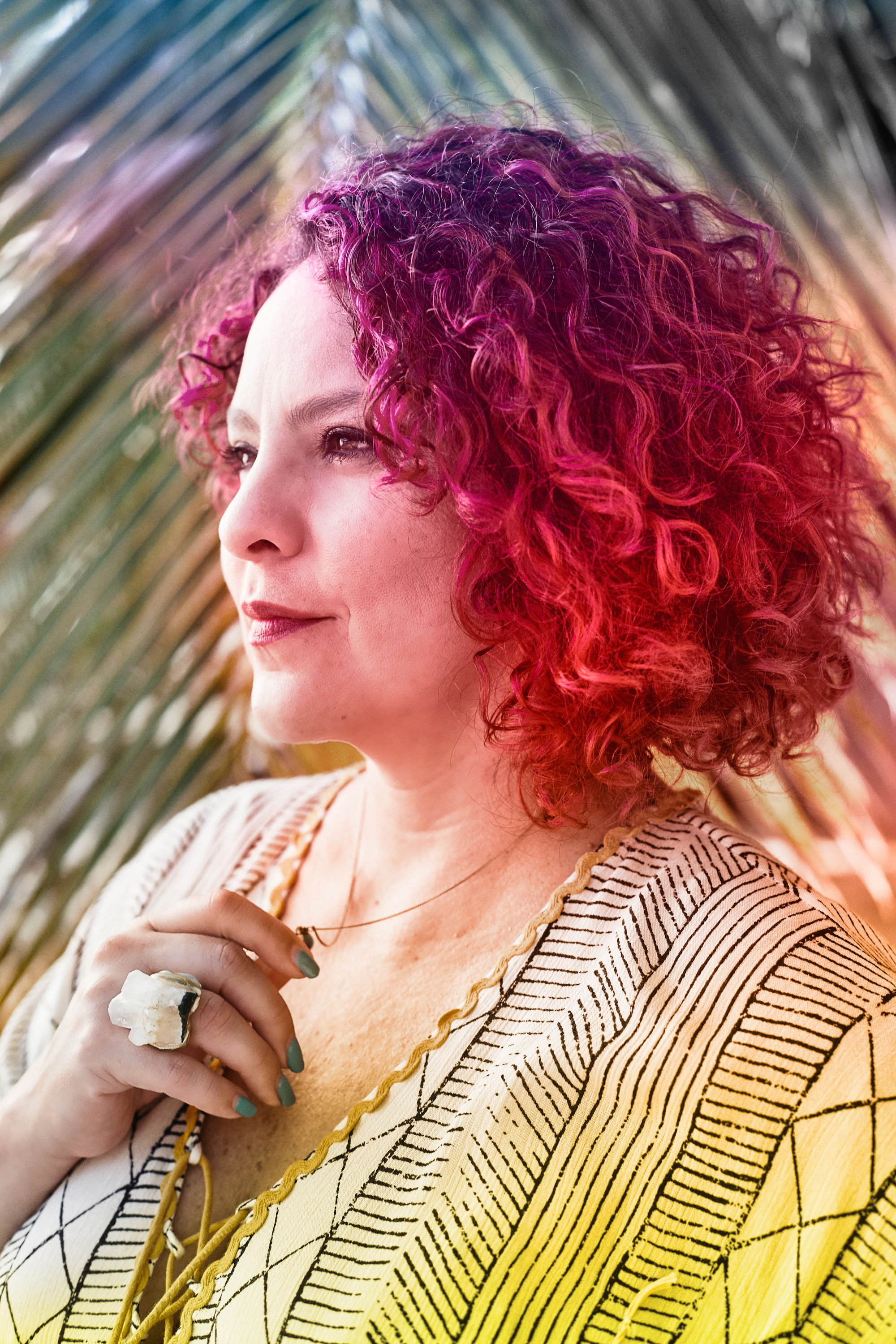 Narayana Montúfar is My Imperfect Life's resident astrologer, responsible for our weekly horoscopes and monthly horoscopes. She's also an artist, writer, and energy healer who finds inspiration in the symbolic language of astrology. An expert in the astrological studies of the Moon, she's the author of Moon Signs: Unlock Your Inner Luminary Power and was featured as one of Medium.com's Authority Magazine 2020's Strong Female Leaders, Destig Magazine's Top Artists to Collect in 2020, and one of Vogue's 13 Astrologers to Follow in 2021.
You can also find her astrological work featured in numerous lifestyle publications like Teen Vogue, Refinery29, InStyle, Brit+Co, Bustle, Pop Sugar, Well + Good, Women's Health, Romper, and more. In her private astrology practice, Narayana's holistic approach seeks to create a positive impact by connecting each one of her clients to the uniqueness of their chart and illuminating their path toward the ultimate state of self-empowerment and self-discovery.