Experts share the best remedy for sunburn if you get caught out this summer
Two doctors share the best remedy for sunburn if you've not been thorough enough with your sunscreen application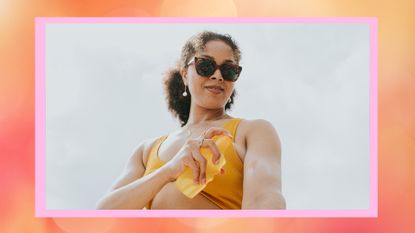 (Image credit: Getty Images)
Very few people can say that they've never ever caught the sun. But what's the best remedy for sunburn for those times when it's too late to slap on sunscreen?
While we all know the importance of wearing the best sunscreen for face and body every single day—but especially if you're spending a significant amount of time in the sun—there are times when we get caught out. That's why we spoke with two skincare experts to brush up on the dos and don'ts of dealing with sunburn.
So, whether you forgot to bring sunscreen, or you missed the vital step of reapplying every few hours in the sun, here are some useful tips to follow to soothe sunburnt skin.
Meet the experts on sunburn
The best remedy for sunburn, according to experts
1. Get out of the sun and rehydrate
First things first, "Be sure to hydrate and avoid further sun exposure!" says Dr. Renée Moran, owner of Dr. Renée Moran Medical Aesthetics in Boston and Newton, MA. Dr. Moran has developed RM Skincare, a medical-grade skincare line designed to help with just these kinds of sun protection issues.
Hydrating is important as fluids are pulled toward the sunburned skin and away from other parts of the body, per the American Academy of Dermatology Association (AAD). This process—combined with water loss from sweating in the heat—can quickly lead to dehydration.
So, after you step out of the blistering sun to a cooler indoor environment, experts recommend drinking lots of water to keep yourself hydrated.
2. Soak the affected skin in cold water
Once you're away from the heat, give your skin the chance to cool down. "Apply ice packs or take a cool bath with a few tablespoons of added baking soda," suggests board-certified dermatologist Dr. Noreen Galaria, M.D., F.A.A.D. of Galaria Plastic Surgery & Dermatology.
You'd be surprised how soothing a cool bath can be on raw, red, sunburnt skin. The added sprinkle of baking soda may help calm itching and reduce inflammation while you soak.
But if you don't have access to a tub, either at home or during your vacation, try a cold shower, then a cold compress or an ice pack wrapped in a soft towel. These solutions may sound simple, but they can all provide quick relief.
3. Apply aloe vera gel
After soaking in cold water, gently pat your skin dry to avoid irritating the sore spots. Leave a bit of moisture on the surface of the skin and follow up with some aloe vera moisturizer on the affected areas.
Both Dr. Moran and Dr. Galaria suggest aloe vera—which is known to reduce inflammation, moisturize sunburned skin, and prevent peeling. If you're lucky enough to have your own aloe houseplant, you could even apply aloe straight from the leaves. But a store-bought aloe vera gel or moisturizer will offer a similar cooling, calming effect.
4. Use a hydrocortisone cream
If all that doesn't provide relief, Dr. Galaria suggests trying an over-the-counter treatment. But don't reach for just any topical pain reliever: "Avoid any product ending in -caine, like benzocaine. Allergic reactions are more likely."
Instead, Dr. Galaria recommends choosing a hydrocortisone cream in a low dose (0.5% to 1%). This will, according to the U.S. Centers for Disease Control and Prevention (CDC), alleviate the burning sensation and reduce inflammation while speeding up the recovery process—just be sure to read the enclosed instructions and safety information carefully before use.
5. Keep the area covered
If you absolutely must go outside while your skin is still healing, you must keep it out of the sun's harmful rays. "Don't expose the burned area," says Dr. Galleria, advising that you wear "sun-protective clothing the next day." That means covering up your skin with soft, lightweight layers that won't be itchy or irritating.
"A wide-brim hat is also helpful," Dr. Moran adds. This will provide shade cover around your face and neck, so invoke your inner Jacquemus because nothing says "chic yet sun safe" like a floppy hat.
6. Continue to apply high factor sunscreen
While your sunburned skin is in recovery mode, you must continue to wear a high-SPF sunscreen. "Aim to wear an SPF of 50—and do not forget to reapply every two hours," says Dr. Moran. Grab your favorite face and body sunscreens and apply them all over, regardless of whether the skin is a little sunburnt or not. The best dermatologist-recommended sunscreens come with the backing of experts.
7. See a doctor if the burn is severe
Blistering skin signals a second-degree sunburn, according to the AAD. If your sunburn blisters aren't healing or, if they become infected, speak with your doctor. "If you develop a severe burn, make sure you see a physician to guide you in your care," confirms Dr. Moran.
Keep in mind that it's also advisable to seek medical attention right away if you're experiencing any symptoms of heatstroke, serious dehydration, or intense discomfort.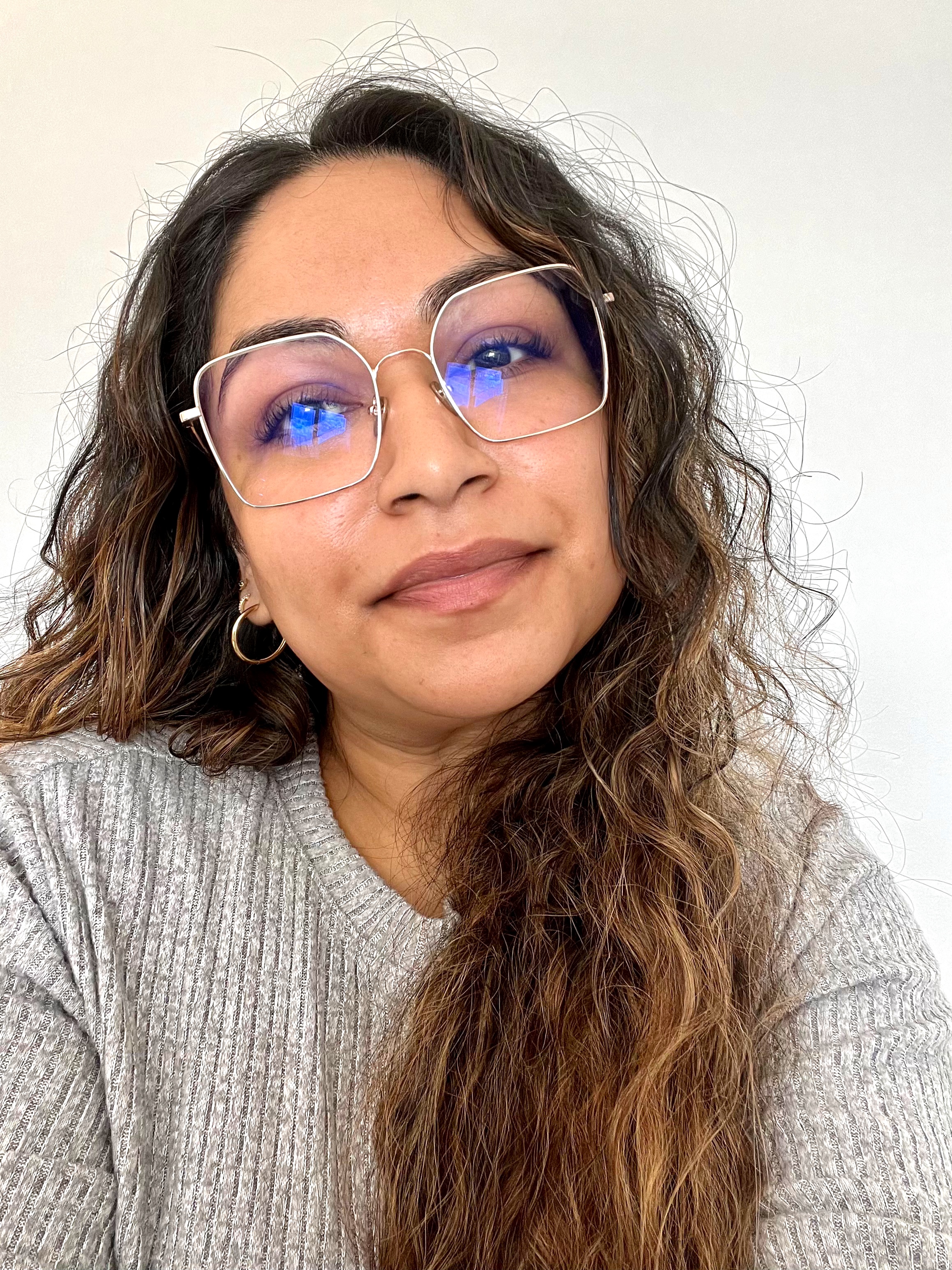 Deputy Editor at My Imperfect Life
Aleesha is Deputy Editor and Beauty & Fashion Editor for My Imperfect Life, where she heads up the beauty, fashion and eCommerce pages. Previously she was Shopping Writer at woman&home and gained an AOP awards nomination after working on their news team. She earned an MA in Magazine Journalism from City, University of London in 2017 and has since worked with a number of brands including, Women's Health, Stylist and Goodto. When she's not testing all the new beauty & lifestyle products on the market, Aleesha spends her time soaking up the newest bestsellers and Netflix releases, watching everything Marvel, learning about different wines, attempting new languages and traveling as much as she can.