What is jojoba oil and how should you use it in skincare?
Jojoba oil is produced from the seeds and used as an ingredient in many products—when applied to the skin, it works as an emollient that soothes rough, dry, cracked, and flaky skin.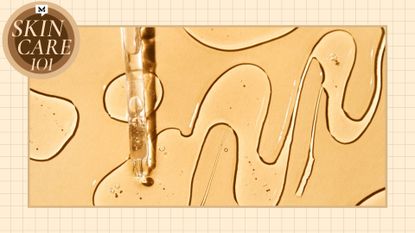 (Image credit: Getty)
Get the lowdown on jojoba oil in this instalment of Skincare 101—our comprehensive skincare dictionary of every ingredient that you need to know about.
When it comes to nailing your skincare routine—generally lightest to heaviest—it can be hard to keep up with new products coming out all the time. One nourishing skincare ingredient that has been a staple in the beauty world for a while is jojoba oil. It's found in countless products, from lipstick to shampoo, and can do wonders for your skin. Want to know more? We thought so...
In this guide, we will introduce you to the humble ingredient and explain what it is, how it's used, and why so many skincare experts are excited about it.
What is jojoba oil?
Jojoba is a hearty perennial plant that grows in dry areas of northern Mexico and parts of the southwestern US. Jojoba oil is produced from the seeds and used as an ingredient in many products—when applied to the skin, it works as an emollient that soothes rough, dry, cracked, and flaky skin.
The top layer of your skin can become dry and begin to crack but emollients rush in to fill those cracks with fatty substances called lipids—uin turn, this makes your skin feel better, softer, and smoother.
Jojoba oil is also gentle enough that it can be used as a carrier oil. This means that it can easily be mixed with other essential oils allowing you to get the benefit of both oils, and you'll often see it by itself or mixed with other essential oils.
What are the benefits of jojoba oil?
Besides being an emollient and smoothing your skin, jojoba oil is also a humectant ingredient, meaning it forms a protective barrier on your skin, preventing moisture from leaching away. You might be unaware, but some of life's everyday activities such as taking a hot shower to spending too much time in the sun can damage your skin's natural defences. That's where humectant ingredients come into play, they keep moisture close to your skin so that it doesn't dry as easily.
Jojoba oil has other benefits, including:
It's antibacterial and will kill certain types of bacteria and fungi.
It's an antioxidant that can prevent the damage caused by free radicals that age your skin.
It's non-comedogenic, meaning it's so close in composition to your skin it won't build up and clog your pores.
It's hypoallergenic, meaning it's non-irritating and allergic reactions are extremely rare.
It's so similar to your skin that it prevents sebum production meaning your skin is less oily.
It may promote collagen production keeping your skin's elasticity as it ages.
It has anti-inflammatory properties, meaning it may help wounds heal faster and relieve the pain of redness caused by eczema and psoriasis.
It has been shown to prevent the formation of acne, minimize the appearance of scars, and help relieve the pain of sunburn.
Does jojoba oil have side effects?
Jojoba oil is hypoallergenic, so side effects are infrequent, but in some people, it has been known to cause hives and itching.
However, as with all new skincare ingredients and products, it's better to be cautious when testing., it is recommended that you try a small amount first in one area and discontinue use if you have any signs of an allergic reaction.
When do you use jojoba oil?
Jojoba oil is best used when you would use a moisturizer or when you have damaged your skin. To use jojoba oil as a moisturizer, it is advised that you use it when you wash your hands and after you take a shower. Because it is a humectant, it will take the moisture already on your skin from washing and seal it in, so it won't be leached away by pollution or irritants. It would be best to use it before and after getting on a plane or in any situation that may dry or damage your skin.
Jojoba oil is also excellent when your skin is irritated. For example, if your skin is red and painful from eczema, psoriasis, sunburn, rash or acne, jojoba oil can work to reduce inflammation, redness, and pain. As jojoba oil is non-comedogenic, it is also excellent to use when your skin is feeling oily or your pores are feeling blocked.
If your skin is feeling extra dry, you can also use it over your best moisturizer for dry skin for an extra hit of nourishment.
How do you use and apply jojoba oil?
Although jojoba oil is an essential oil, it is mild enough to use on its own and does not require diluting. However, before using any new product, you should do a patch test to ensure you are not allergic. A patch test is done in three steps:
Apply 3 drops of jojoba oil on your forearm.
Cover the area so it is not exposed to air for one day.
Then remove the covering and check underneath; if there are no signs of redness or hives, you are not allergic.
Jojoba oil can be used as a replacement for moisturizer, anti-inflammatory anti-irritant, or as a make-up remover, especially if using oil-based make-ups. As always, use as directed on the package.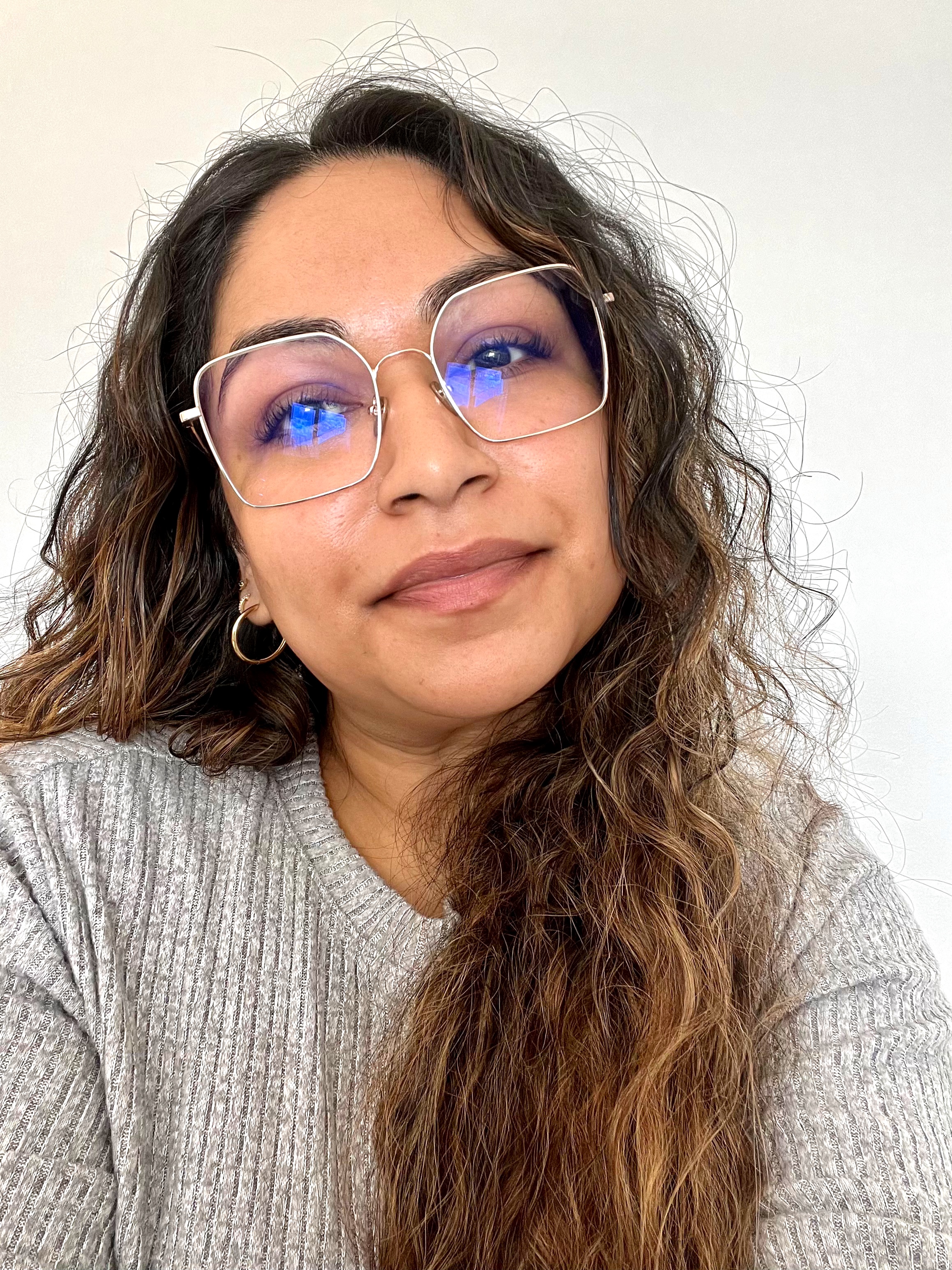 Deputy Editor at My Imperfect Life
Aleesha is Deputy Editor and Beauty & Fashion Editor for My Imperfect Life, where she heads up the beauty, fashion and eCommerce pages. Previously she was Shopping Writer at woman&home and gained an AOP awards nomination after working on their news team. She earned an MA in Magazine Journalism from City, University of London in 2017 and has since worked with a number of brands including, Women's Health, Stylist and Goodto. When she's not testing all the new beauty & lifestyle products on the market, Aleesha spends her time soaking up the newest bestsellers and Netflix releases, watching everything Marvel, learning about different wines, attempting new languages and traveling as much as she can.