Your September horoscope is here—get ready for more 'personal transformation'
It's the month of the retrogrades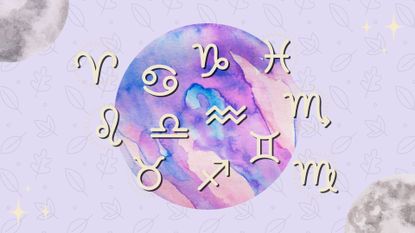 (Image credit: Future)
In September, the personal transformation we've been experiencing since the end of July continues, but it will adopt a different flavor! The intense changes we experienced in relationships cease around September 3, when Venus ends its retrograde. However, Jupiter begins its retrograde the next day, so the need to review our strategies for growth begins now and lasts until December 30. In particular, focus on anything meaningful that you started around mid-May, which is when Jupiter entered Taurus.
Overall, September brings dreamy, lazy vibes due to Mercury also being retrograde until September 15, as well as the great hypnotic presence of Neptune. This month's astrology invites us to rest and relax more, as well as focus on creative endeavors, especially between September 13 and September 23.
Meet the expert: Narayana Montúfar
If by mid-month you are ready to implement healthier lifestyle habits in your life as a result of recent life changes, make your move on or around the September 14 new moon in Virgo. However, make sure you are very clear on what you would like to bring to fruition.
On September 22, a complete reset in energy is delivered by the Fall Equinox. Today is one of the most positive days of the entire year for setting intentions, beginning new projects, and making bold moves. This is the very beginning of Libra season, a zodiac sign that holds a spirit of initiation. Over the next four weeks, we will all be inspired to bring more harmony into our lives. Our desire to be social will increase now, and luckily, a lot of the mental fog we've been feeling so far this month will begin to dissipate.
The month ends with a bang with the arrival of the September 29 full moon. Happening in fire sign Aries, this lunar event promises intensity! Around this time, it will be key to avoid impulsivity, as there will be an air of conflict within relationships. Under this energy, the connections that no longer give room for freedom and authenticity, might end.
Ready for your September horoscope? Don't forget to read both your rising as well as your sun sign (and check your 2023 horoscope predictions, your Mercury retrograde horoscope and your weekly horoscope too for more cosmic intel).
September 2023 monthly horoscope: what's in store for you this month?
Aries September 2023 horoscope
What has transpired for you concerning finances since mid-May? When Jupiter starts its retrograde on September 4, it's time to review your budget so you can have more control of it for the rest of the year. Once Mercury goes direct on September 15, you will be busy at work, so make sure to have your schedule and to-do list organized by now. Because when the Sun enters Libra on September 23, your focus will turn to creating partnerships that will help you at either work on your personal life. However, move with care at the end of the month, when the September 29 full moon brings the need to "talk things out" in a close relationship.
Taurus September 2023 horoscope
This could be a very positive month for you, Taurus—even with Mercury retrograde! Aha moments will be in store for you and your creativity will be lit! If a project or pitch didn't quite gel for you in the past few months, try a different strategy at the September 22 fall equinox. Due to Jupiter going retrograde in your sign, over the next few months, you will receive many second chances to bring things to fruition, so don't give up on any of your dreams! Lastly, book a massage or healing session around the September 29 full moon, as you will most likely need more pampering now.
Gemini September 2023 horoscope
A month of dual energies is in store for you, Gemini! Until September 15, you will be in a quiet and introspective mood, needing to spend more time alone at home to figure out a situation that's been puzzling you. September 6 and September 8 are lucky days that can get you the answers you seek, so make sure to journal the ideas that arrive now! Once Libra season arrives on September 22, your social butterfly self returns, kicking off four weeks of fun! Do expect to run into some surprises at the September 29 full moon, when "taking the road less traveled" gets you more excitement and even better results.
Cancer September 2023 horoscope
You might notice a deep need to embrace either mystical or ritualistic practices this month as Vesta—the asteroid of spiritual devotion—enters your sign on September 13. The very next days are ideal for implementing them under the lucky new moon in Virgo. Then starting September 22, you could begin thinking about making some changes at home, perhaps remodeling a room or at least a little corner of your office. If possible, avoid having any big work around the September 29 full moon. An intense energy will impregnate the air, complicating processes. September is a great month to begin the prep work, but October might be a better month to implement any big remodeling jobs.
Leo September 2023 horoscope
Venus (finally) goes direct in your sign on September 3, bringing the end of a major reinvention. Slowly but surely, you will be getting your mojo back, dear Lion! Between that day and September 12, you could even consolidate a new relationship or business as asteroid Juno inspires you to commit. If you have been really busy at work for the past few months, the pace will slow down now as Jupiter's retrograde initiates a period of revision of the projects that you've been focusing on since the Spring. This more relaxed workload might even inspire you to book travel around the September 29 full moon… go for it!
Virgo September 2023 horoscope
Be patient, Virgo. With Mercury retrograde in your sign during the first half of the month, things will not only be moving slowly—they will be changing! Taking the setbacks you experience as opportunities for redirection will be key now. Your lucky day to implement this and last month's learnings arrives on September 22. Today, the sun begins to illuminate your second house of money, bringing a three-week period in which you could experience financial growth. You also get to close the month on a high note! On September 30, set some time aside for journaling any ideas that come to your mind—the results will be exciting and groundbreaking!
Libra September 2023 horoscope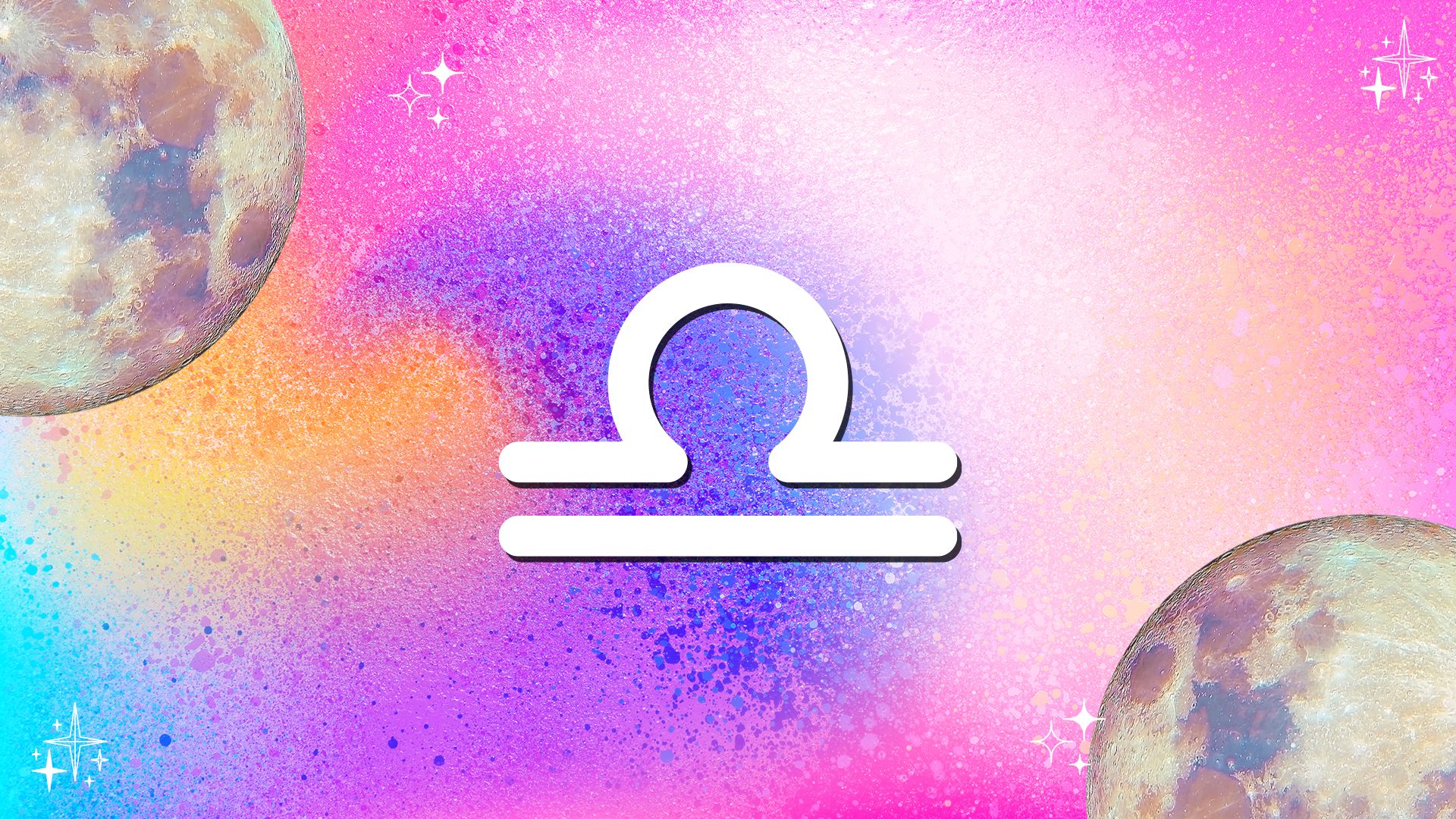 Your planet, Venus, goes direct on September 3, slowly bringing any relationship dramas to an end. While the desire to be social will hit you, resting and saving your energy will be crucial during the first half of the month, Libra. You will need to mentally recuperate from all the change that has been taking place—because on September 22, your birthday season arrives. Set some clear and ambitious goals for the year ahead. Hint: This year, embracing your intuition will be your number one ally during your current and significant process of personal change. Today, commit to a spiritual practice and feel your life slowly but surely aligning!
Scorpio September 2023 horoscope
Good news could hit your inbox around September 3, which is when Venus goes direct in your career sector, Scorpio. A project that's been on hold or that you've been waiting to hear about could finally gel between now and October 8. If you have a project to launch, make your move on the September 14 new moon, which will assist you in rallying help from associates and collaborators. Wellness is also highlighted for you this month with Ceres—the asteroid of nourishment—entering your sign on September 15. The last week of the month, in fact, would be an ideal time to perform a cleanse to purify your body, mind, and spirit.
Sagittarius September 2023 horoscope
This could be an exhilarating month that could catapult you to success in the future, Sagittarius! Mercury retrograde in your career sector will bring setbacks and delays with projects. However, if you invest time and effort in truly "fixing your strategy," you will set yourself up for success. Starting September 13, asteroid Pallas will be helping you attract collaborators who believe in your product or project. September 23 will emphasize this even more, so this is a time to reach out to anyone who has the skills you now need. By the time October arrives, you should see big results for your efforts.
Capricorn September 2023 horoscope
Are you considering taking a relationship to the next level, Capricorn? With Venus now direct in your intimacy sector, September 4, September 8, September 11, and September 21 are lucky days to make your move! Besides romance, career is also on your mind. With driven Mars awakening your ambition all month, you're feeling fired up and ready to win! However, make sure you make all your key moves and have your important meetings during the first three weeks of the month. The last week of the month carries an intense energy, so during those days, it will be important to lay low and mind your own business.
Aquarius September 2023 horoscope
Relationship dramas end around September 3, when Venus goes direct! The good news is that after this long period of revision, you will most likely seal the deal on a business partnership or romantic tie. September 4, September 8, September 11, and September 25 are lucky days to make your move! The travel bug might come to visit you when the fall equinox arrives, and if you're due for a break, you might decide to make travel plans between now and the beginning of October. If you do, go for exotic and faraway destinations, as adopting a spirit of true exploration will bring new exciting ideas and experiences your way.
Pisces September 2023 horoscope
Sure, Pisces, Mercury retrograde during the first two weeks of the month might be annoying, bringing setbacks and lots of eye rolls. But if you look deeply, it's creating the opportunity to "perfect your craft." During the first part of the month, focus on beautifying any big projects you began back in the Spring of 2023. Do give yourself some time to rest or even take a short break between September 14 and September 23. Due to a strong activation of the planet Neptune in your sign, you could be feeling low energy. If you can't take time off, at least clear your schedule so you can rest and sleep longer hours.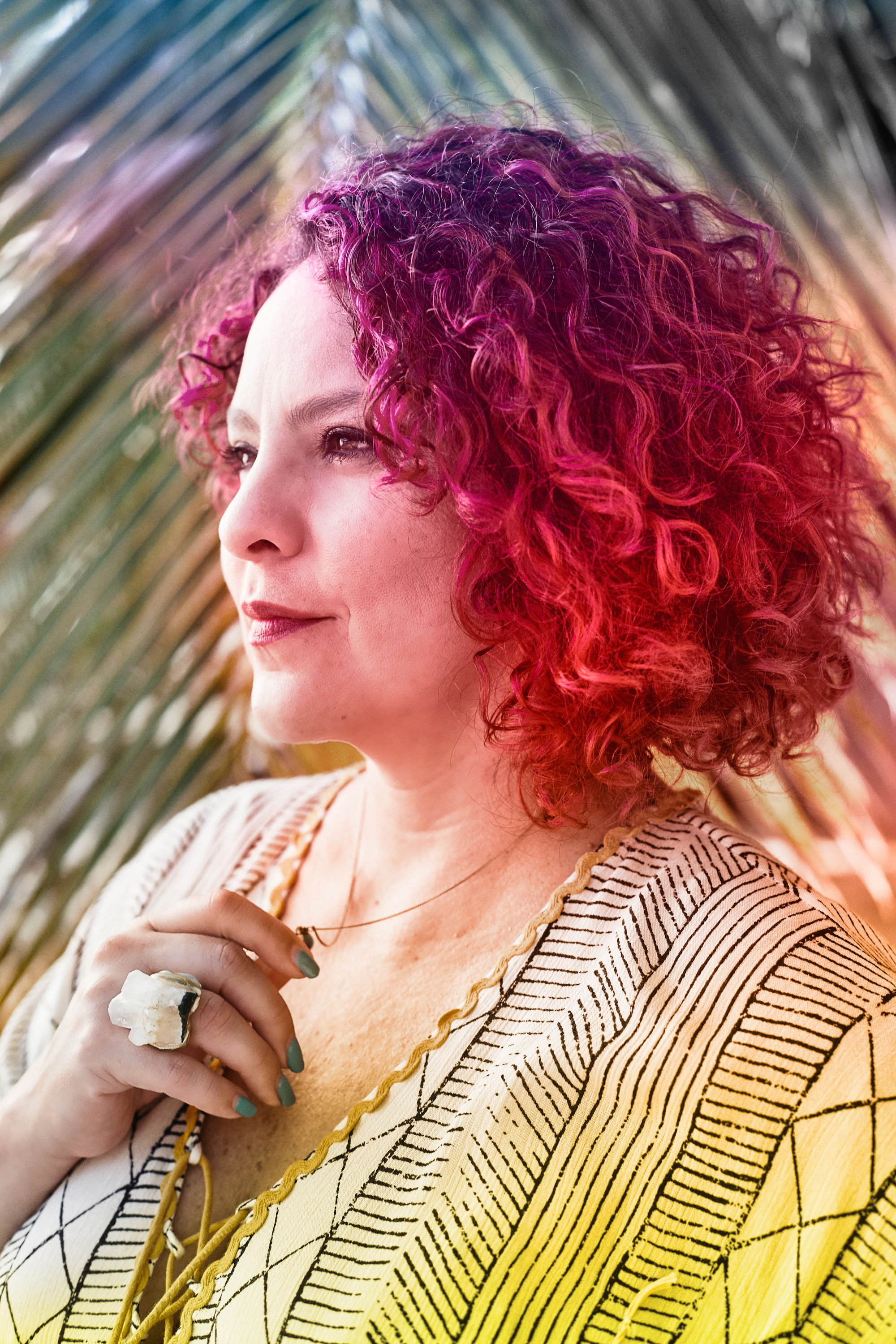 Narayana Montúfar is My Imperfect Life's resident astrologer, responsible for our weekly horoscopes and monthly horoscopes. She's also an artist, writer, and energy healer who finds inspiration in the symbolic language of astrology. An expert in the astrological studies of the Moon, she's the author of Moon Signs: Unlock Your Inner Luminary Power and was featured as one of Medium.com's Authority Magazine 2020's Strong Female Leaders, Destig Magazine's Top Artists to Collect in 2020, and one of Vogue's 13 Astrologers to Follow in 2021.
You can also find her astrological work featured in numerous lifestyle publications like Teen Vogue, Refinery29, InStyle, Brit+Co, Bustle, Pop Sugar, Well + Good, Women's Health, Romper, and more. In her private astrology practice, Narayana's holistic approach seeks to create a positive impact by connecting each one of her clients to the uniqueness of their chart and illuminating their path toward the ultimate state of self-empowerment and self-discovery.