The need-to-knows of sunscreen expiration (because yes, it does expire)
Sunscreen expiration might not have crossed your mind before now, so we asked the experts what you need to know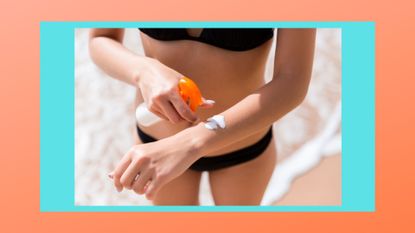 (Image credit: Getty Images)
Have you ever taken note of a sunscreen's expiration date before spritzing it on? There's a chance it hasn't even crossed your mind—and with sunscreen not always coming cheap, it's something you probably instinctively hold onto for the following summer to ensure you use it up. But the answer to does sunscreen expire? Is actually a resounding yes.
Sunscreen expiration varies from one product to another, but no product lasts forever and even the best sunscreen for your face expires eventually. Here's what you need to know about when sunscreens expire—and why it's so important not to use out-of-date formulas—so that you use your products up in good time.
Meet the experts on sunscreen expiration
Dr. Susan Chon is a dermatologist at The University of Texas MD Anderson Cancer Center. She has explained some of the indications that a sunscreen has gone bad, as well as advice on how to store sunscreen to help it last for as long as possible.
Victoria Fu and Gloria Lu are skincare chemists and the founders of Chemist Confessions, and have explained the importance of not using sunscreen past its use-by date.
Shannon Kenner is the co-founder of Waxhead Sun Defense and has explained the difference in chemical and physical sunscreen expirations.
Does sunscreen expire? The expert guide to SPF shelf life
Yes, sunscreen expires, and out of date sunscreen will not protect your skin from the sun's harmful rays because the active ingredients will no longer be effective.
The Food and Drug Administration (FDA) requires all sunscreen manufacturers to put an expiration date on their bottles, unless the product lasts for at least three years. So, take note of any use-by date on the packaging and, if there isn't one, write on the bottle when you opened it to ensure you it up within three years.
Does chemical or physical sunscreen expire sooner?
Shannon Kenner, co-founder of Waxhead Sun Defense, explains that some sunscreens last longer than others. It's really down to the ingredients in the sunscreen—whether it's chemical sunscreen or physical sunscreen, AKA sunscreen vs sunblock.
"Petrochemical sunscreen active ingredients degrade fairly quickly over time," says Kenner. "However, mineral sunscreen active ingredients, such as zinc oxide, never lose their UV defense capabilities."
Keep in mind, though, that physical sunscreens are often a mix of mineral compounds and inactive ingredients and will still expire, despite being mineral-based. Either way, the packaging will indicate how long you have to use up said sunscreen, whether it's chemical, physical, or a mixture of both.
How to tell if sunscreen has gone bad
If you want to be ultra-cautious, go by the expiration date on the bottle. It might mean discarding the product before you've used every last drop, but at least you'll know for sure that you're always using effective sun protection in your skincare routine—and that's what matters most, as Victoria Fu and Gloria Lu, founders of Chemist Confessions, confirm.
"Expired sunscreen likely has degraded filters and there's no guarantee you're getting the right level of sun protection," they say. "Why risk it when it's trying to protect you from skin cancer?"
But, to be extra thorough, the use-by date isn't the only way to keep tabs on a sunscreen going bad. The other biggest indicators that you're sunscreen is off are how it looks and smells. "If the sunscreen changes in consistency and becomes more runny or thick, smells bad, or changes to a different color, it is time to toss it and buy new sunscreen," Dr. Chon confirms.
How to ensure your sunscreen lasts for as long as possilbe
Store it properly
As with many active skincare products, heat and light can impact a sunscreen formulation. "Sunscreens should be kept inside the home or in a cool area, not in the car, as the heat will change their consistency and effectiveness," explains Dr. Chon.
So if you want your sunscreen to last as long as possible, remember to always take it out of your car after you get home from your outdoor adventures. Keep it somewhere cool, dry, and dark or dimly lit in your home, where it won't bake in the sun, such as a medicine cabinet.
Shop from good-quality, trusted brands
Choosing one of the best dermatologist-recommended sunscreens is a great way to ensure that you are using a well-formulated product that won't expire early. It goes without saying that using other products in place of sunscreen, such as baby oil, is not sufficient—using coconut oil for tanning is a major no-no.
The good news is that if you are applying sunscreen before any occasion you head outside, you will more than likely use up your products well before their expiry dates—another incentive to be diligent when applying SPF!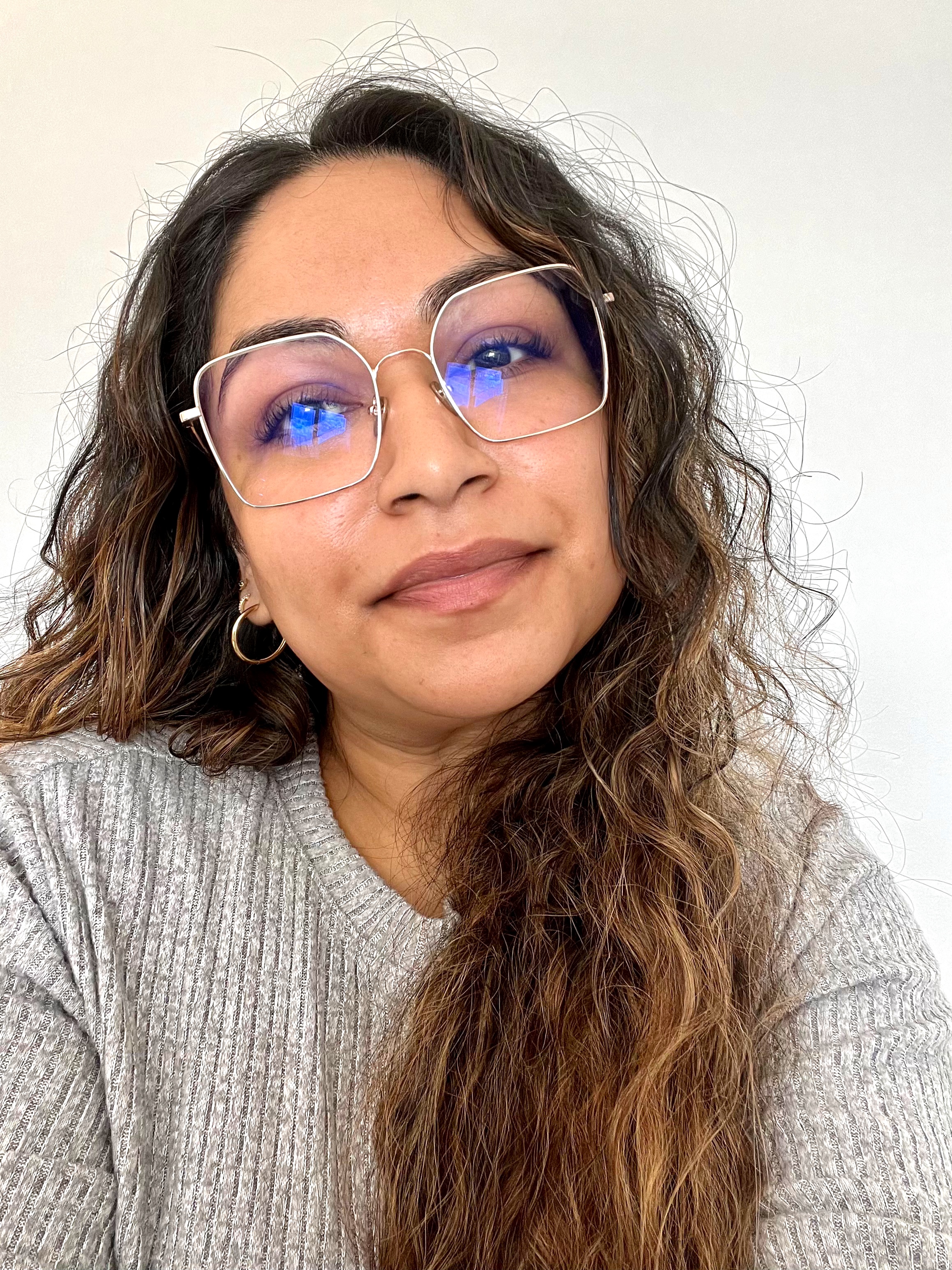 Deputy Editor at My Imperfect Life
Aleesha is Deputy Editor and Beauty & Fashion Editor for My Imperfect Life, where she heads up the beauty, fashion and eCommerce pages. Previously she was Shopping Writer at woman&home and gained an AOP awards nomination after working on their news team. She earned an MA in Magazine Journalism from City, University of London in 2017 and has since worked with a number of brands including, Women's Health, Stylist and Goodto. When she's not testing all the new beauty & lifestyle products on the market, Aleesha spends her time soaking up the newest bestsellers and Netflix releases, watching everything Marvel, learning about different wines, attempting new languages and traveling as much as she can.